In celebration of International Women's Day, we're proud to announce our latest partnership with a female-focused non-profit, The Mariposa DR Foundation in the Dominican Republic.
The Mariposa DR Foundation is dedicated to creating sustainable solutions to end generational poverty through educating and empowering girls. At the heart of the program is the Mariposa Center for Girls, located in the town of Cabarete. The center is a place where girls and young women in the community can come to engage in sports, receive academic tutoring, have access to libraries and computers, receive job and life skills training, and health and wellness care. It's a safe space that allows girls to develop healthy relationships with mentors and other girls in the community.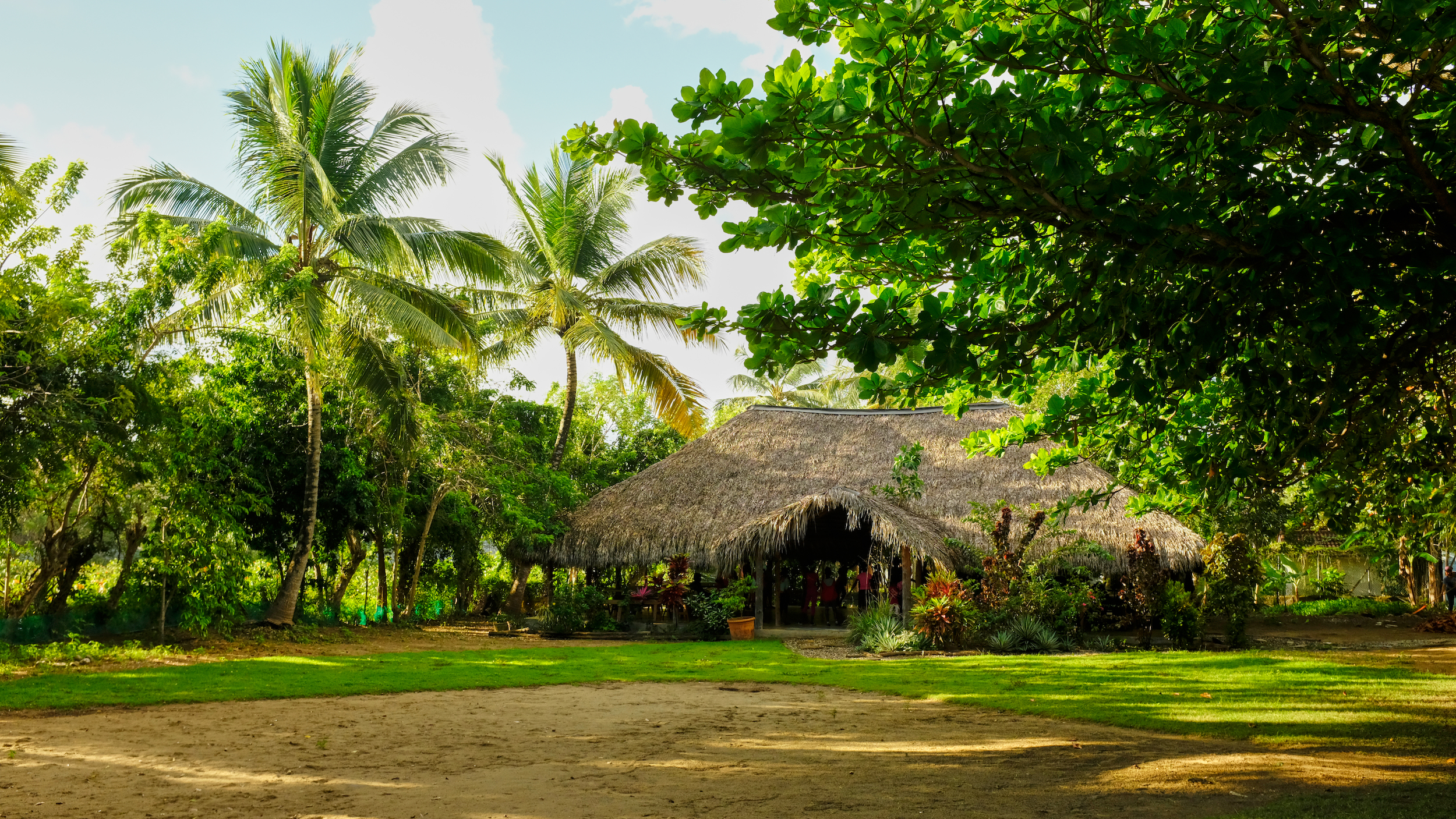 "We know that our investment in girls is closing the gap on generational poverty." 
Patricia Thorndike Suriel, Executive Director, Mariposa DR Foundation
Tea is proud to support the foundation's work with a $12,000 donation to refurbish the garden at the Mariposa Center for Girls. The garden is used as both a learning lab and working garden, creating an opportunity for the girls to learn about and participate in growing food that helps supply the center's breakfast and lunch programs. 
Our partnership with The Mariposa DR Foundation is part of our ongoing commitment to donate 10% of profits to make the world a better place for kids everywhere. To date, Tea has donated over $1.5 million to various non-profit organizations.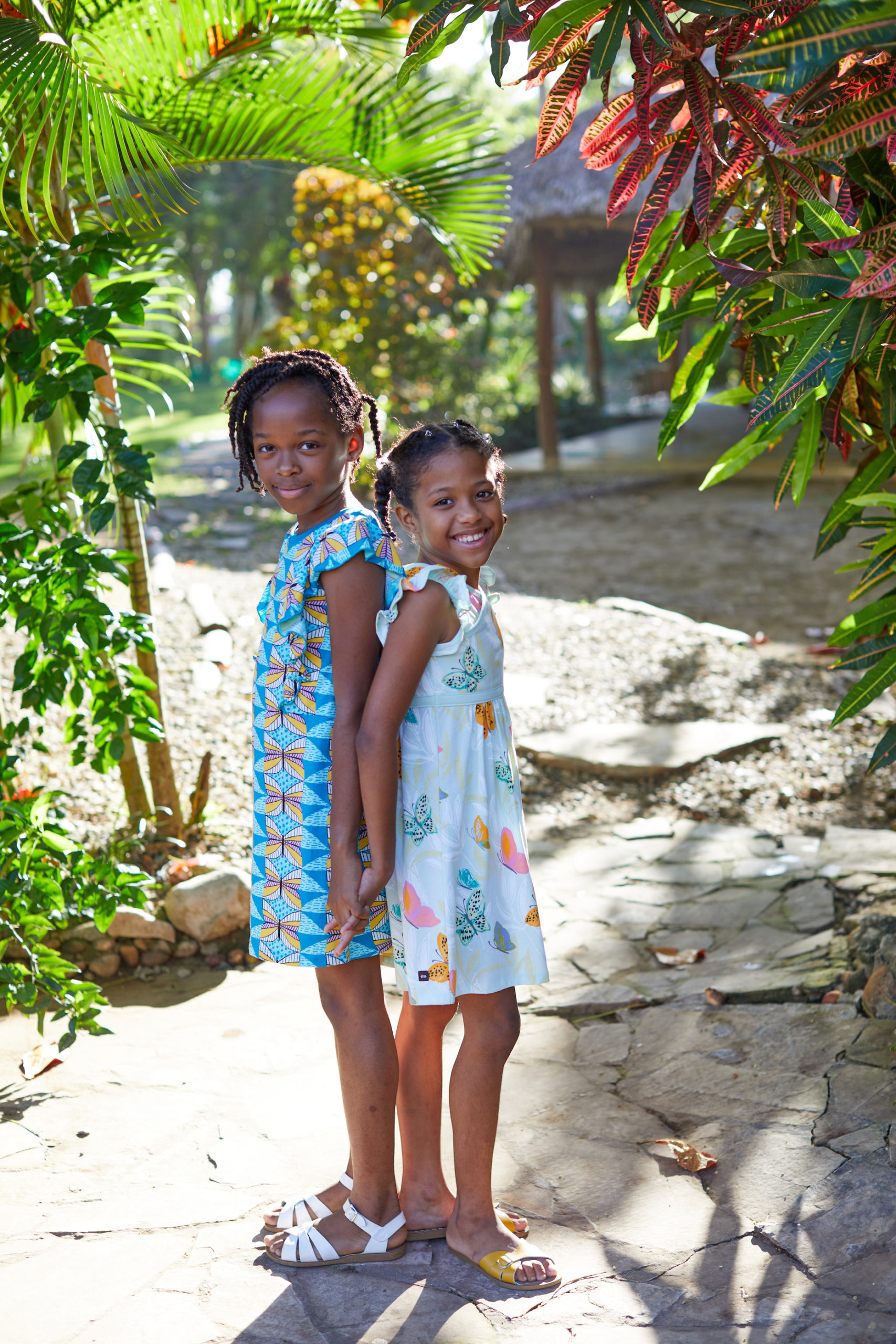 You can learn more about the Mariposa DR Foundation's work or make a donation here.