You want to give your baby the world, and so do we. Our globally-inspired designs help you bring home the beauty of the world to your new arrival.
This season we are so excited to launch our New Layette Collection. It's just right for gifting, with easy mix-and-match sets in soft fabrics and prints you won't find anywhere else.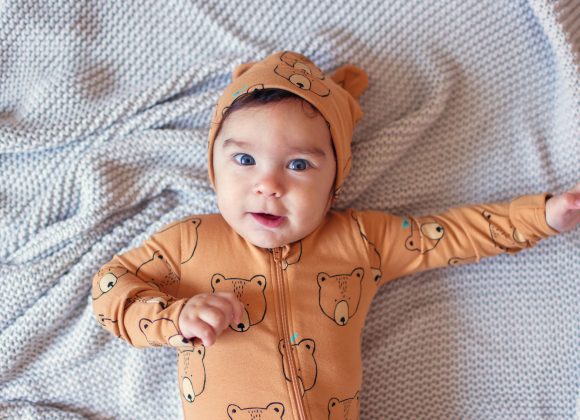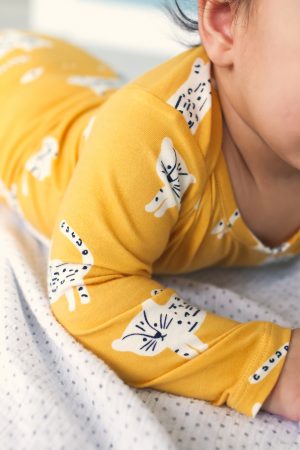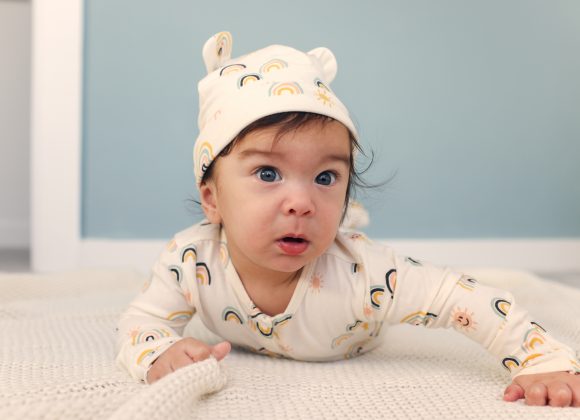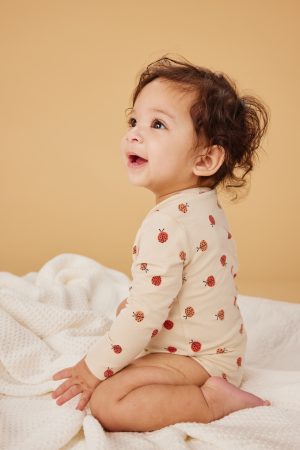 And of course this collection has all the heirloom quality that Tea customers have come to rely on. We want to make these infant styles not only cute and comfortable, but we've added loads of thoughtful design details that make them truly heirloom quality.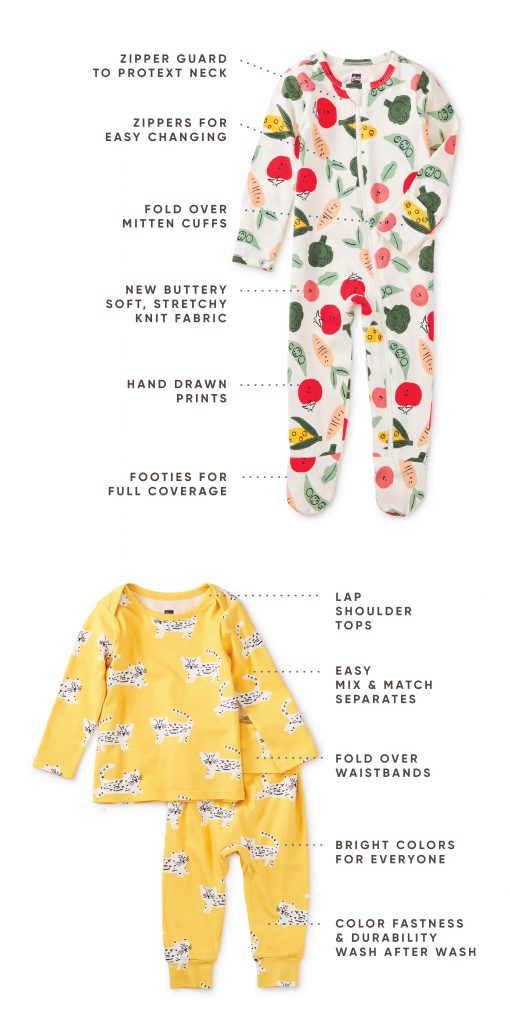 We're so proud of this collection, and we think it's perfect for putting together a wardrobe for a new baby, as well as gifting.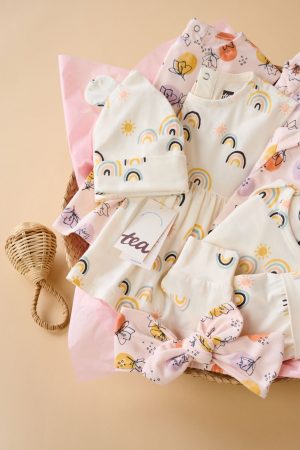 Check it out in-person at your local boutique.