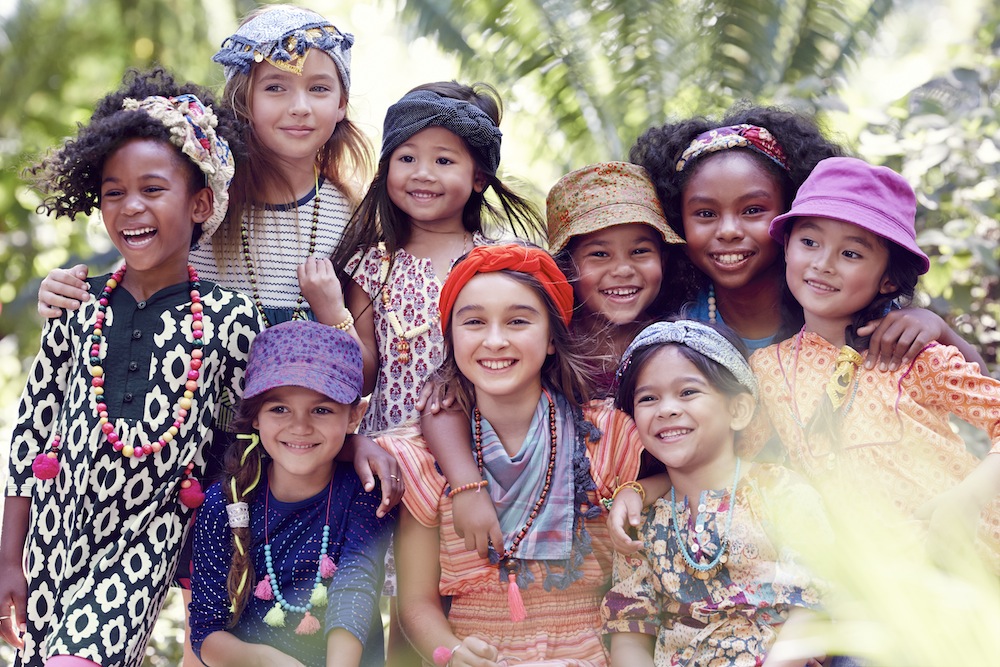 Inspired by the layers of accessories we saw in India, we're happy to introduce totally Tea accessories — scarves, hats, and headbands made to mix and match with all of our prints! Let the styling begin!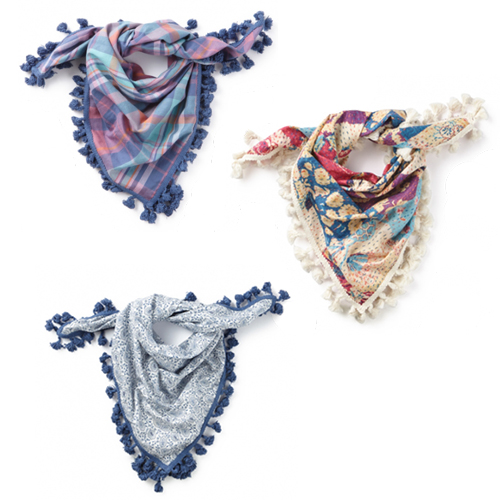 Our scarves will add color to any outfit – match them with a patterned partner or mix prints to create a new bold look. We even styled a few of our scarves as headbands! Looking for true headbands? We have those too!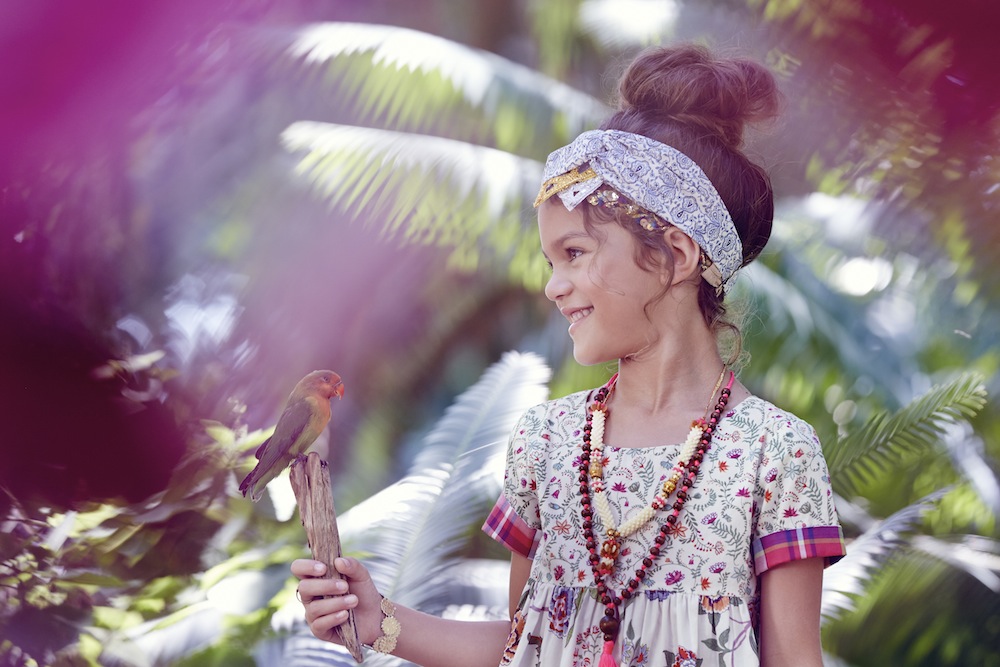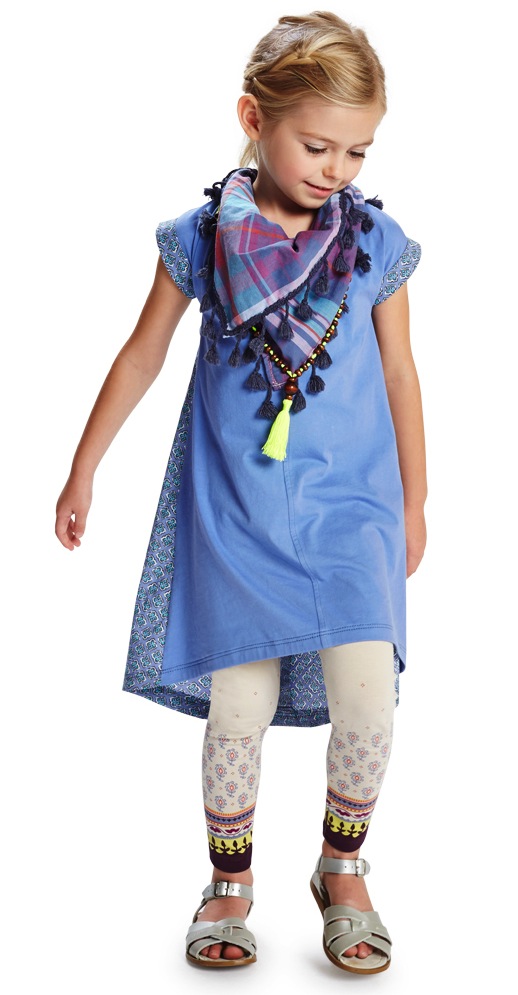 Pair our stitch society madras scarf with our diya mixed media dress and sundar churidar leggings!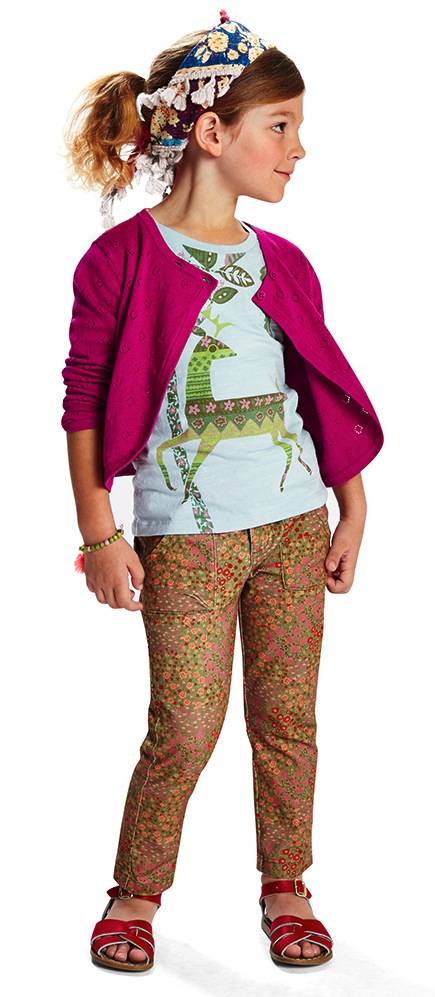 Roll our patchwork kantha scarf to wear as a headband along with our calico deer graphic tee, dharla cardigan and abani garden slim utility pants.
Bucket hats and cadet caps — all in Tea prints and colors! Our camouflage prints were inspired by the uniforms that rangers wore at the Kabini Forest Reserve in Nagarahole National Park in the state of Karnataka.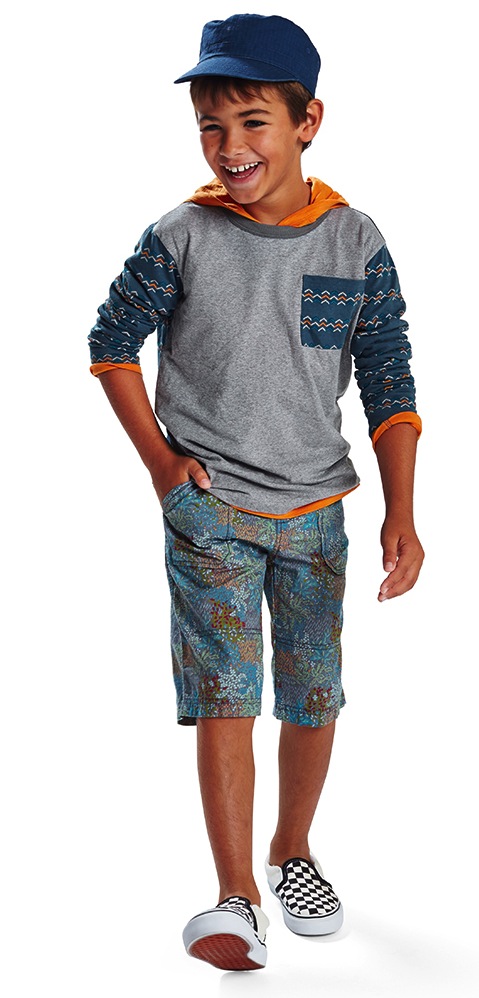 Our navy ripstop cadet cap looks great with any outfit… but we really love it styled with our ganges pocket tee, pathin happy hoodie and forest camo ripstop shorts.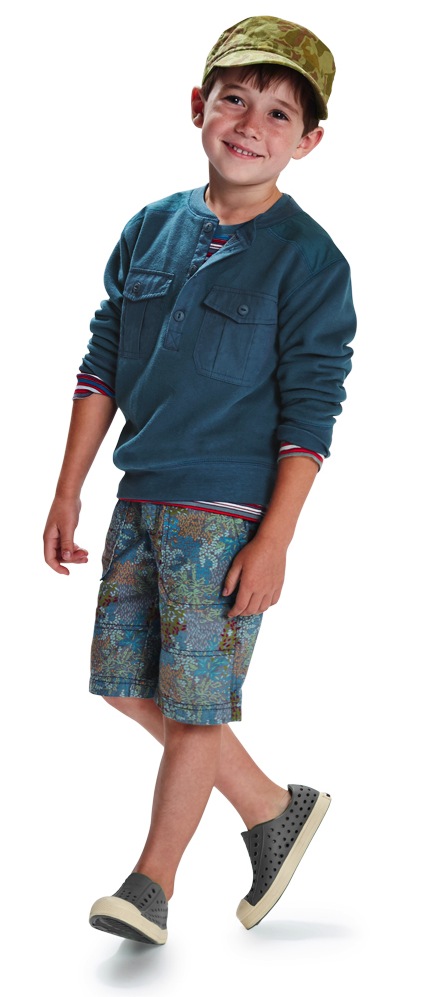 Another cap that goes with pretty much anything… our kabini camo cadet cap. Layer our himalayan henley popover on top of our akela stripe purity tee, pair with your favorite pants or shorts, grab your cap and you're set!
 How will your little citizen style our new Tea accessories?