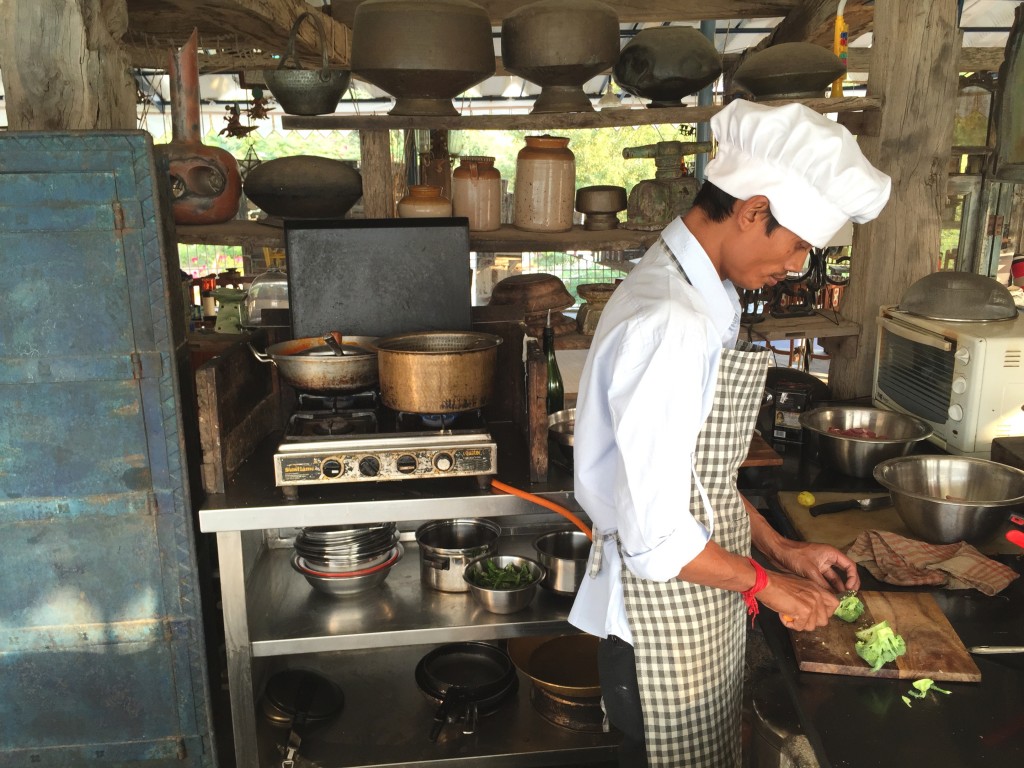 Just like the country itself, Indian food is extremely diverse. While the spices remain constant, you'll find very different dishes as you travel through the country. South Indian cuisine is considered to be the hottest of all Indian food. Popular dishes in the region include idlis, vadas, dosas and sambaar. Food from North India is characterized by its thick, tasty gravies. The meals are hearty and will often include several dishes — and don't skip out on their sweets! It's important to have the right spices on hand when making your favorite Indian recipe, so we've rounded up a few to help get you started! 
Turmeric (or haldi): Part of the ginger family, turmeric was first used as a dye and later for its medicinal properties. It's mostly used in savory dishes, but don't completely count it out for Indian sweets. Recipes to try: Ginger, Pear & Turmeric Muffins, Golden Milk, Turmeric and Cinnamon Roasted Cauliflower. 
Cumin (or jeera): You may associate cumin with Mexican cuisine, however it's also a popular Indian spice! Cumin adds a sweet, smokey flavor and is used whole in many dishes. Recipes to try: Aloo Tikki, Jeera Aloo, Easy Spiced Peas.
Red Chili Powder (or lal mirchi): Ground up red chili peppers can add a bit of heat to a mild dish. Recipes to try: Thukpa – Nepalese Noodle Soup, Onion Potato and Tomato Curry, Chana Masala.
Coriander (or dhania): Coriander seeds are the dried berries of the coriander herb — most commonly known at cilantro. Recipes to try: Malai Kofta, Aloo Gobi, Authentic Bangladeshi Beef Curry.
Mustard Seeds (or rai): You can find these small round seeds in a variety of colors including black and yellow. Mustard seeds are mentioned in ancient Sanskrit writings dating back to about 5,000 year ago! Recipes to try: Indian-Style Mustard Greens, Curried Potatoes, Tomato Chutney.
Garam Masala: A blend of spices, most commonly referred to as curry. While the spice blends vary, a common combination would include coriander, cumin, cardamom, clove, peppercorn, cinnamon, bay leaves, chili pepper and a hint of nutmeg. Recipes to try: Chicken Curry, Red Lentil Soup, Samosas.
What's your favorite Indian dish to cook at home?