Bonding with baby during storytime can be one of the most beneficial bonds at this stage in their life. Reading books to your infant helps them identify the rhythm and cadence of your voice and helps with early brain development. We've rounded up a few of our favorites to add to your littlest citizen's collection!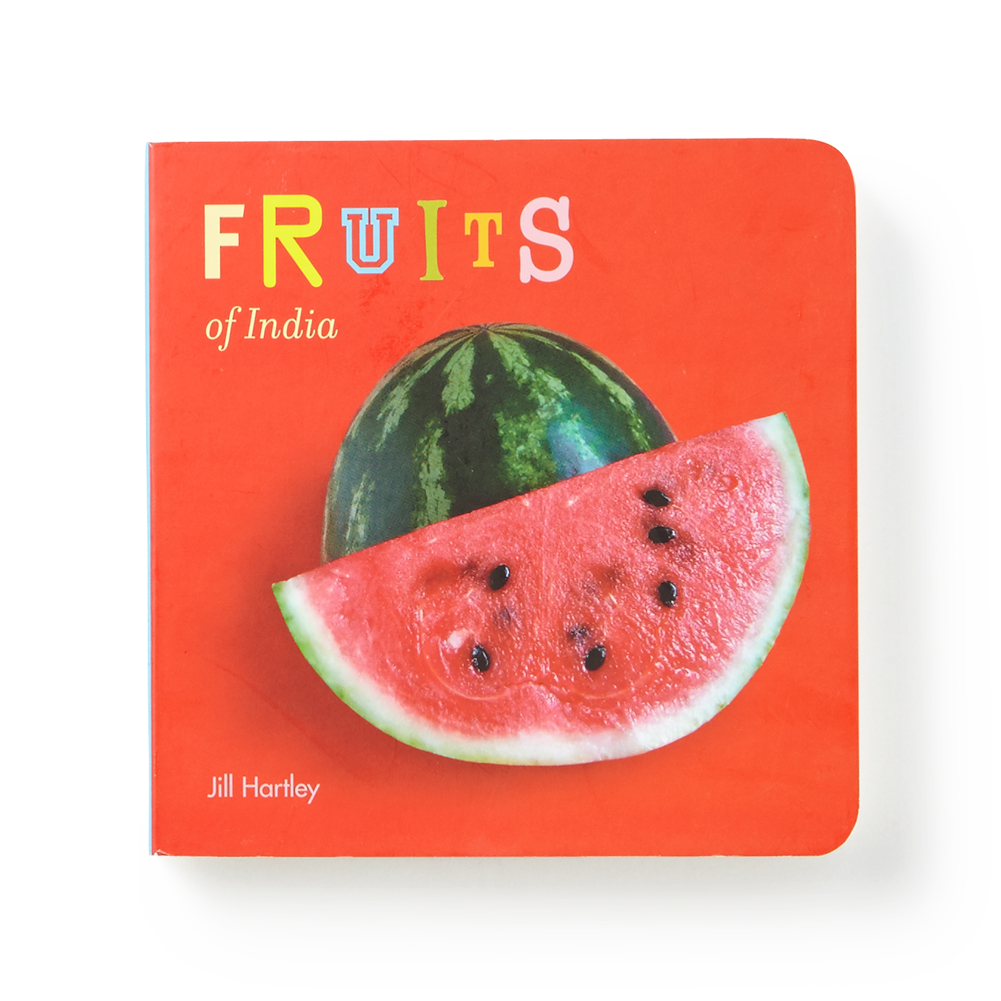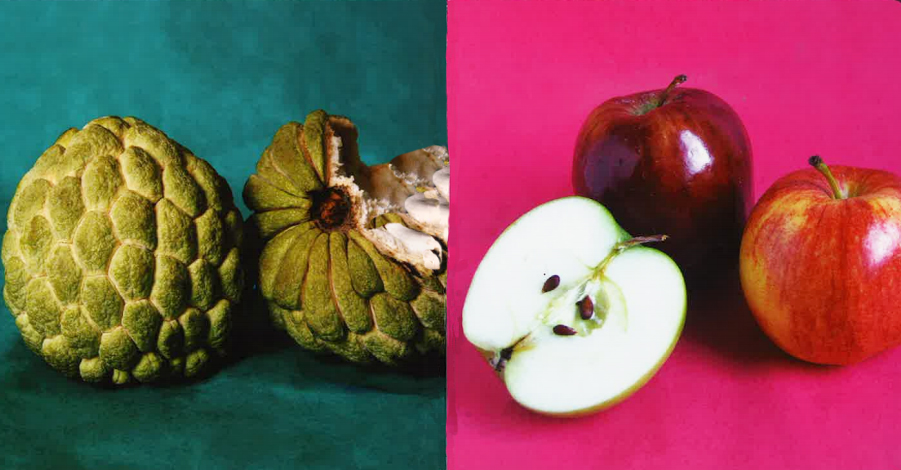 A show-and-tell book that introduces children to the fruits of India. The vibrant colors will pop on the page and grab your little one's attention. In the back of the book you will find the names of all the fruits. Each fruit is identified in English – add names in your own language at home or in the classroom!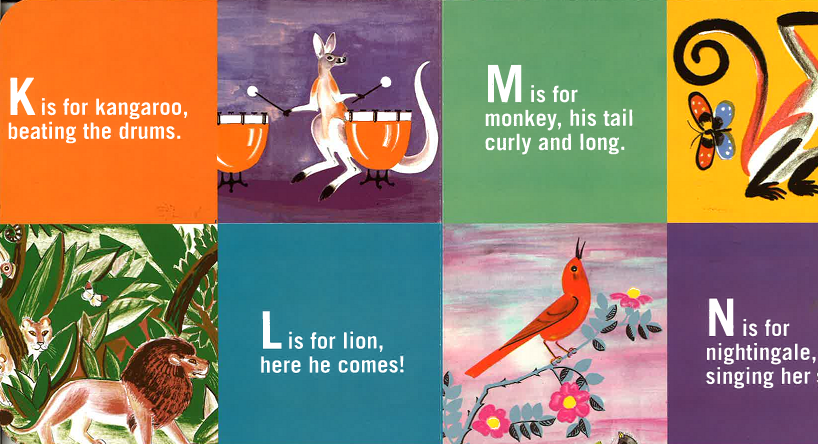 This beautifully illustrated book by artist Dahlov Ipcar walks you through the alphabet with rhymes and animals found in India from A-Z. The illustrations are enchanting and fun for both adults and children.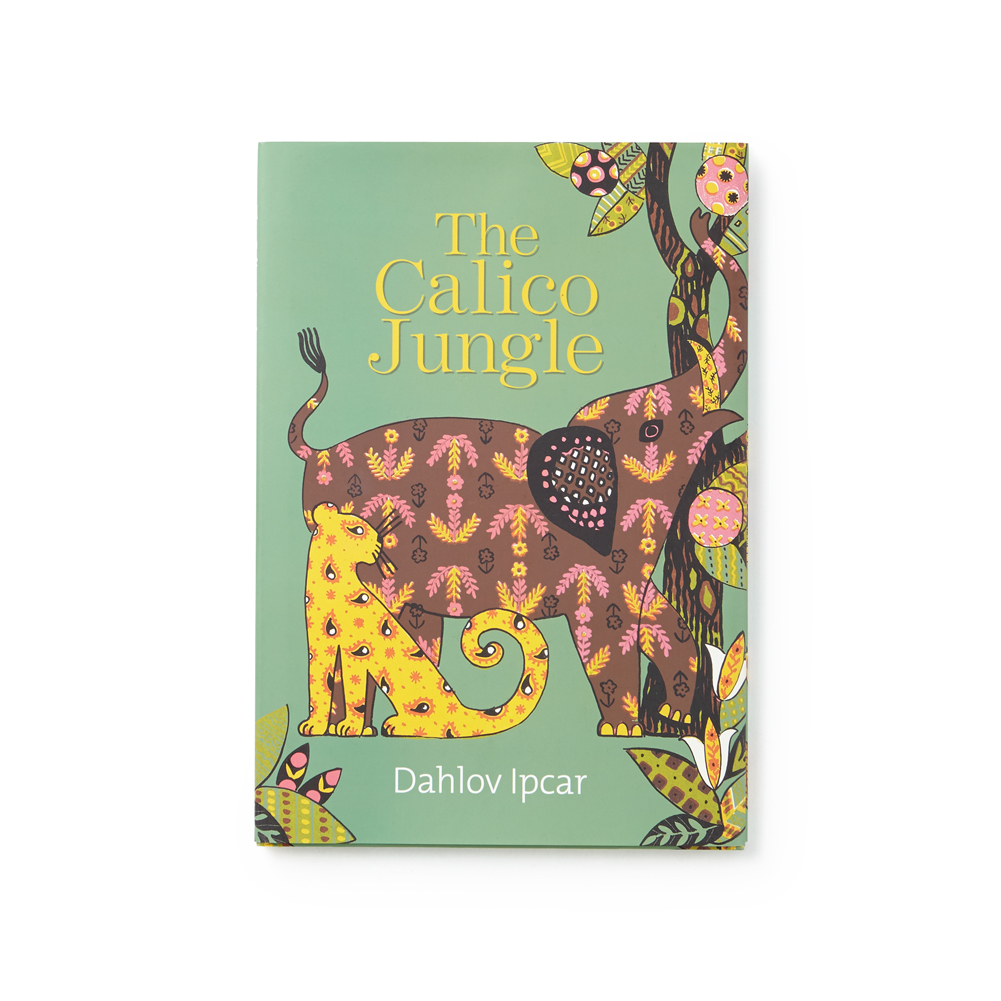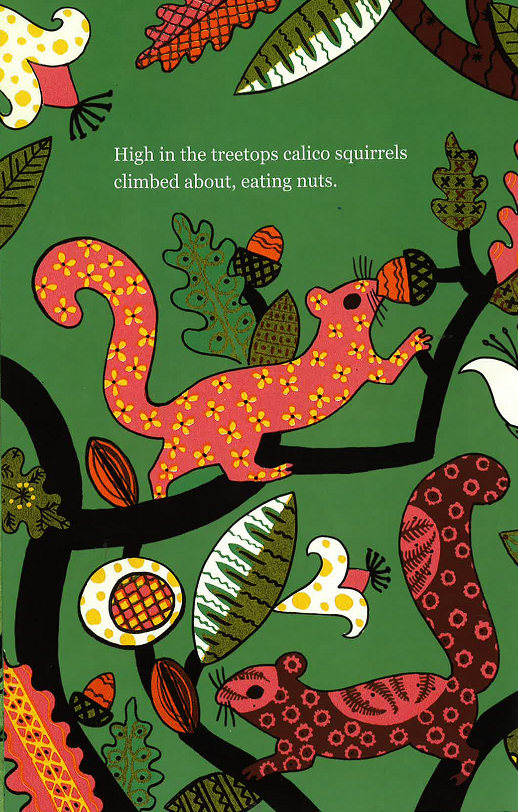 In Dahlov Ipcar's "The Calico Jungle", you join a young boy as he explores a calico jungle where fantastical animals run, hide, swim, and frolic. Tea was inspired by many of the prints you'll find on the animals throughout this book!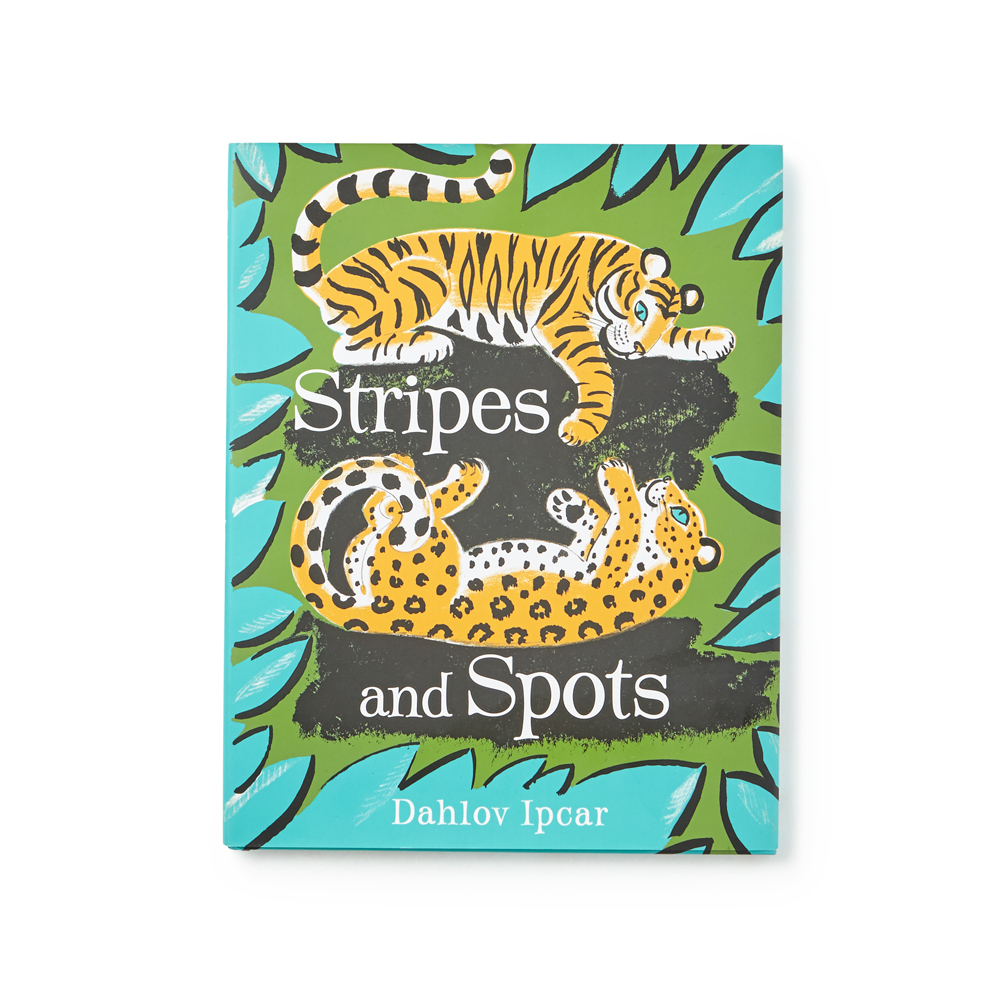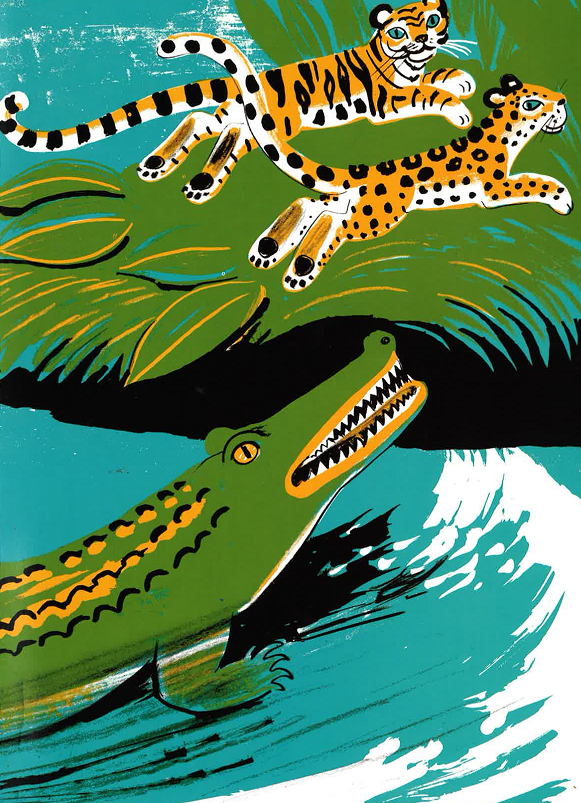 In "Stripes and Spots" by Dahlov Ipcar, a young tiger sets out on his own to explore and hunt, determined to catch things with stripes. A young leopard sets out on his own to explore and hunt determined to catch things with spots. When the two youngsters meet, their adventures more than double!
What are a few of your favorite baby books? We'd love to know!