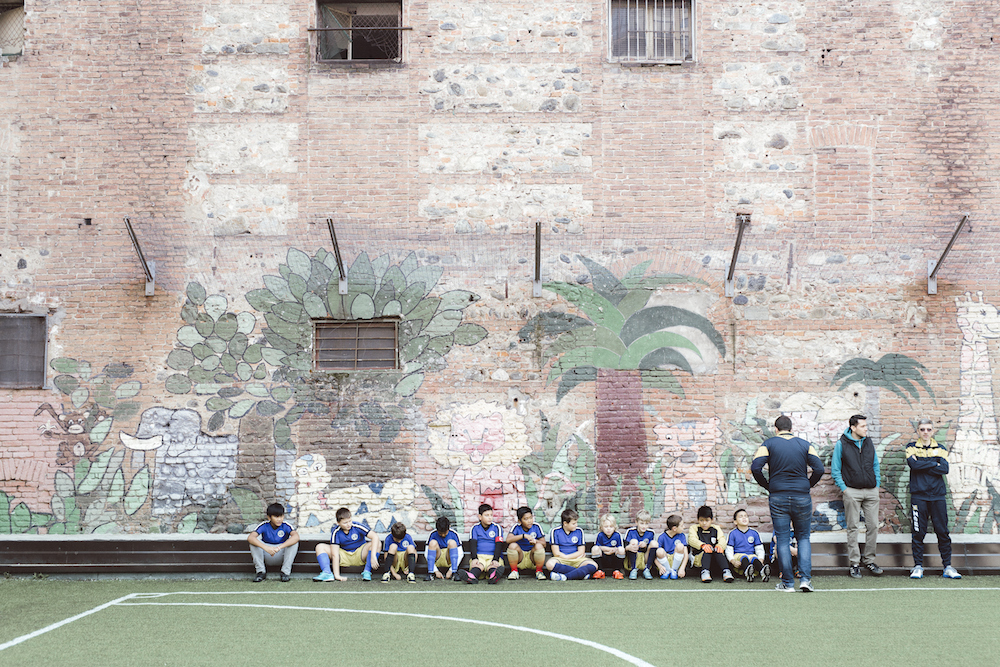 It really isn't about soccer. As it is happening, it seems like playing for a coach is just about soccer – agility, skills, strategy, athletics. But what lasts is about something much more.
This really hit home for me while my family was traveling in Italy. Matteo, our guide, shared that he had played for the Juventus FC Youth League for many years growing up. Apparently he had been a soccer star as a kid and had the option to go pro. My family was in awe and wanted to hear all about it.
"I still hear the voice of my [soccer] coach in my head," he said and then had a long pause while he reflected.
"And, it's not the things he taught me about that game that I remember most—it's what he taught me about life."
Suddenly I felt that oomph for my own kids. My kids are still kids, but one day they will be adults like Matteo. They might remember what they learned about soccer – but they will definitely remember their coach's voice about life.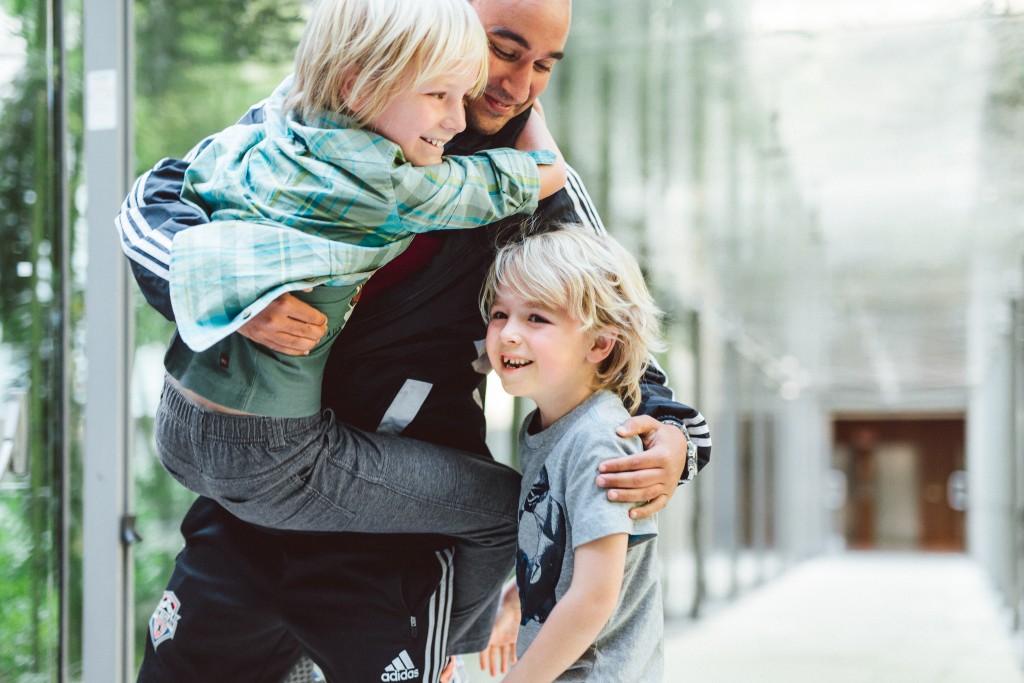 I believe that this is what the coaches are there for. To guide and teach and to get that important voice in the kids' heads—to shake it off when something goes wrong. To always give your best. To trust your teammates. To take a knee when someone is hurt, even if the player is on the opposing team. To play hard and with respect—even when it's raining or when it hurts or when it seems your team won't win this one.
To pace yourself and to enjoy the game.
In Turin at the Citizens FC tournament, we met one of the volunteer coaches named Massimo. His 10-year-old son Alessandro played in the tournament, but Massimo said he volunteers his time not just for his son but for all the other kids who show up to play the game.
"All the kids lack self esteem, so we try to give it to them through sports. We teach them about respect, about being polite, about how to work together in a team. These kids are Chinese, Egyptian, Moroccan, Italian — they come from many different backgrounds and many different religions, so it is very important to teach them the value of tolerance."
So, a big thank you to my kid's coaches in every sport: to Mark and Nader and the other Coach Mark. To Bart, Matt, Ken and Ashley. What you do – and your voice — really, really matters – and it matters about much more than the sport itself.
And another big thank you to coaches all around the world who are making a difference in kids lives.