In our Fall Mexico-inspired collection there are many pieces inspired by the artwork of both Frida Kahlo and her husband Diego Rivera.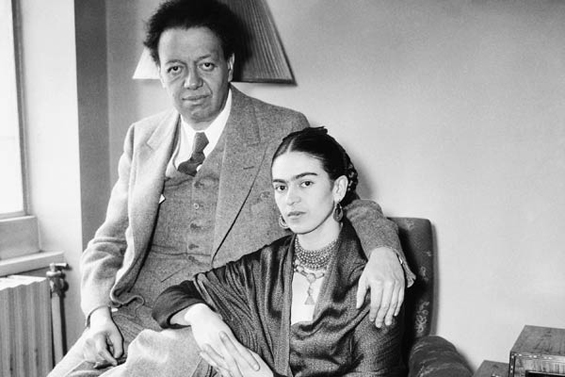 Frida approached Diego initially in search of an artistic mentor. They fell in love and were married in 1929. Their marriage was fraught with difficulties, but their art flourished. Our designers visited their famous "blue house" in Mexico City, which had separate living quarters and art studios connected by a lush courtyard garden.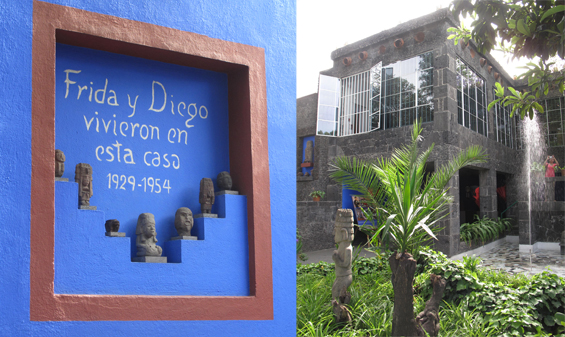 Diego Rivera's paintings commonly reflected the working class citizens of Mexico. A known communist, he sympathized with union workers and was commissioned to create numerous large-scale murals during his lifetime. Intricate stories often play out in his larger murals, depicting famous political and artist characters of the time.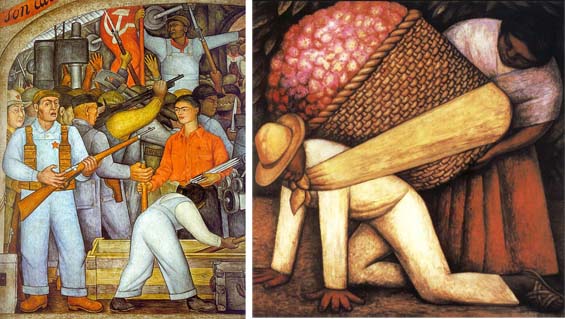 Frida's work consisted largely of self-portraits. Suffering from chronic and extreme back pain following a trolley car accident when she was young, her paintings fluctuate between states of calm beauty and a harsher dark aesthetic. Frida's artwork is hailed as emblematic of the surrealist movement, and she is one of the most well-known women artists in history.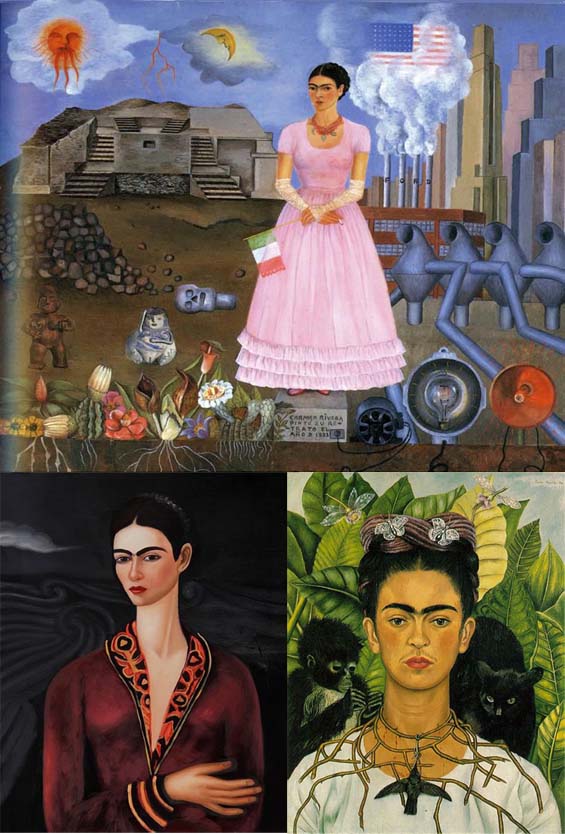 Both artists were significant influences on our Fall 2011 collection. Stay tuned for more stories about Frida and Diego and how their work and aesthetic styles inspired our design team!