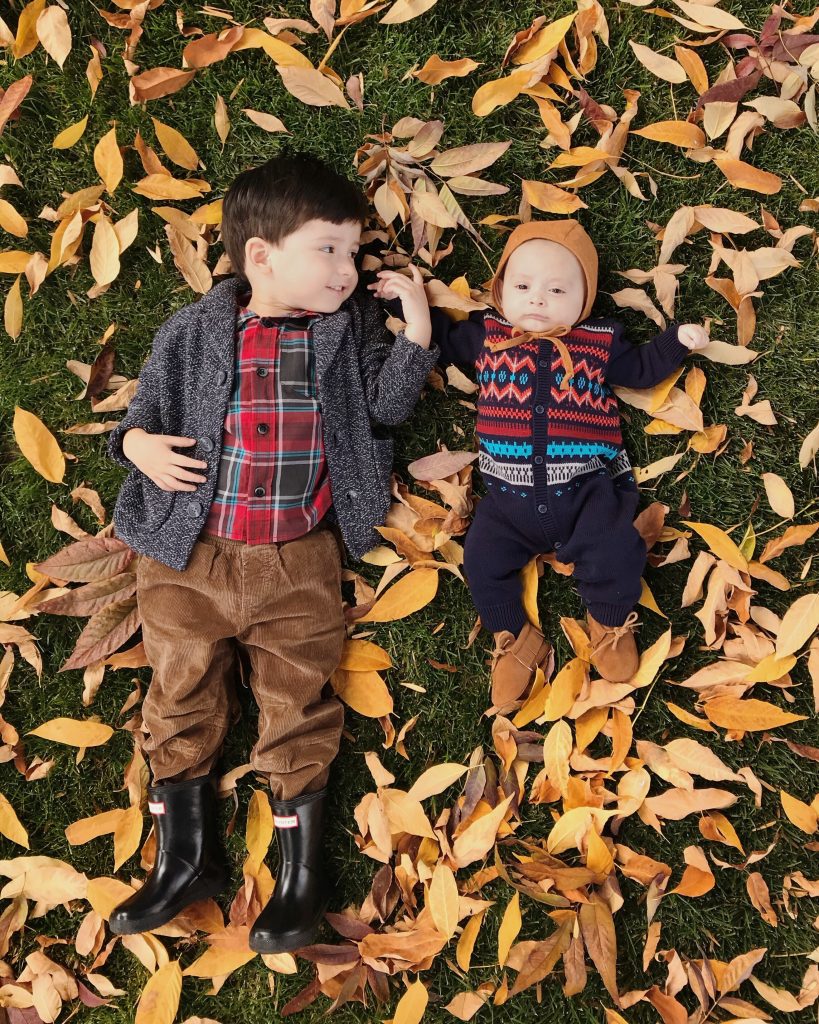 Marlyn | @littleredbowtique
Hello, holidays! It's hard to believe you're already here, but mailboxes and inboxes are quickly filling with friendly invites to all sorts of festive affairs, so we know we're not dreaming.
Cue the carts! It's time to start picking out the perfect outfits for you and your little crew. To help make it easy, we've rounded up a handful of hashtag-worthy holiday looks from a few of our favorite Tea moms! Because when it comes to dressing our best, we all love a little inspiration.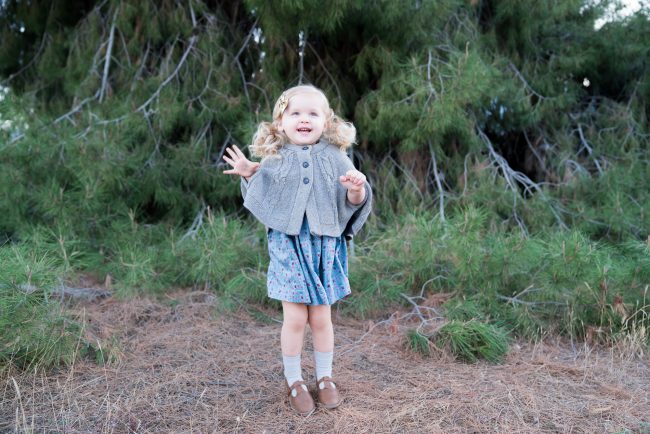 Elizabeth
Corona, CA
@mrsseacannon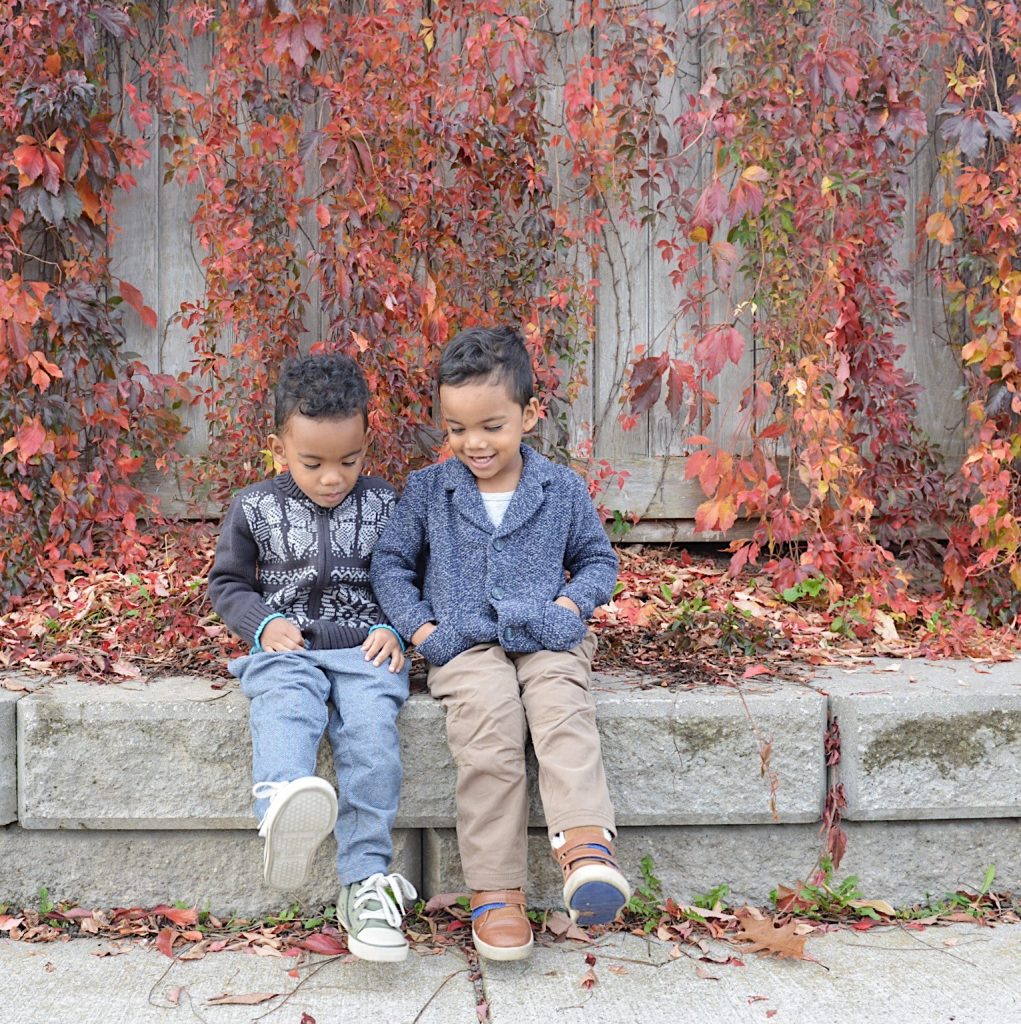 Sunshine
Oakville, ON
@shinelily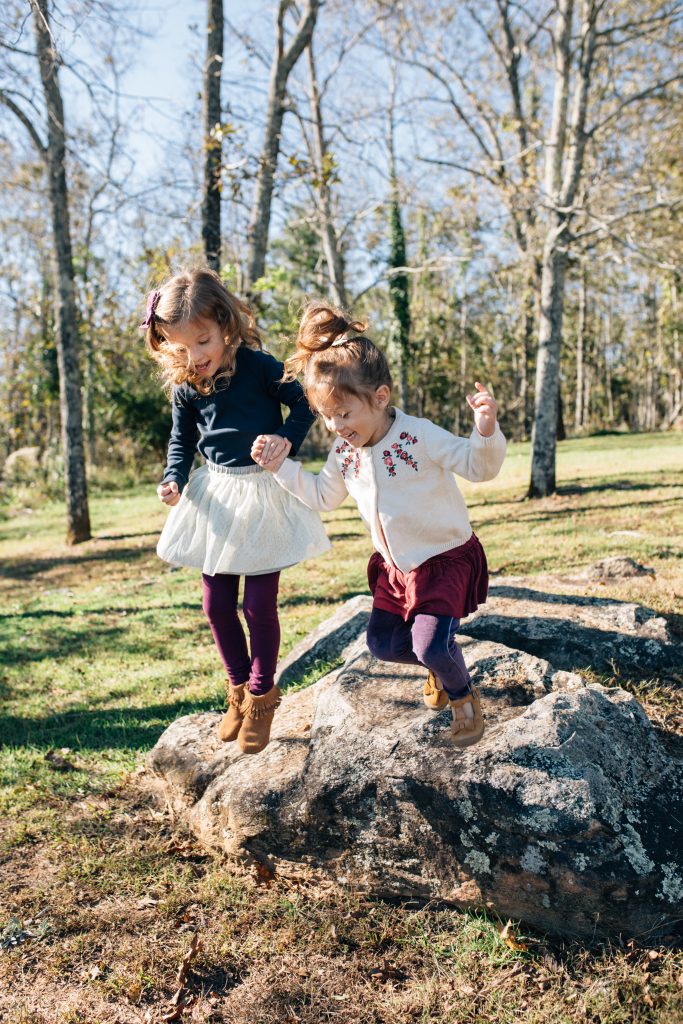 Ciara
Columbus, GA
@theconnorcrew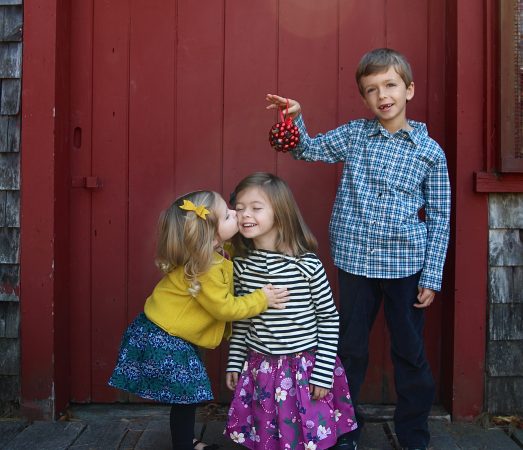 Aly
Harwich, MA
@whatmomslove
Irma
Las Vegas, NV
@tinygirlgang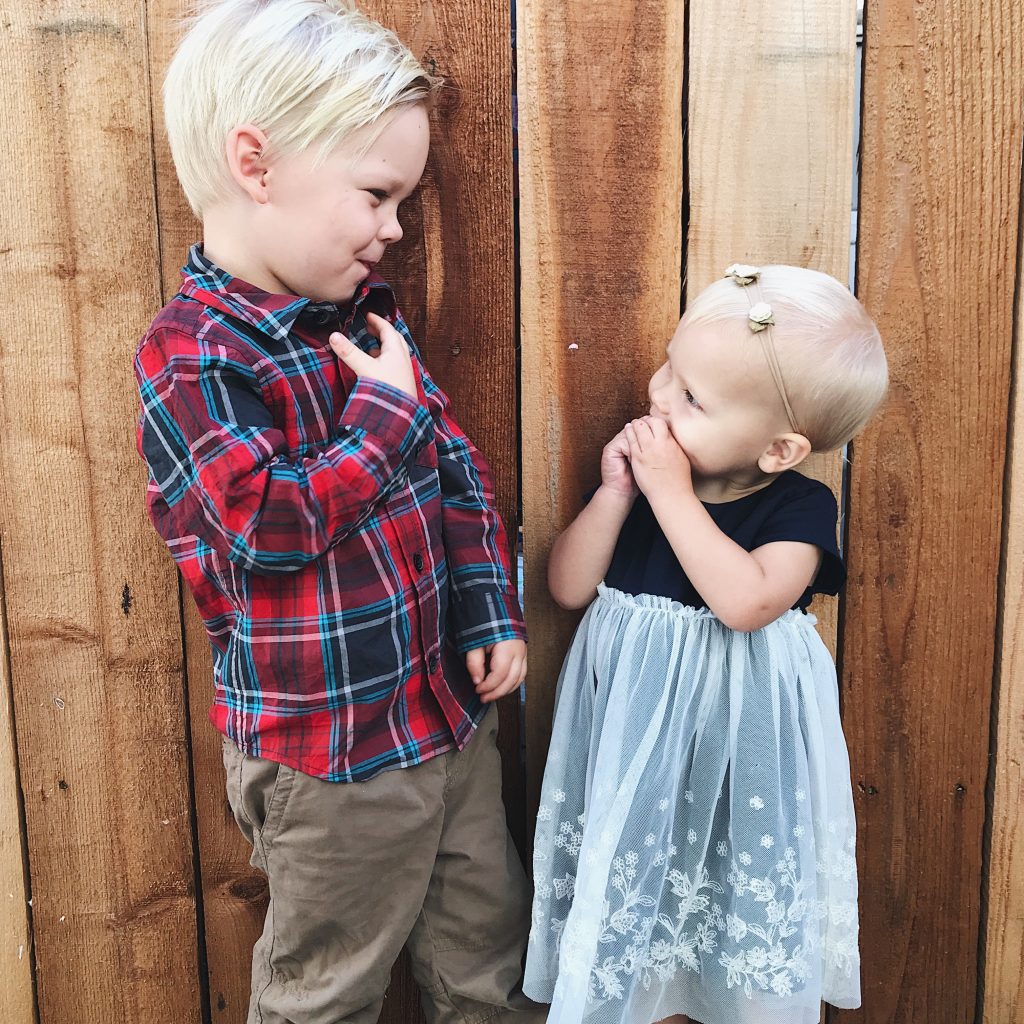 Rebecca
Orange County, CA
@mama_wolf
Our special occasion outfits are sure to be a hit at all this season's celebrations. Find the perfect look for your ladies and gents, plus little sisters and brothers, too!