You want to give your child the world. So do we.
Traveling is more than one of life's greatest privileges—it's an essential part of cultivating awareness of the great big, super small world we all share. Tea believes in raising a generation of open-minded kids who are ready to explore and connect with people who bring different perspectives and new ideas to the conversation. Designing incredibly cool kids clothes, inspired by the places we go, is our way of inviting you to engage with all the little citizens of the world.
This season, we're inspired by Nepal. Our latest collection celebrates its colorful culture and the magic of the Himalayas. Read on to learn more about what inspired us during our travels.
_______
For every trip we take, we usually have at least one connection everywhere we go. In Nepal, we met up with our friend Daphne, who recently moved to Kathmandu from the U.S. with her husband and two daughters.
The girls enjoy sel roti, a kind of Nepali doughnut. People use marigold garlands for worship and to greet visitors.
The girls took us on a kids-eye tour of Kathmandu. We learned that cows have the right of way, momo (stuffed dumplings) are a favorite snack, and cotton candy comes in the brightest pink!
We saw students of all ages learning to paint Buddha in art class. Every school requires a different uniform.
We love plaid!
Daphne and the girls introduced us to their friends from school. They all know how to speak Nepali. We loved hearing their stories and watching their daring leaps!
Tea's back-to-school collection in action!
Photographing Tea's back-to-school collection on location reminded us of all the colors and places that inspired our designers.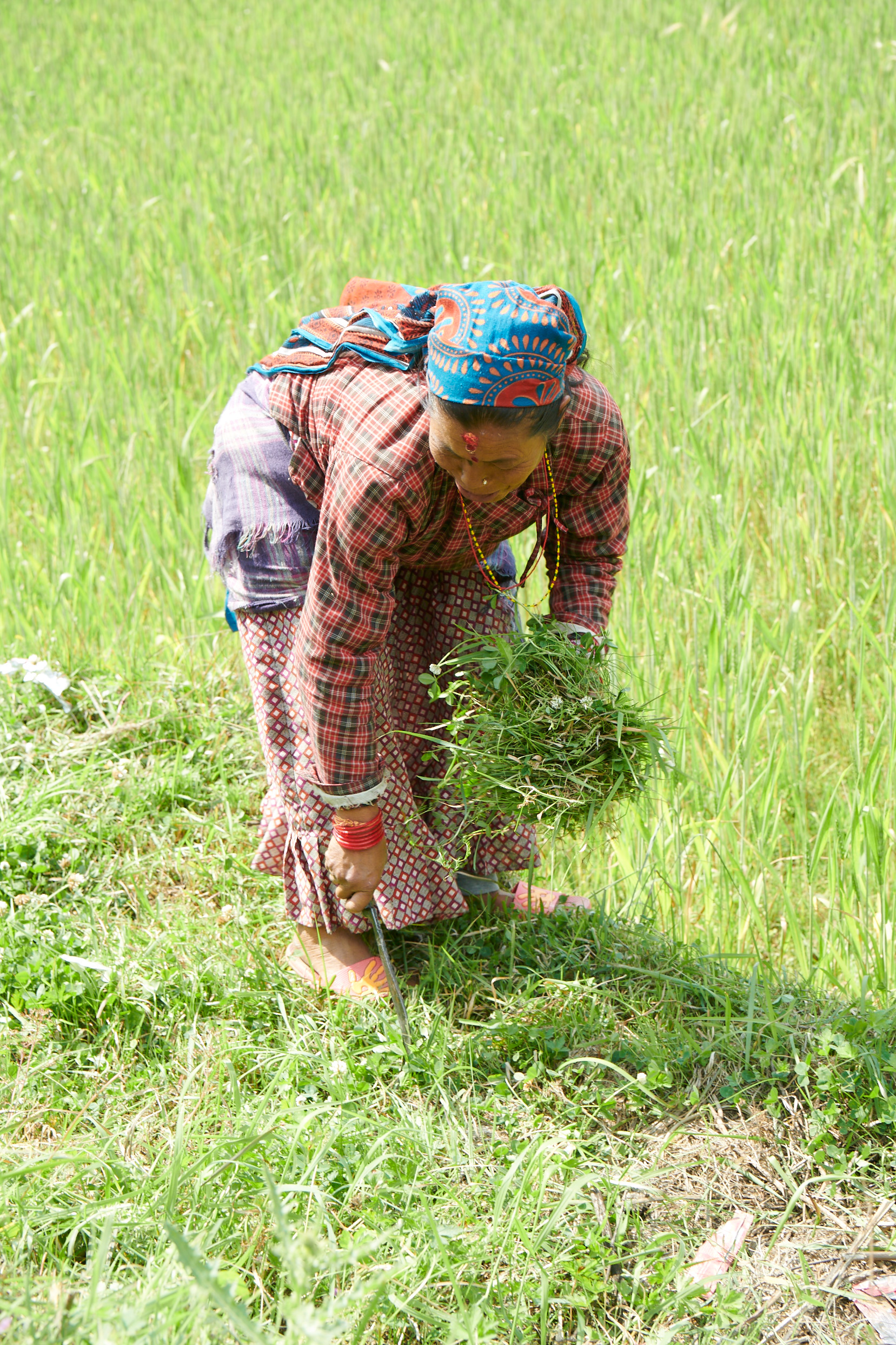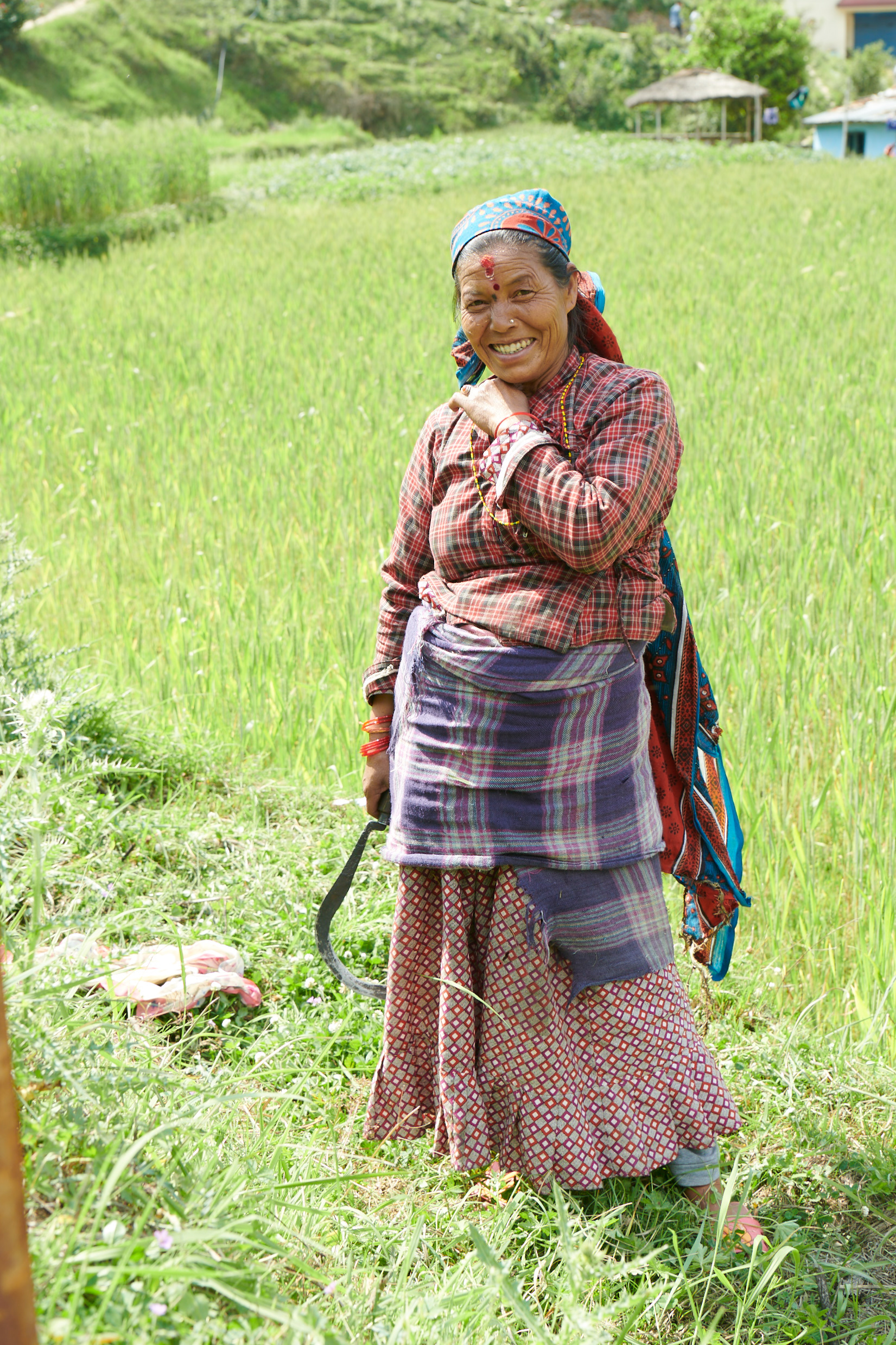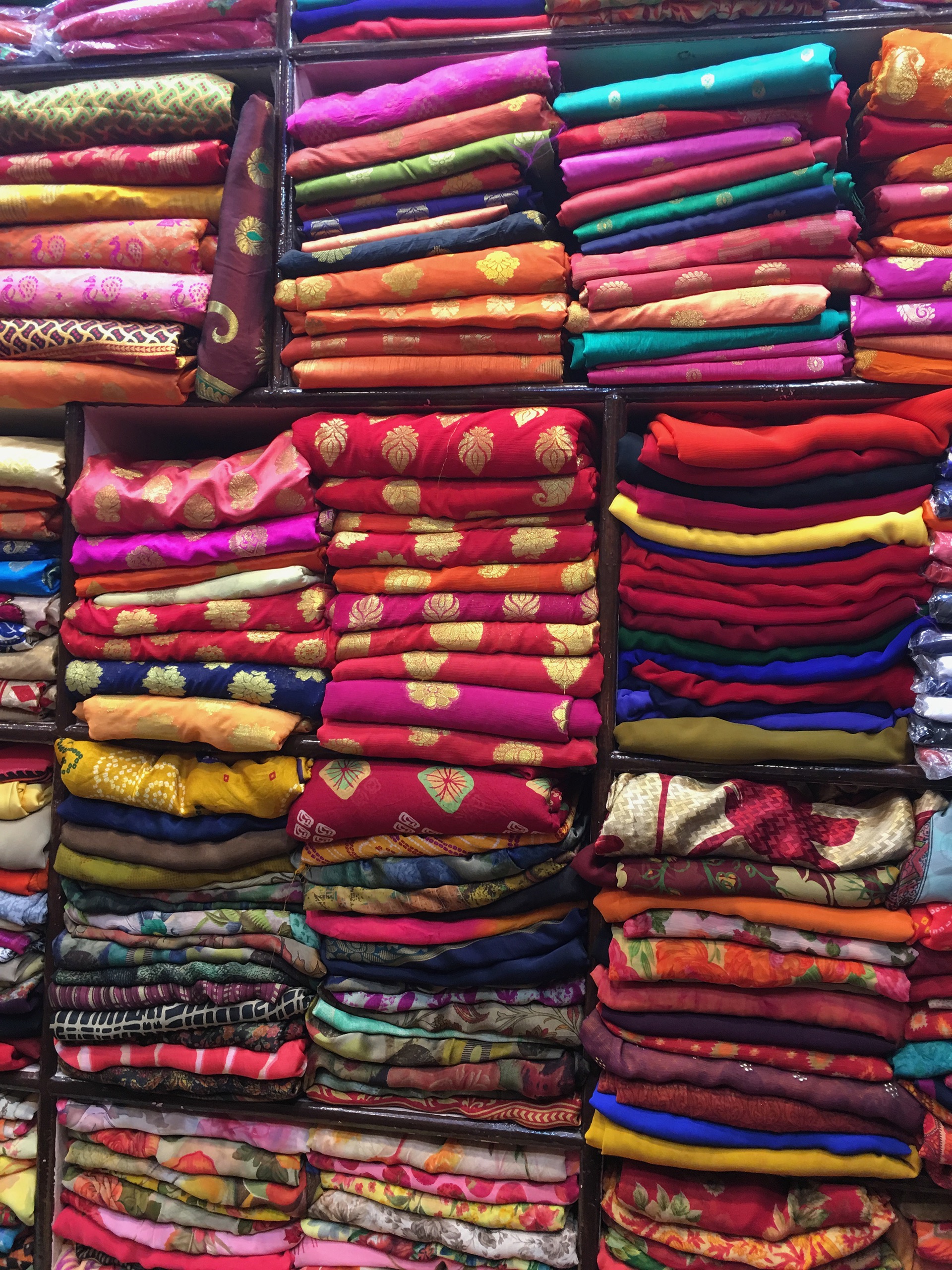 Plaid again! And so many jewel tones!
Lastly, we were treated to a musical treat from a flute master.
Handmade flutes, displayed on a flute tree.
We want to make friends everywhere we go. Friendship opens a world of ideas, customs, beliefs, and values—plus all the food, art, and music that makes the world so incredible. Connecting and making friends with people different than ourselves—that's what Tea is all about. We bring travel-inspired style to curious kids. Shop the newest collection inspired by Nepal at teacollection.com.