Animals play an important role in our designs at Tea Collection. When we traveled to India, we were fortunate to go on a river safari through the Kabini Forest Reserve in Nagarahole National Park in Karnataka, located in southwest India. Karantaka has long been a favored destination, dating back to the 1800's when viceroys, rulers and members of the British East India company would come to hunt. Today, the animals are fiercely protected and the reserve operates as an eco-tourism resort and wildlife preserve. The guides hope to inspire the guests and help them understand their role in preserving the gifts of nature. It was an amazing way to see the landscape, interact with the safari guides and get an up close look at all the wonderful animals indigenous to India!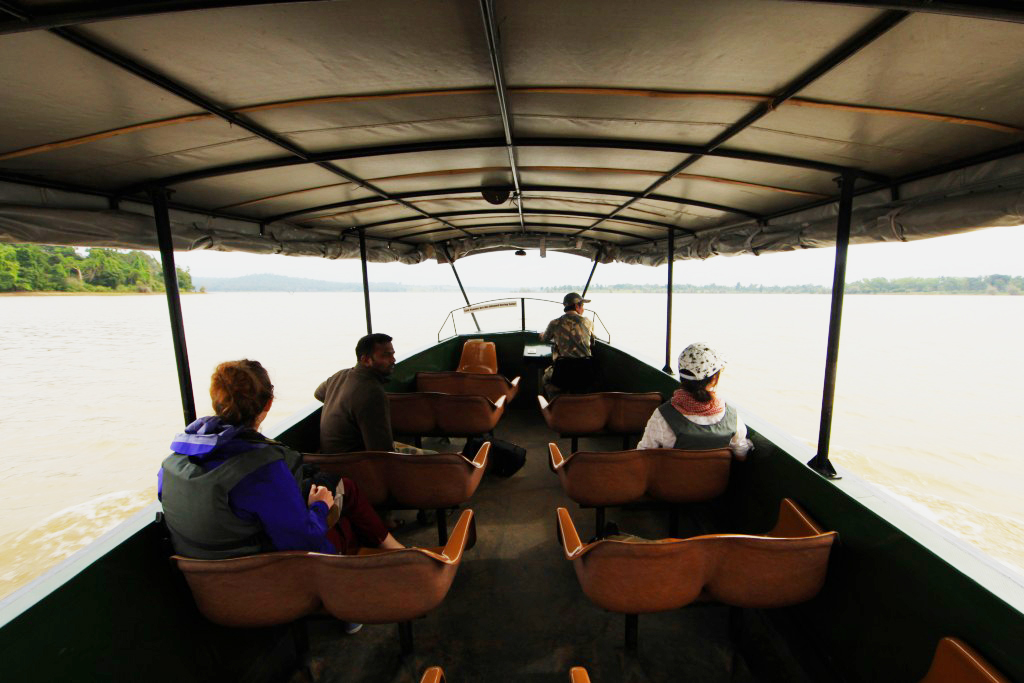 The Kabini Forest Reserve has a lush green landscape that surrounds a large river. Many people flock from all over to have a chance to see an elephant or at times, a tiger! We rode in a jeep through the forest to try and spot monkeys, birds and deer.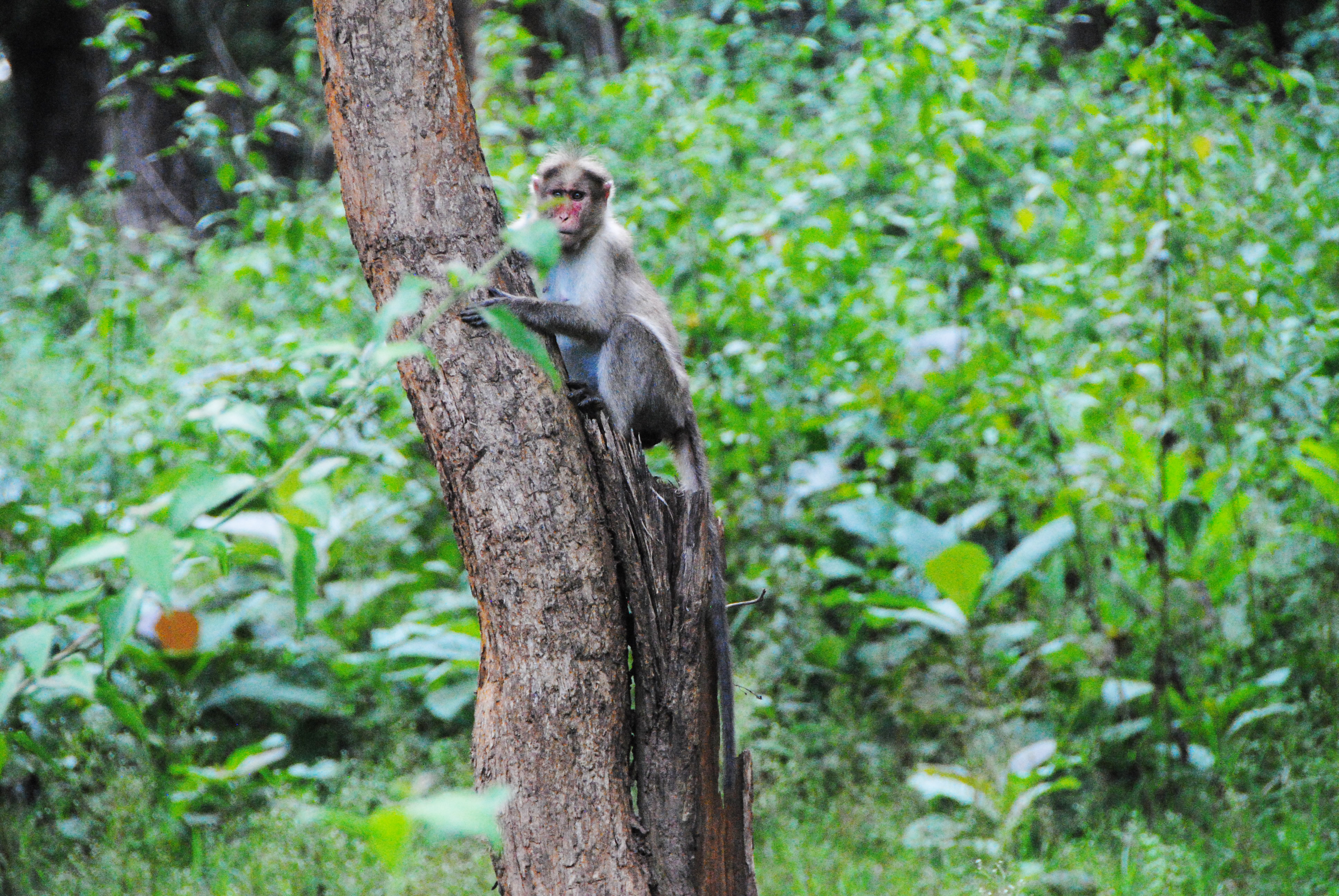 We also took a boat ride on the river and saw elephants, peacocks, otters and crocodiles. It was incredible to be able to observe the animals in their natural habitat.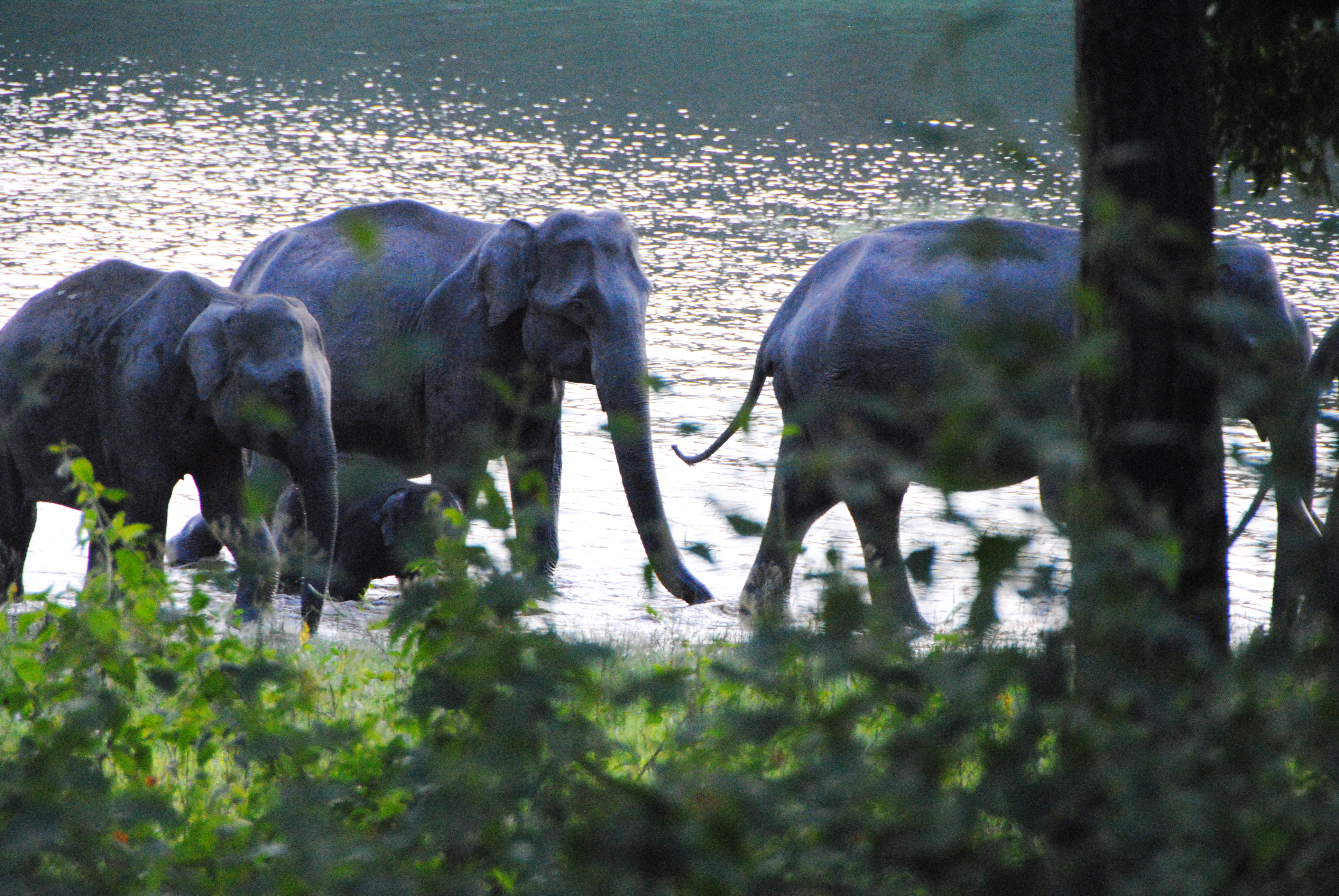 Our designers were inspired by everything they saw – from the animals to the foliage. Our girls Kabini Safari dress was inspired by the safari rangers uniforms with button placket and the pockets. It is perfect for a little citizen to wear while exploring.