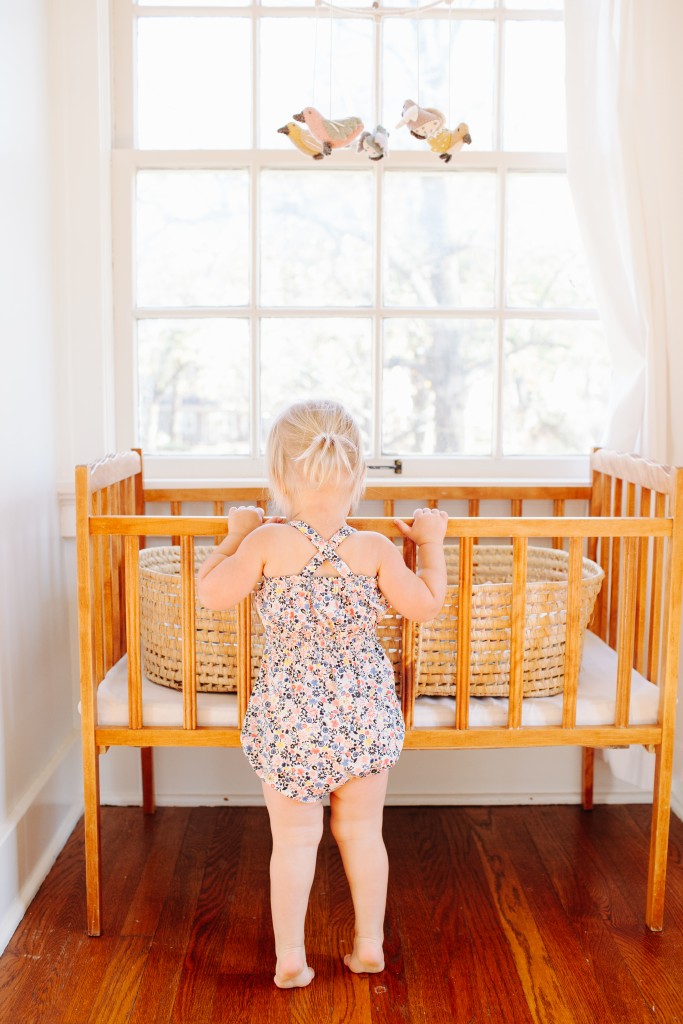 When we first came across Amanda Watters' blog, it was this post on her new family of five that we loved most. We swooned over the photography and knew that while Amanda's family would be a dream to work with, Kaley from Kansas would have to be the one to capture the magic. Her airy photos were just perfect -she captures those little moments that only a skilled eye and a full heart can produce.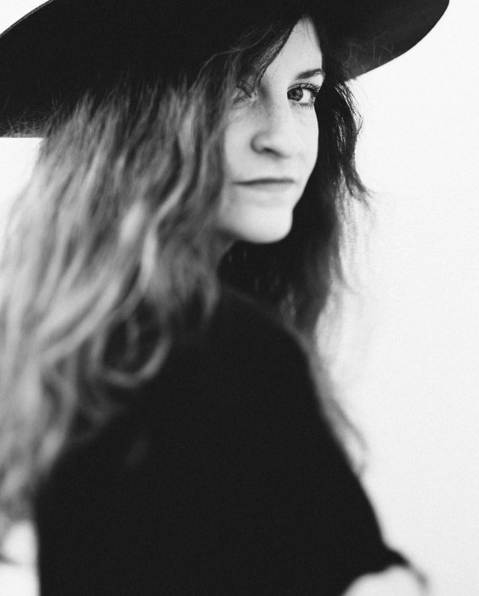 Kaley says she is inspired by human interaction, simple living, family heirlooms, life's oddities, minimalism, earth tones, backyard gatherings, local makers, artists, dreamers, the pacific northwest, youth culture, windblown hair, foggy days, natural light, curated spaces and the color, white. She finds beauty in the mundane, wonder, whimsy and honesty from the life you are living and what surrounds you. And she could not have been more perfect for Tea!
You'll find Kaley's photos in our newest catalog and on TeaCollection.com this season. Follow along as she shares stories of motherhood, families, travel and more on her blog and Instagram.