To help everyone at Tea "go there," we make a yearly contribution to each employee for international travel and exploration. Upon their return, our Tea travelers write a blog post to share their adventures with all of us (and the world)! Wendy, Tea's Boy Merchandiser, traveled through Italy and Croatia with her boyfriend (now fiancé – read on!). Here she shares stories of devouring gelato in Rome and wandering through the Old City in Croatia.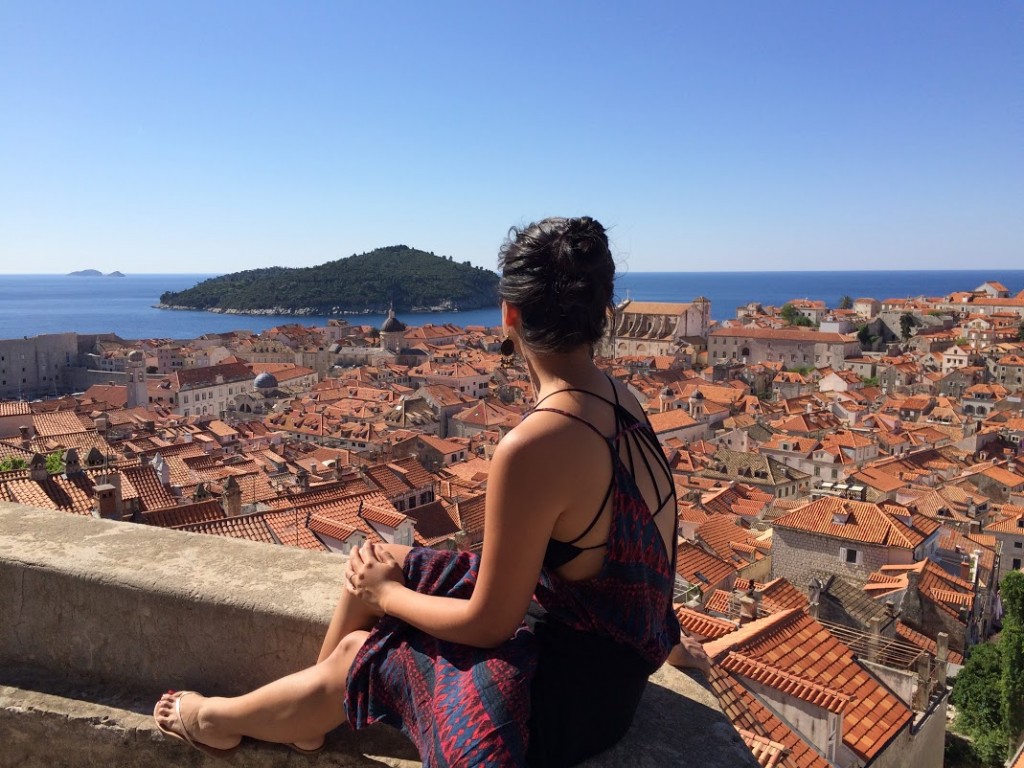 May 2015 was quite the whirlwind. My boyfriend and I had planned a two­-week trip through Italy and Croatia, with a quick stop in Germany at the end to see parents, who live there. A few weeks before taking off on our trip, I was offered the opportunity to travel to Peru with our CEO Leigh, to visit one of our vendors and to meet one of our Citizens FC partners, Los Pioneros. This work trip ended up butting up right against our European vacation, so after spending an exhilarating few days in South America, I jetted over to Italy to meet my boyfriend in Rome.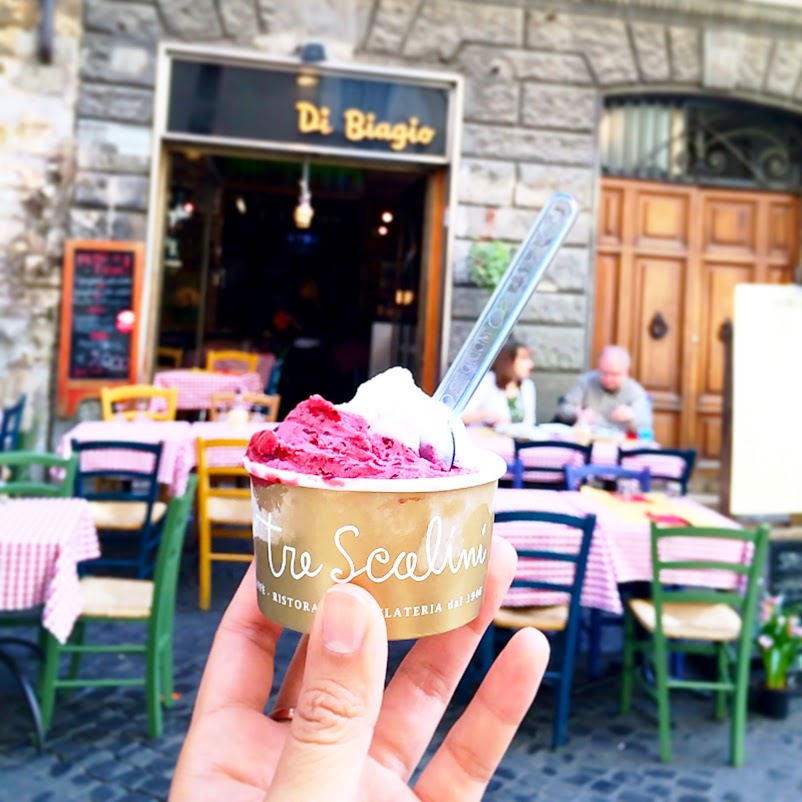 We started with several days in Rome, absorbing all of the history (and gelato!) we could and braving the crowds to catch a glimpse of the Pope. We then rented a little Fiat Punto, and drove through the quaint yet majestic towns of Tuscany, with tall cypress trees lining the streets in front of postcard perfect villas along the way. After a breathtaking hot air balloon ride to finish our time in Tuscany, we made our way to Cinque Terre, on the coast. There, we savored the salty Mediterranean air while hiking, enjoyed creamy cappuccinos with breakfast and splurged on wine with lunch (we were on vacation, after all!).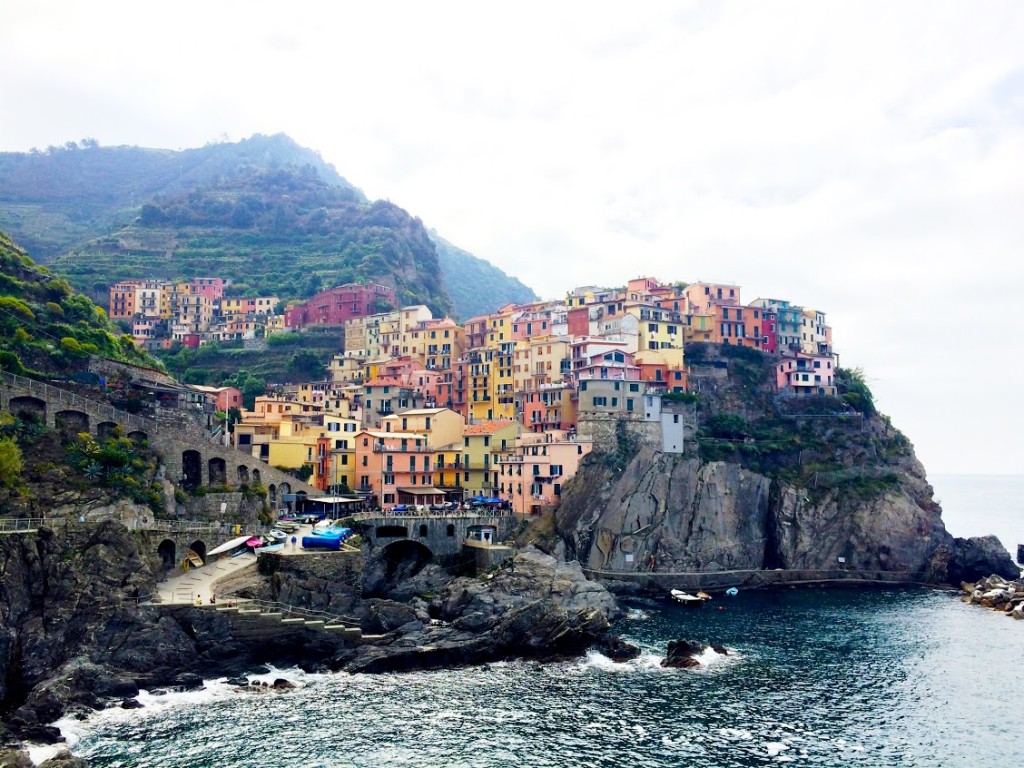 A quick flight later, we found ourselves on the other side of the Adriatic Sea in Croatia. With sunshine in abundance, we leisurely strolled through the white stone walls that remain of Diocletian's Palace at the heart of Split, and savored seafood for dinner. We then hopped on a ferry to Dubrovnik, where we learned about the resiliency of the Old Town and cooled off with crisp beers on the water. All of our senses were on high alert during this trip—we saw a lot, and we ate even more. Apart from the excessive amount of pistachio gelato that we consumed, it is the feelings that we will remember most: the warmth of the Mediterranean sun, the friendliness of our AirBnB hosts, the squeeze we would give each other's hands in awe and excitement.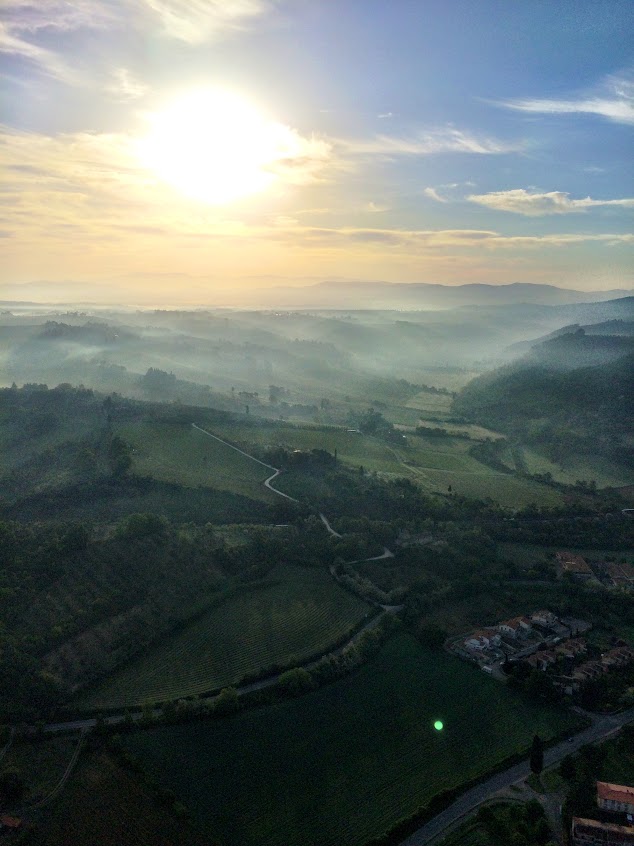 As it turns out, this trip wouldn't just be a good story to tell, but it would be the start of a new chapter of our lives: we got engaged on the second night in Rome. Cliché? Maybe. But now and forever, when I feel my hand in his, I will remember the exciting craziness of this month and the incredible adventure that we had.