Meet Denise Zimmer, who lived in Guatemala with her family for nearly five years. As a Tea Foreign Correspondent, before they moved back to the United States, Denise and her family embarked on weekend trips and came back to share her stories with us at Studio Tea. Follow along!
My husband and I had the privilege of living in Guatemala for almost five years, but when the time came to repatriate to the USA we realized there was still so much of the diverse country we hadn't shared with our girls, who were born there. We set the intention to soak in as much as possible and here we share some of those last special moments.
Festival de Barriletes
Locals and tourist alike gather in the cemetery of Santiago to watch the construction of gigante barriletes (gigantic kites). This coincides with Dia de los Muertos (Day of the Dead), a holiday to remember and honor the spirits of the dead.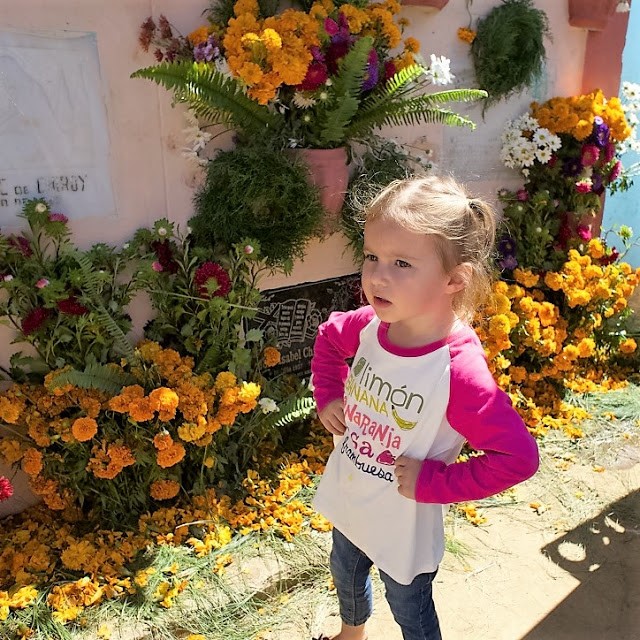 The graves are cleaned up and decorated with flowers, marigolds being the most popular choice.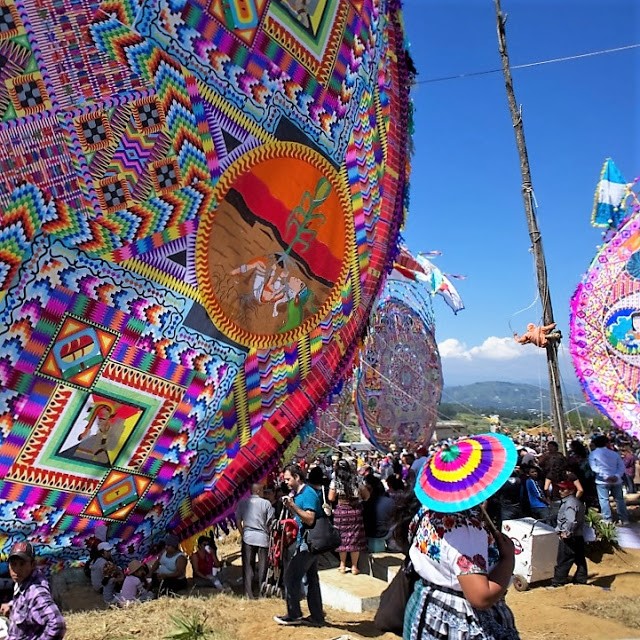 A belief is that you can send messages to your deceased loved ones through the kite flying.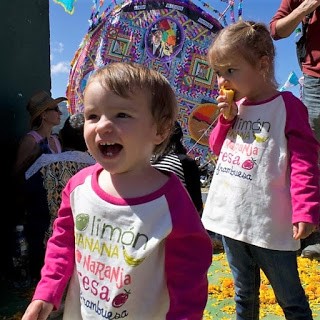 Biotopo de Quetzal
To break up the eight-hour drive and take the chance, albeit small, of seeing a quetzal in the wild we ventured around Biotopo de Quetzal.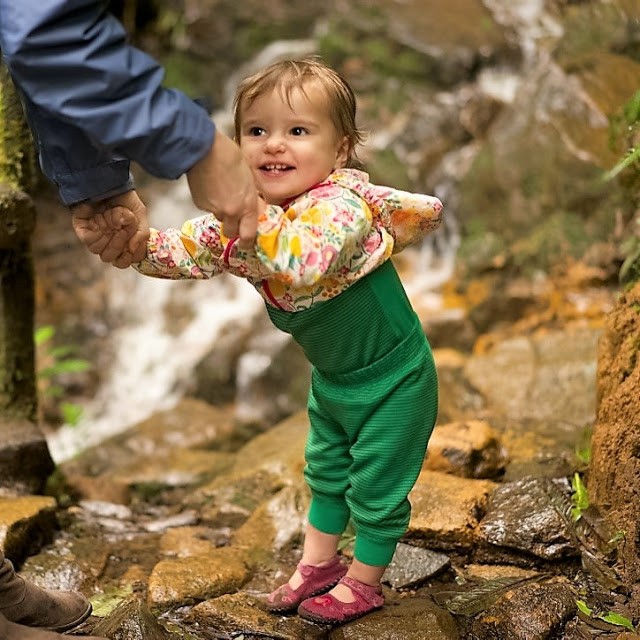 We stretched our legs as we wandered along the trails, got fresh air in the cloud forest and visited the small museum where we got to see a real, preserved, quetzal.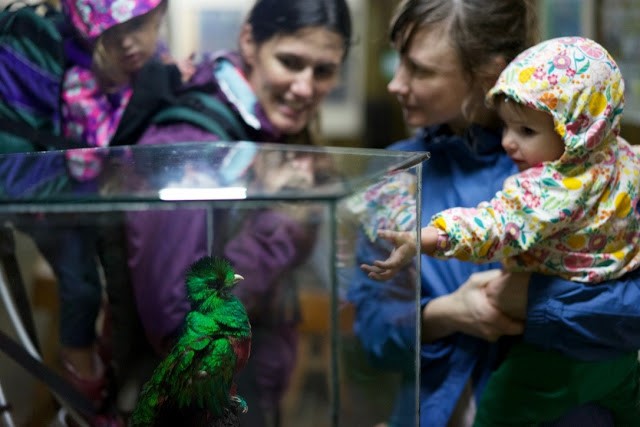 The quetzal is the national bird of Guatemala and what the currency is named after.
Semuc Champey
Viewing Semuc Champey from the mirador (overlook) is stunning, but when you get right down into the pools you really appreciate how remarkable this place is. Semuc Champey is actually a natural puente (bridge) that passes over the Cahabón River. The afternoon quickly passed as we waded in the limestone pools and we returned to town just in time to visit the Grutas de Lanquin (caves) to encounter the bats flying out for the night.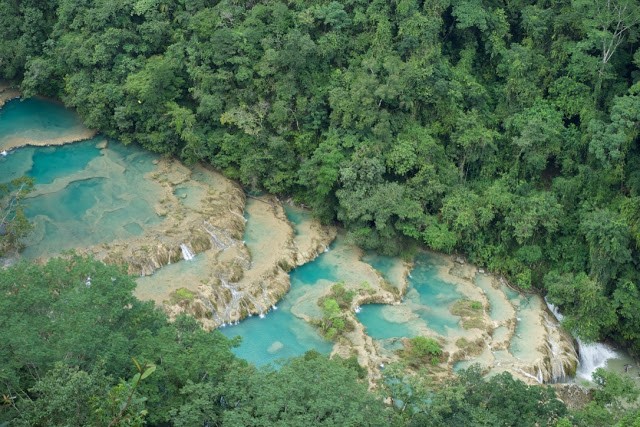 Rio Dulce and Lago de Izabal
Another day of driving on rough, windy country roads… we unwound with some more swimming, dinner, and planning our next day of adventures before bed.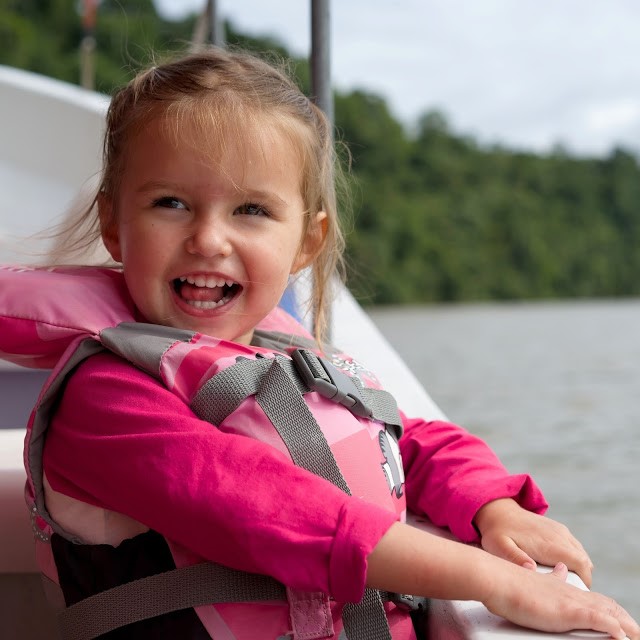 Despite the rain we took a boat tour of el lago (the lake) which included a stop at a natural sauna, fresh pescado (fish) lunch and then Castillo de San Felipe.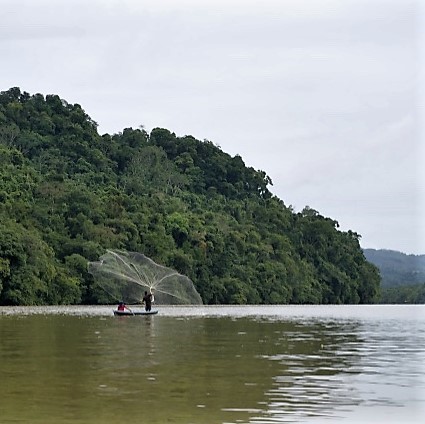 Castillo de San Felipe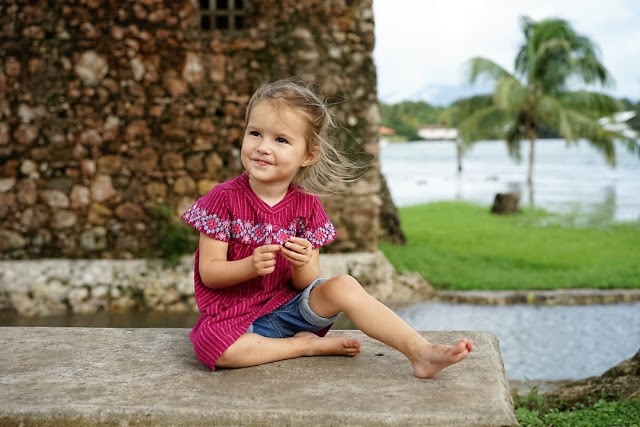 Castillo de San Felipe is really a fort, built by the Spanish to protect commercial trade from pirates. The kids were more than thrilled to call it "The Castle."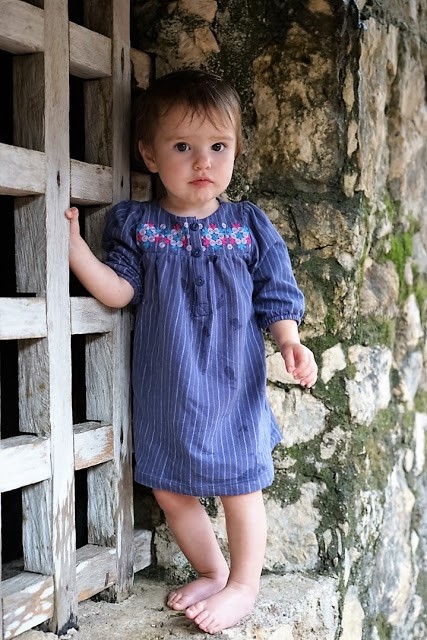 They danced, splashed in the water and played pretend as they climbed around.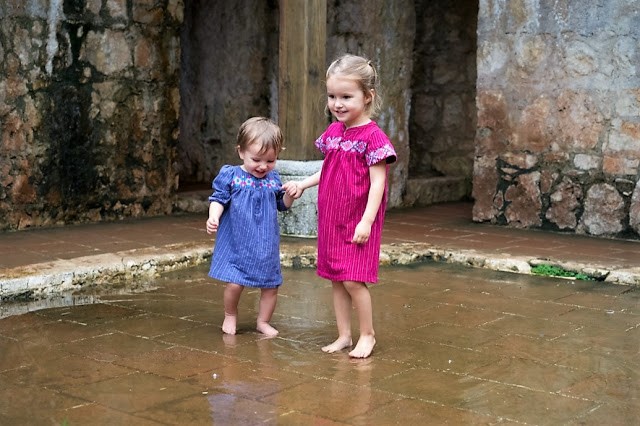 Tikal National Park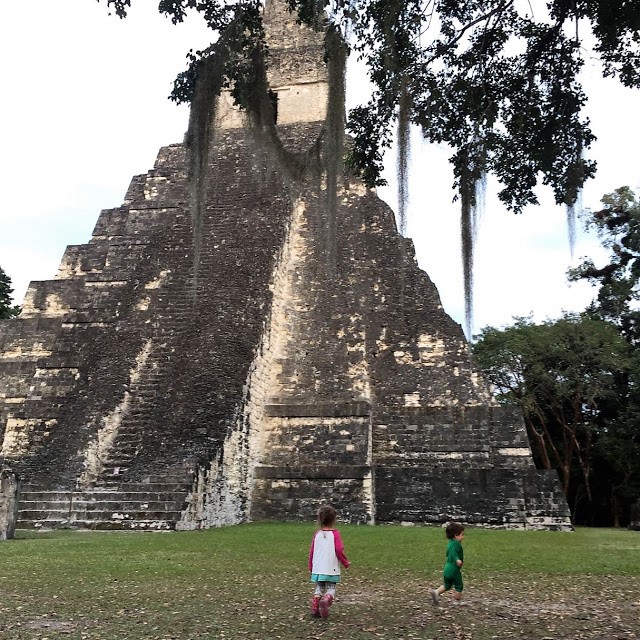 A sanctuary and ceremonial grounds for descendants of the Maya. We enjoyed a sunset tour and a morning archaeological tour through the extensive ruins which included climbing the temples for spectacular views over the vast jungle. The kids loved the monkeys, birds, and roaming around free in the lost city.
This last trip also served as a farewell to our beloved nanny, Jeny. We celebrated the great times we had together at a quaint cafe on the isla (island) of Flores before catching our plane back to reality. This journey around Guatemala was by no means an easy task with a one-year-old and three-year-old in tow but 100% worth it. Trust me there was crying, vomiting, blow-outs; you name it, it happened. However, those moments will happen at home or if you're exploring. Traveling as a family simply creates the unforgettable spectacular memories!
My quick advice for traveling with kids: Let the slowest person lead your trip, mix up the inevitable sedentary time (car and carrier) with physical activities every day, pack as light as possible (Tea and Patagonia are our favorites), and allow your inner child to come out. What would you enjoy that your kids would too? You might be surprised at just how much fun this quick consideration adds to the trip.
Whether you explore somewhere down the road or across the world I hope that you and your family are able to share moments like these. Feliz Viaje!
Interested in being a Foreign Correspondent for Studio T? Learn more here.