Inspiration can stem from anything; an inanimate object, a person, a taste, smell or a sound. When inspiration stems from art, it has many layers. An artist is inspired and creates a beautiful piece, which a viewer in turn can be inspired by. This was the case when our team traveled to India. Our designers saw the works of a Madhubani artist and fell in love with the technique and design. Madhubani painting is a style of Indian painting, practiced in the Mithila region in Bihar, India. The painting is done with fingers, twigs, brushes, or matchsticks!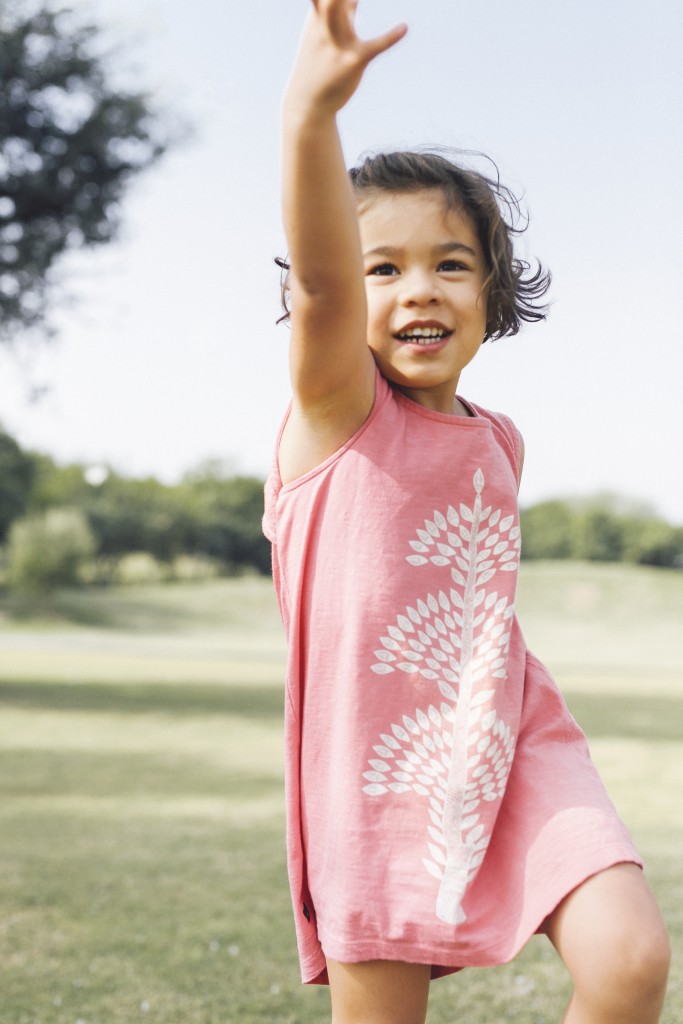 Our team was lucky enough to get in contact with the artist, Pradyumn Kumar. He allowed us to use his tree design on our Mithila Tree Graphic Dress and even custom designed the artwork on our Madhubani Floral Graphic Tee.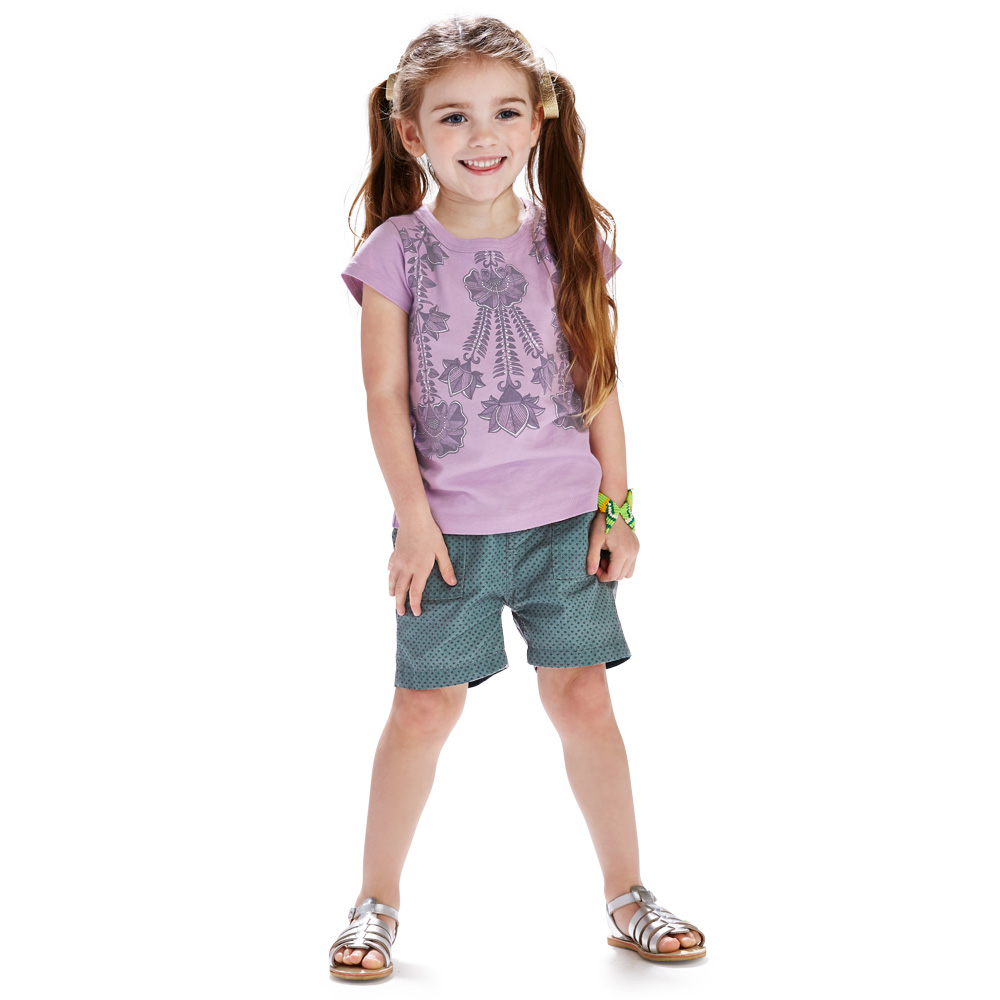 It was a pleasure to be able to work with Pradyumn and bring the art of Madhubani to our pieces to share with all of you! Here, you can meet Pradyumn and learn first hand about his story on how he became a Madhubani artist.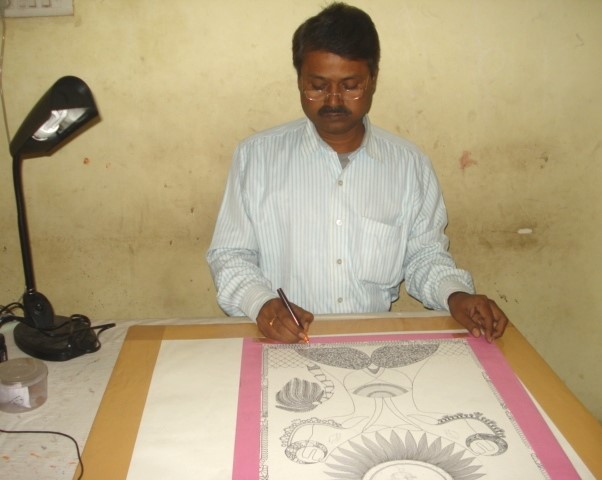 Where do you live now?
My native place is Bihar, but I am staying in Delhi since 1990 and residing in Noida.
Where is your favorite place in India?
My favorite place in India is Gangtok, Sikkim. I love its natural beauty, greenery and people as they are very friendly and peace loving
Where would you most like to visit in the world and why?
I visited many countries like Japan, Australia, Singapore, Thailand etc but my favorite and most memorable visit was my first visit to Australia during which I made it sure to visit Oakland which is one of the nearest land from the south pole. I always wanted to visit the place and when I reached there I was mesmerized with the view. The place is also home for penguins and I enjoyed spending time with them.
Did you always want to be an artist/crafter? How did you learn your craft? 
No I had never given a thought on becoming a Madhubani artist. I had done my Diploma in Surveying and after that worked for 11 years. I have traveled all over India under various projects. In 2001, I went through a surgery and had to quit my job. My wife used to do Madhubani painting in her free time and I used to watch her painting. Then I thought of trying it and started with sketching, as I used to make maps during my job. My sister-in-law is a professional painter and guided me in making faces and polishing my painting skills.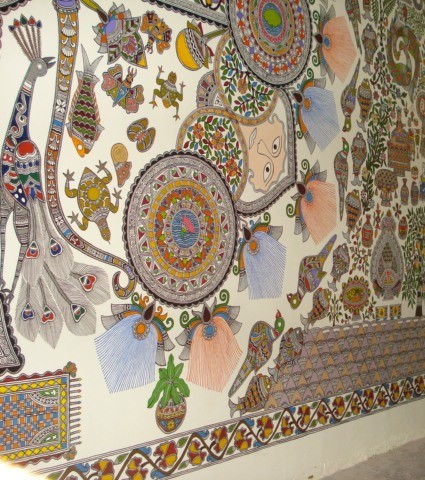 How are you passing your craft with younger generations?
I am not giving any formal training to my children. They are free to do whatever they like, if they want to learn this craft I will teach them but there is no pressure from my side.
Which color are you drawn to in your art?   
There is no specific color that I want to use. I just try to make my painting as natural as possible and like to use natural colors. But in Delhi natural colors are not easily available so I make and use them on request by clients.
Where do you get your inspiration?  
I take inspirations from real life incidences that have touched my heart and try to combine it with nature. I try to portray what is going around in the society by using traditional Madhubani art.
Who are some artisans or craftsmen that you look up to in India?
This is a tough question for me. There are many great and renowned painters but I would like to take names of few folk artists whose paintings make me think about what inspired them to paint such beautiful art works. Hakusa and Ganesh Yogi from Gujarat who are experts and founders of Yogi Art. Mantu from West Bengal for making Pathchitra.
How long do you take to make a signature art panel?   
For making a 22 x 30 inch art panel it takes me 1 month, approximately.
Will you share some images of your work space and/or tell us a little about your typical day?  
I do not have a fixed schedule, it depends on when an idea or incident strikes me. Sometimes when I am out for a meeting or for workshop and something strikes me I immediately make a note of it on a paper and start working on it as soon as I reach my workplace. Here are few photos of my work space.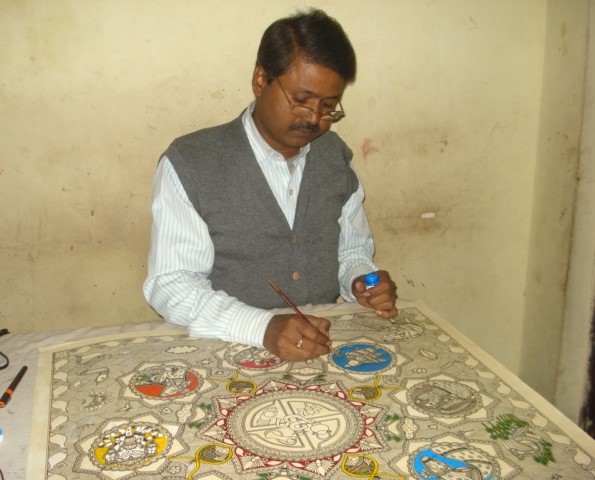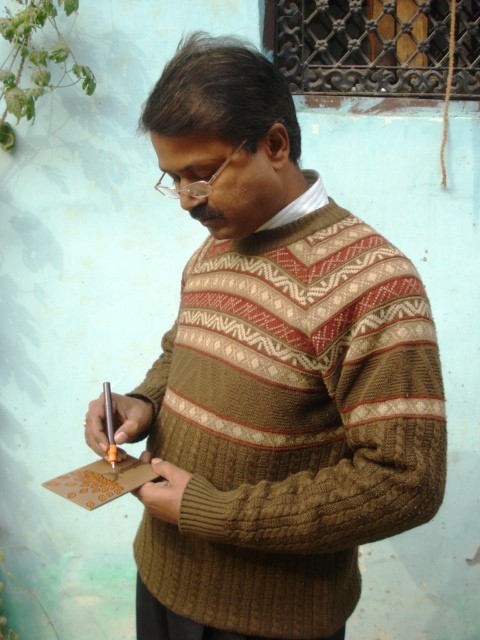 If people want to learn more about you and your work or purchase work how can they get in touch with you?
My Mobile Number: 9312720778
Email: pradyumanaraj@gmail.com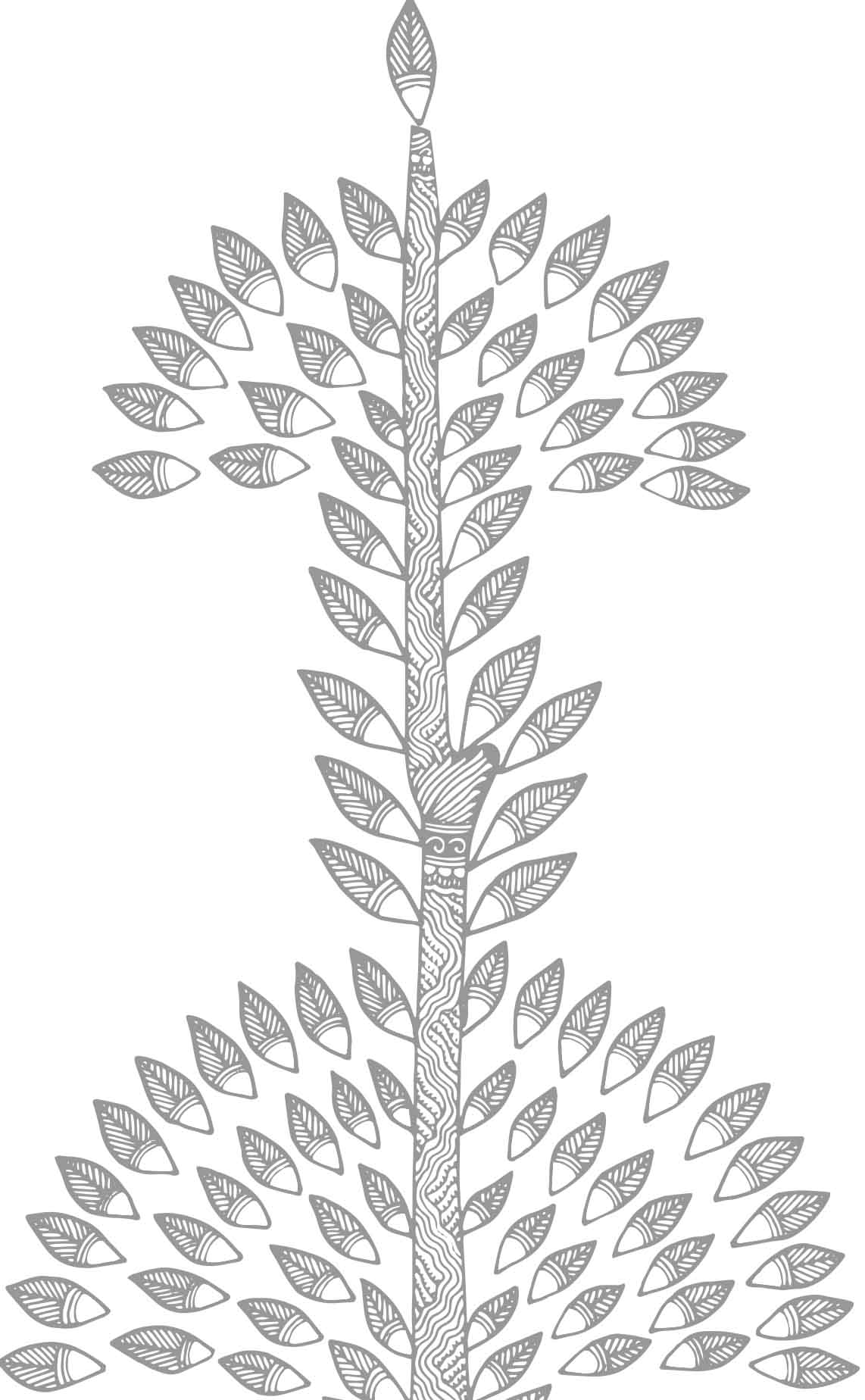 Practice the art of Madhubani with your little citizen! Download the Mithila Tree graphic here and have your little citizens paint it, color it or decorate it.
Looking for these designs? They'll be on teacollection.com (and at your local retailer) later this week!