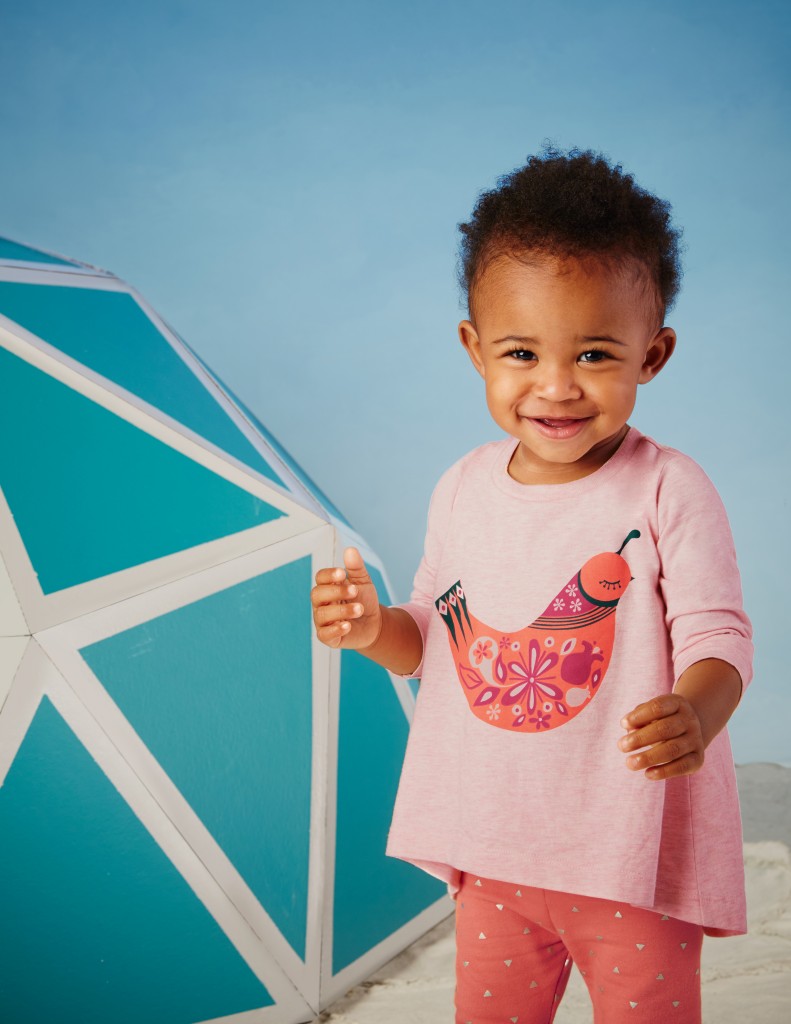 Each season, our in house artists create unique graphics for tees. They paint, sketch, stamp and piece together the graphics you love. We take pride in not only our design process, but in the story behind each graphic. Each destination we travel to, we work to represent a handful of native animals. We love to learn about their behavior and habitats. We know our little citizens love animals, too! Patagonia is a land rich with animals, many of them relatively unknown to our own little citizens. The animals in Patagonia and throughout South America inspired and influenced the design of our newest graphics. Read on to see the graphics up close and learn about the animals behind them.
Meet the chilla, a fox that lives on both sides of the Andes mountains in Argentina and Chile. This particular chilla, lives front and center on our Chilla Twirl Top. She's a small fox-like canid (a family of animals including dogs, wolves, jackals and foxes) with large ears and a long bushy tail. The chilla spends their days scouring the grasslands for prey. They like to eat small mammals, particularly rodents, but will sometimes graze on fruits as well. We think she makes an adorable graphic for our girls tee!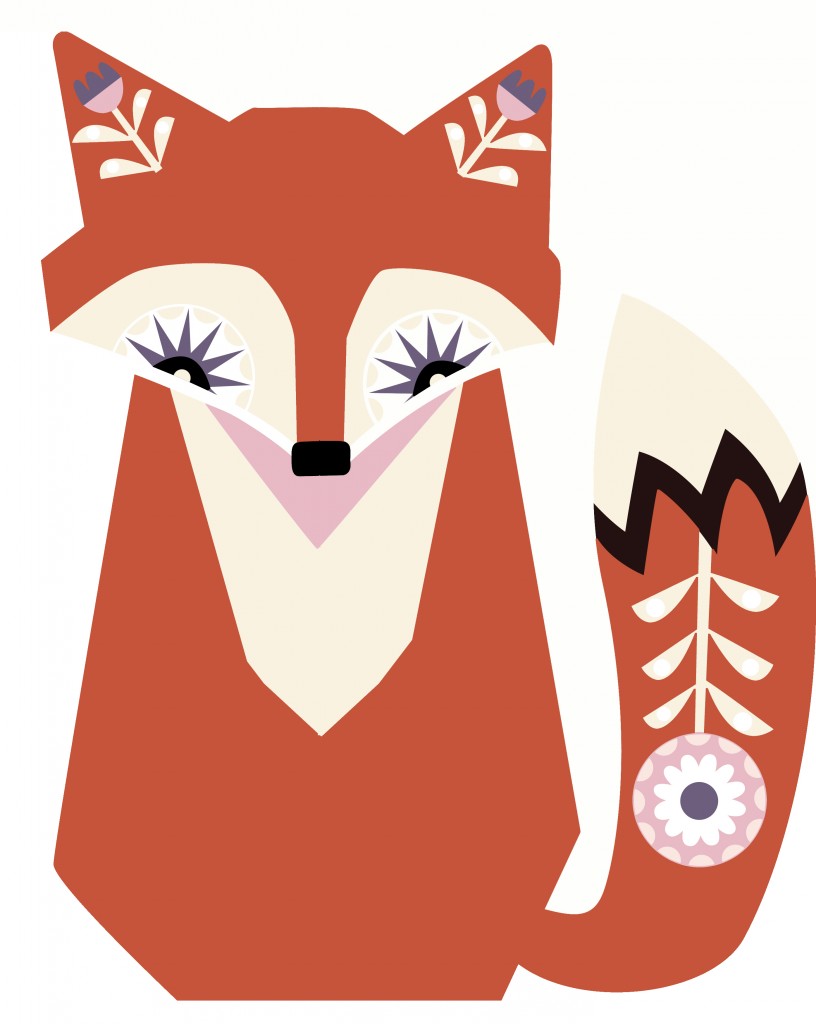 Meet our "spectacled" friend, the Andean bear. He gets his nickname from his facial markings that resemble eyeglasses. The Andean bear lives in the jungles of South America and is the last living species of bear native to the region. While its still a carnivore, 95% of the Andean bears diet consists of plants like cacti, bamboo hearts and fallen fruit they find on the forest floor. We know your little citizens will love this grizzly graphic on our Andean Bear Graphic Tee.
Do you know what this adorable little bird is? Meet bebé codorniz, which is Spanish for baby quail! This beautifully designed bird graphic lives on our Bebé Codorniz Graphic Top and is inspired by the New World quail. These quail are short winged and spend most of their time walking on the ground instead of flying. But don't be fooled, if threatened, the quail will take off explosively to avoid danger. These shy birds with beautiful plumage can be found in the Patagonian steppe. We love their sweet demeanor and think your littlest citizens will, too!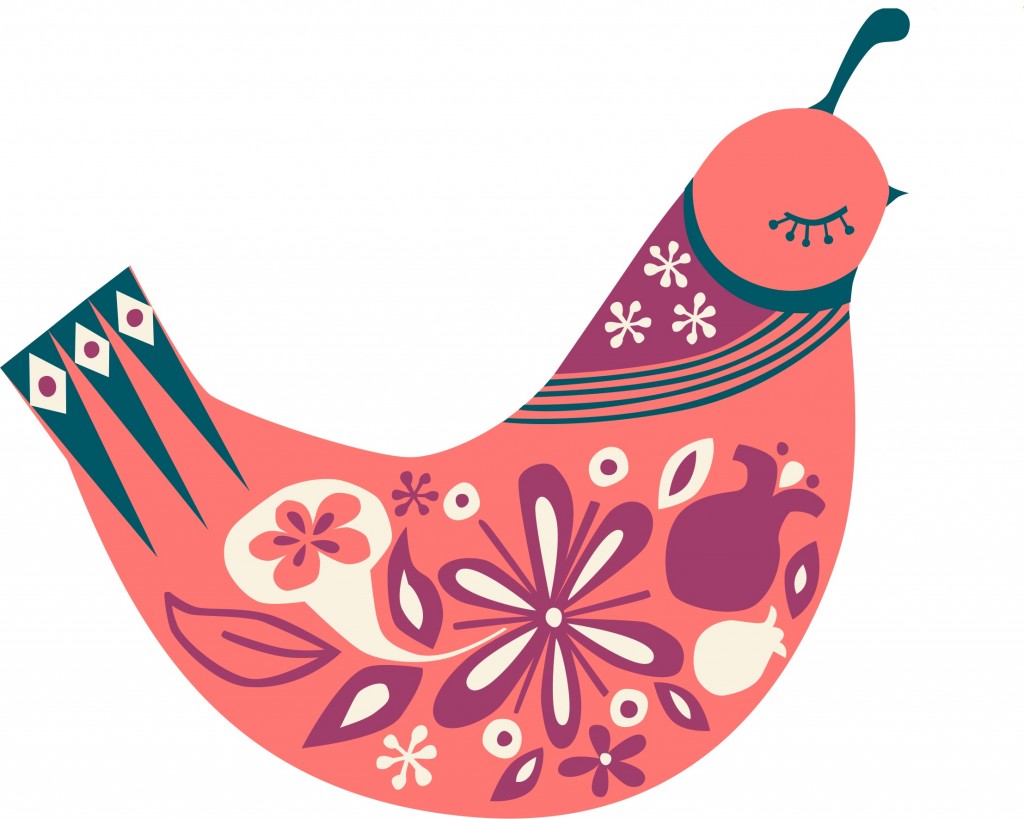 Meet the Zorro de Montaña, Spanish for mountain fox! This incredible graphic with a glacier mountain scape, lives on our Baby Boy Zorro de Montaña Graphic Tee. The zorro de montaña is a South American gray fox and is known as the Patagonian fox. Remember the chilla fox found on our Chilla Twirl Top? This guy lives in the same family. Just like the chilla, the South American gray fox roams the Andes Mountain range. The graphic on our Zorro de Montaña graphic tee is special because it features a photo real print of a picture taken on our trip to Patagonia!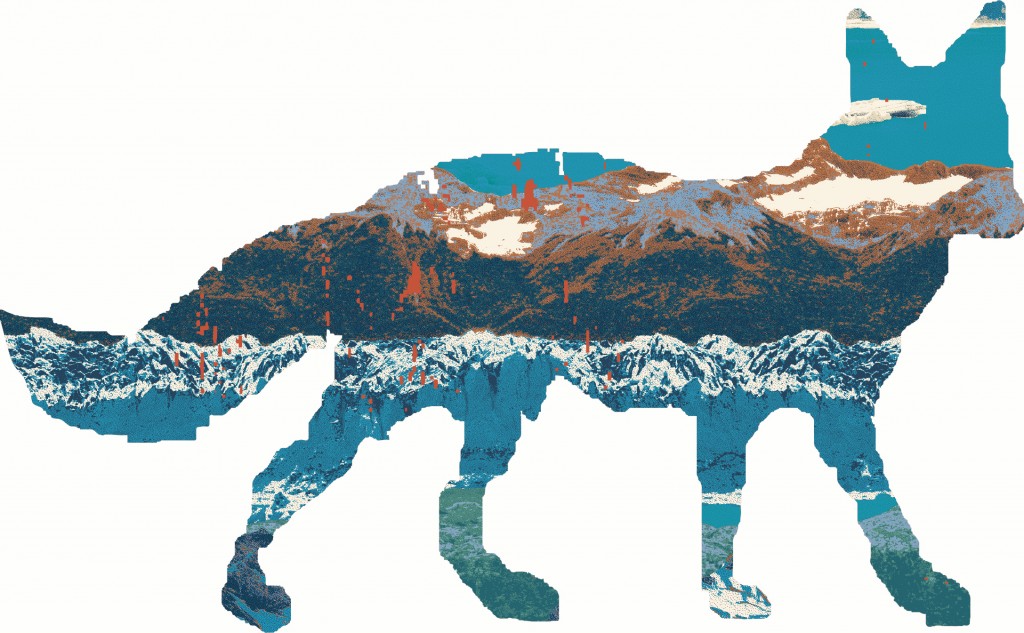 Want to learn more about our trip to Patagonia and all of the adventures that were had? Check out this post where we share our story of trekking a glacier and driving through the Patagonian steppe.