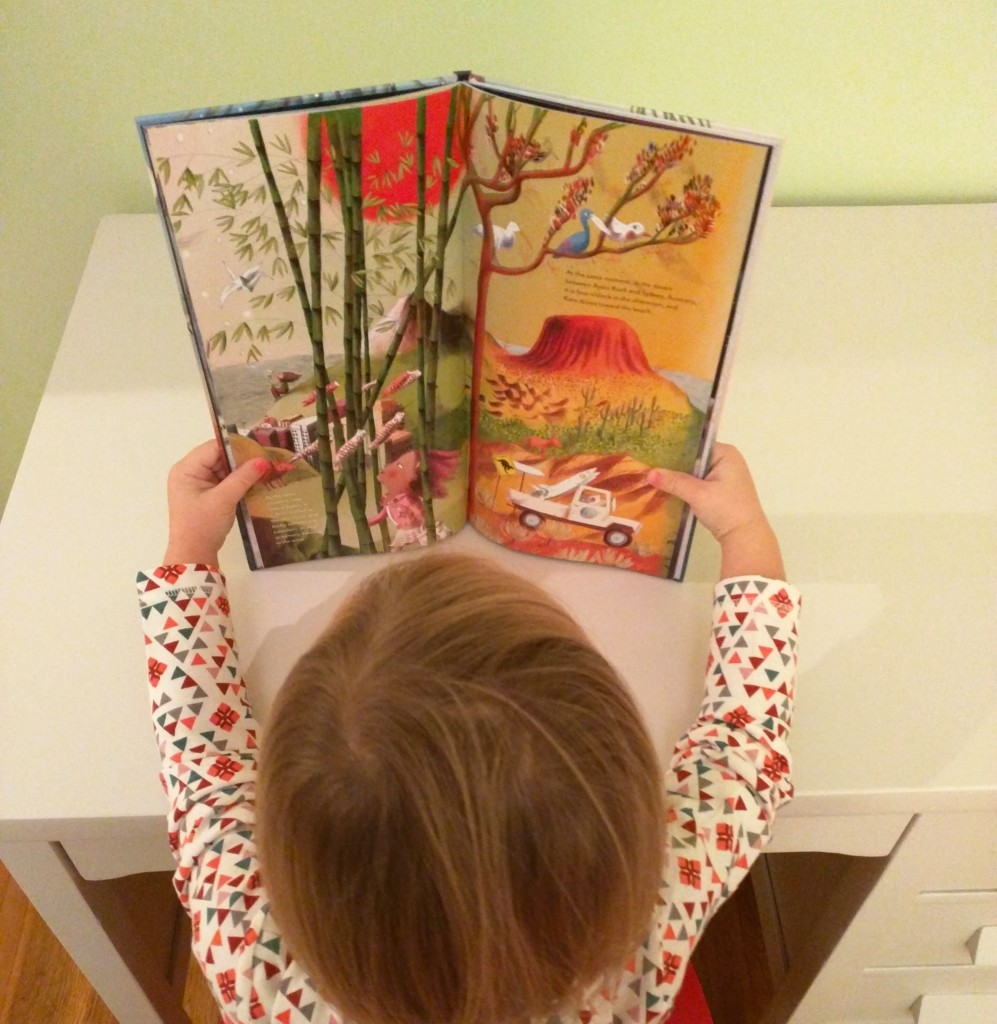 At Tea, we're big fans of fellow San Francisco-based Chronicle Books. They offer an incredible selection of books — for the littlest citizens, up to your pre-teens. We're honored to have them on Studio T today, sharing a round up of winter-themed books, perfect for chilly days spent inside! So grab your little citizen, get them cozy in their newest Tea PJs and settle down to read about the season's traditions and adventures, happening across the street and across the globe!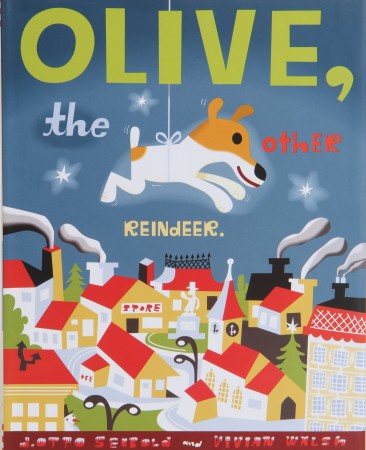 Olive, the Other Reindeer written by Vivian Walsh and J. Otto Seibold, illustrated by J. Otto Seibold
When we say Olive is the "other reindeer," what we really mean is that she's a dog—a teeny, tiny dog that got a little confused when she misheard the line "All of the other reindeer" as "Olive, the other reindeer." After following her misinformed call-to-action and uniting with Santa and the reindeers, she ends up coming quite in handy. Just in time for the holidays, this cute and humorous bestseller will delight any children in sight.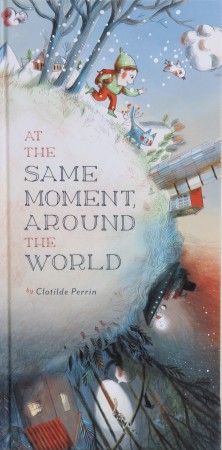 At the Same Moment, Around the World written and illustrated by Clotilde Perrin
While Benedict is drinking his morning hot chocolate in Paris, France, Khanh is having a little nap in Hanoi, Vietnam. This charming picture book highlights what people around the world in different time zones are doing—at exactly the same moment. Not only is this book full of gorgeous illustrations, but it's also the perfect teaching moment about time zones and cultural differences for your little ones. An added bonus: a beautiful, interactive world map folds out at the back of the book to see where each person and time zone is located!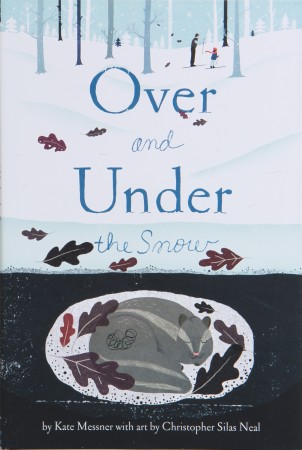 Over and Under the Snow written Kate Messner, illustrated by Christopher Silas Neal
In a snowy wonderland, Dad accompanies his daughter to follow the mysterious tracks of winter woodland creatures—both the critters burrowed under the snow and the ones treading above. Explore this secret animal kingdom, and then enjoy the look on your young one's face when you get to tell them it actually exists!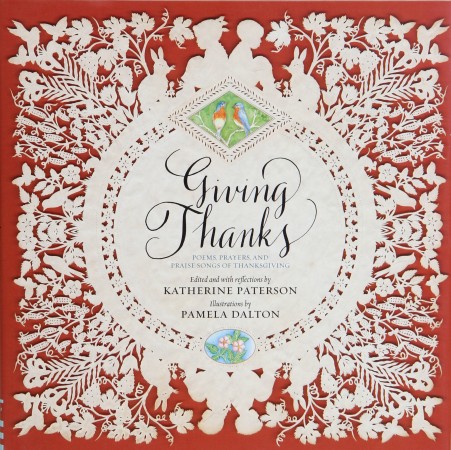 Giving Thanks: Poems, Prayers, and Praise Songs of Thanksgiving edited and with reflections by Katherine Paterson, illustrated by Pamela Dalton
As we embark upon the months that tend to hone in on material things, Newbery Medal winner Katherine Paterson's book is a meditative reminder to be truly grateful for what you already have. Filled with introspective and humbling anecdotes, proverbs, and poems, this is the perfect book to pass around the dinner table on Thanksgiving.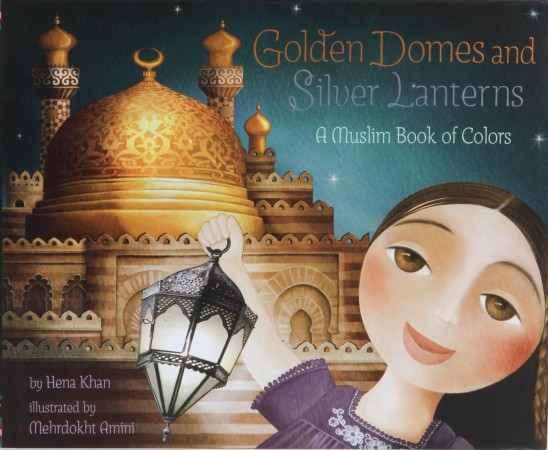 Golden Domes and Silver Lanterns: A Muslim Book of Colors written by Hena Khan, illustrated by Mehrdokht Amini
Vibrant color and illustration pave the way for this breathtaking picture book about Islamic culture. From a red prayer rug to a blue hijab, everyday colors are given special meaning to teach about Islam's beauty and traditions, as well as inspire questions about world religions and cultures. Complete with a glossary of terms in the back, this wonderfully crafted book will teach and amaze.