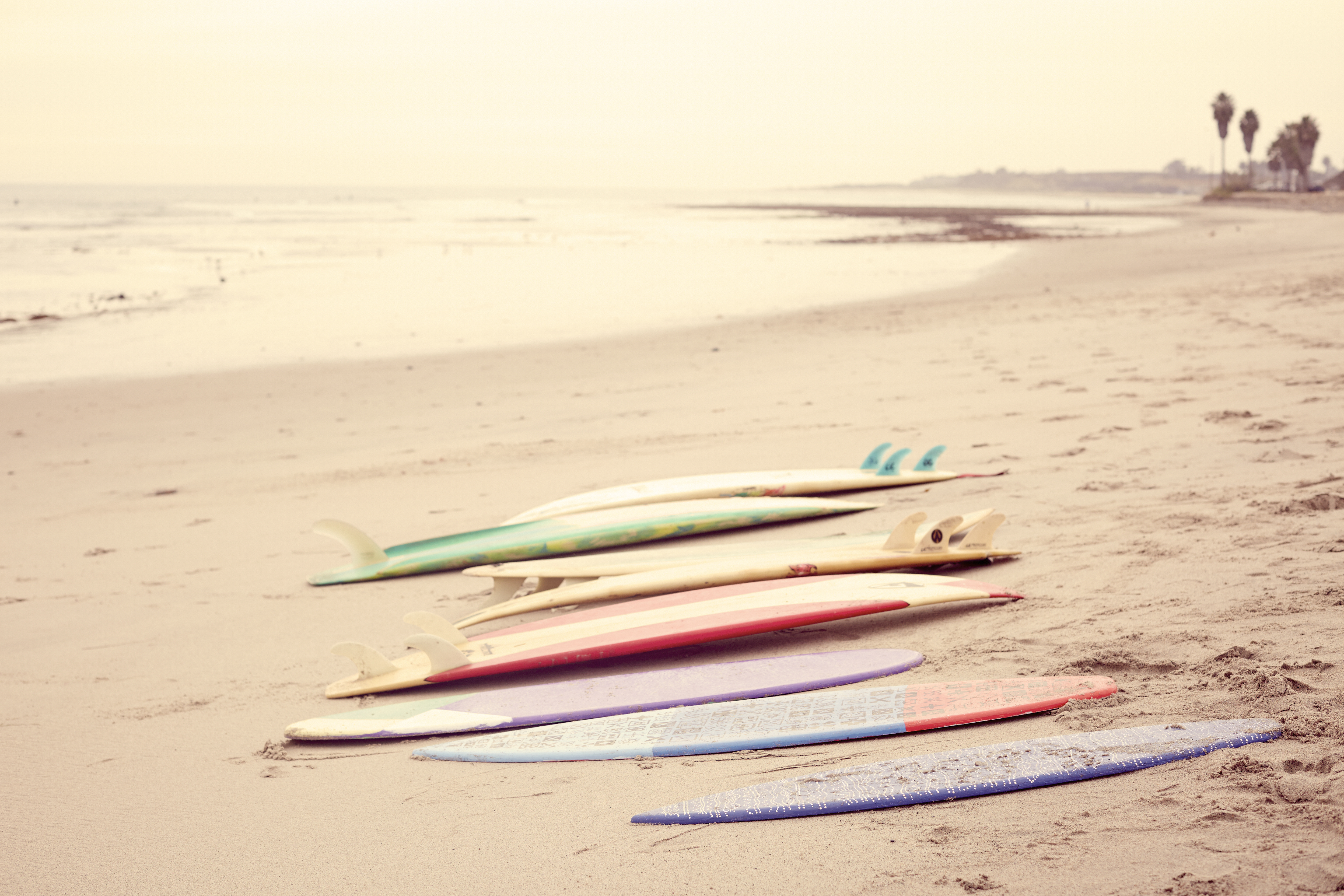 A gift to beach combers who are lucky enough to find it, Sea glass is a real gem of the ocean! Many many years ago, sea glass was often called mermaid tears. It was said that every time a sailor drowned at sea, mermaids would cry and sea glass was their tears washing ashore.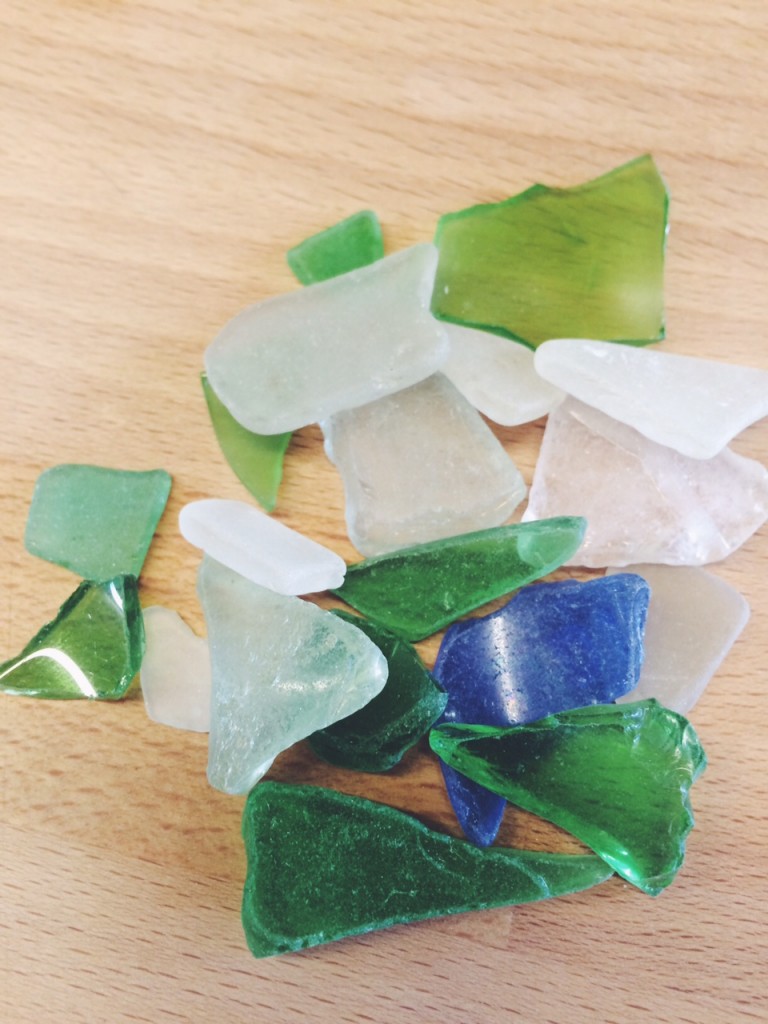 While we won't rule out the possibility of mermaid tears… we know that Sea glass is produced from broken bottles that have been tossed in the ocean long ago. They have rubbed against the sand until their edges are rounded and the glassy appearance is weathered down. Sea glass takes 20 to 30 years to acquire its frosty texture!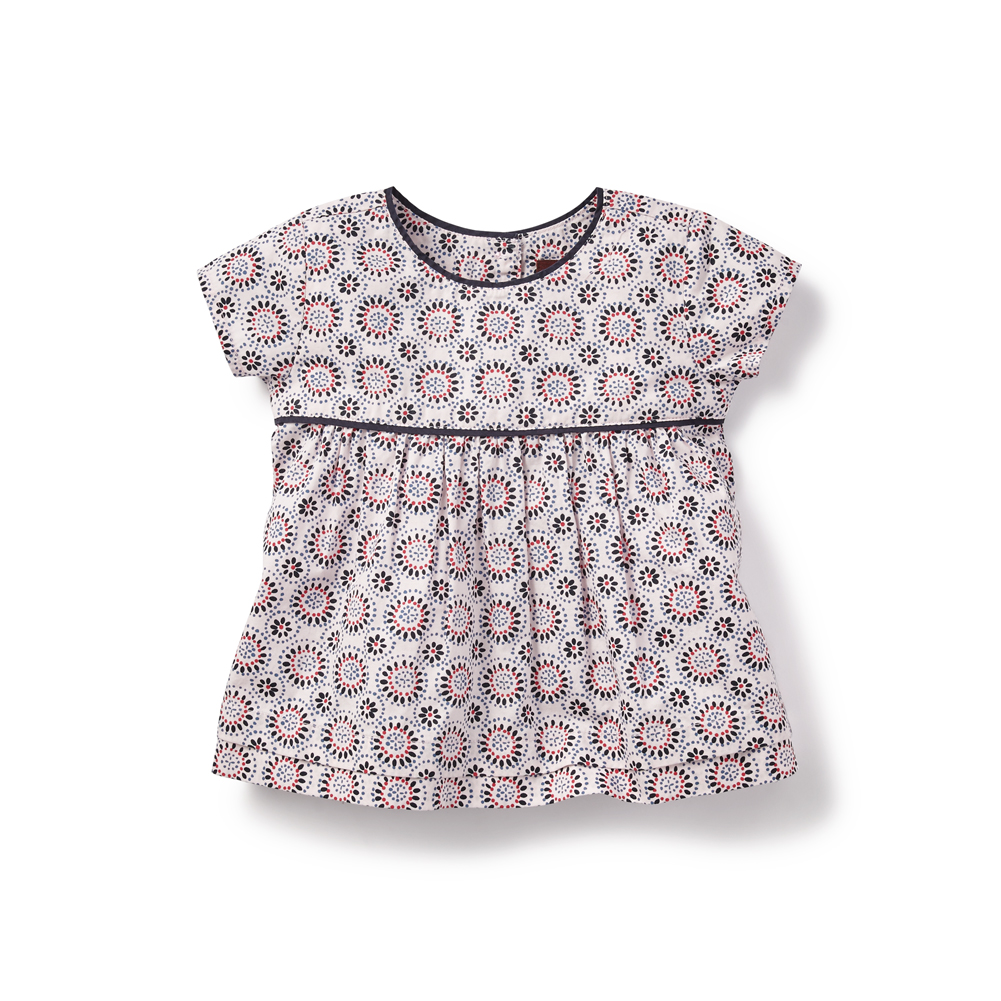 Check out our Baby Girl Sea Glass Top and  Sea Glass Tiered Dress. Two adorable styles with our print dedicated to these sea gems.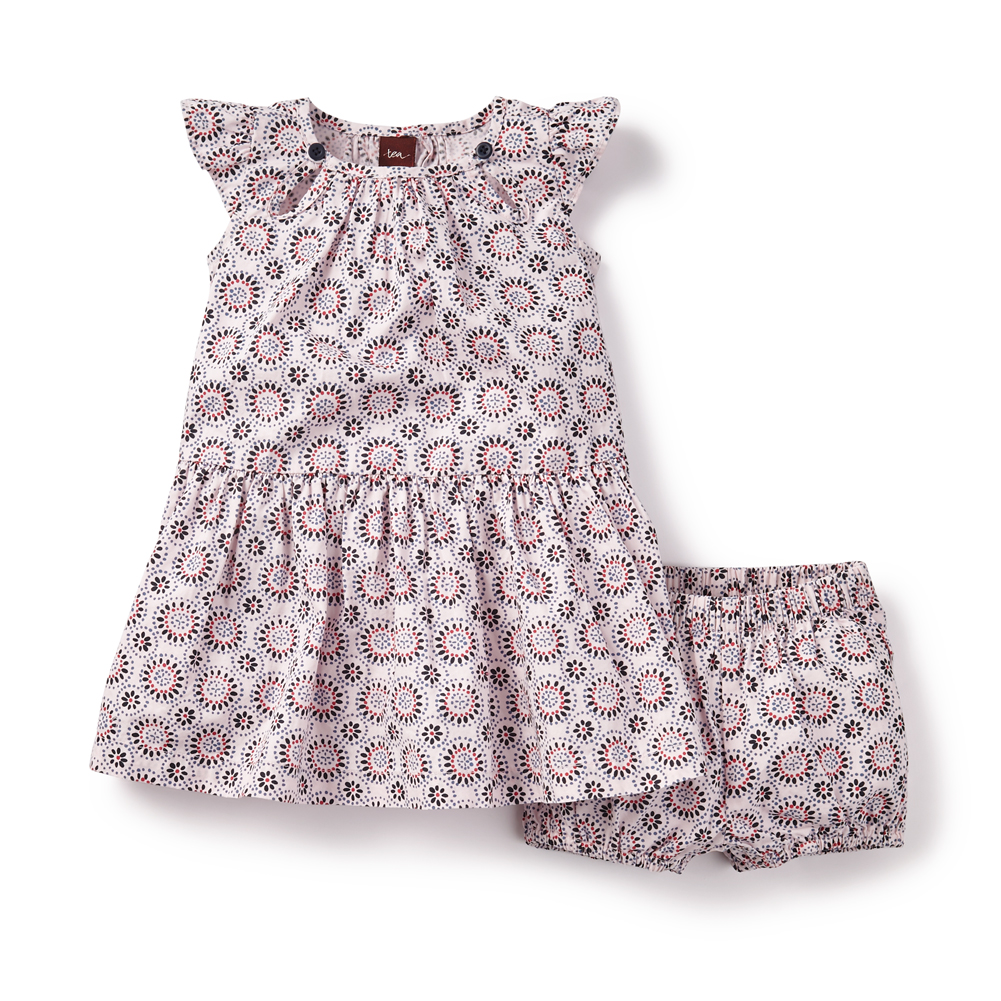 Sea glass ranges in a variety of colors that are determined by the original source. Most common colors are kelly-green, brown and clear, all of which stem from soda bottles, medicine bottles and fruit jars. More rare colors can be jade, amber or ice blue. The next time you're on a beach, have your kids sift through sea shells that have washed up. It is a great way to create memories and bring something special home!