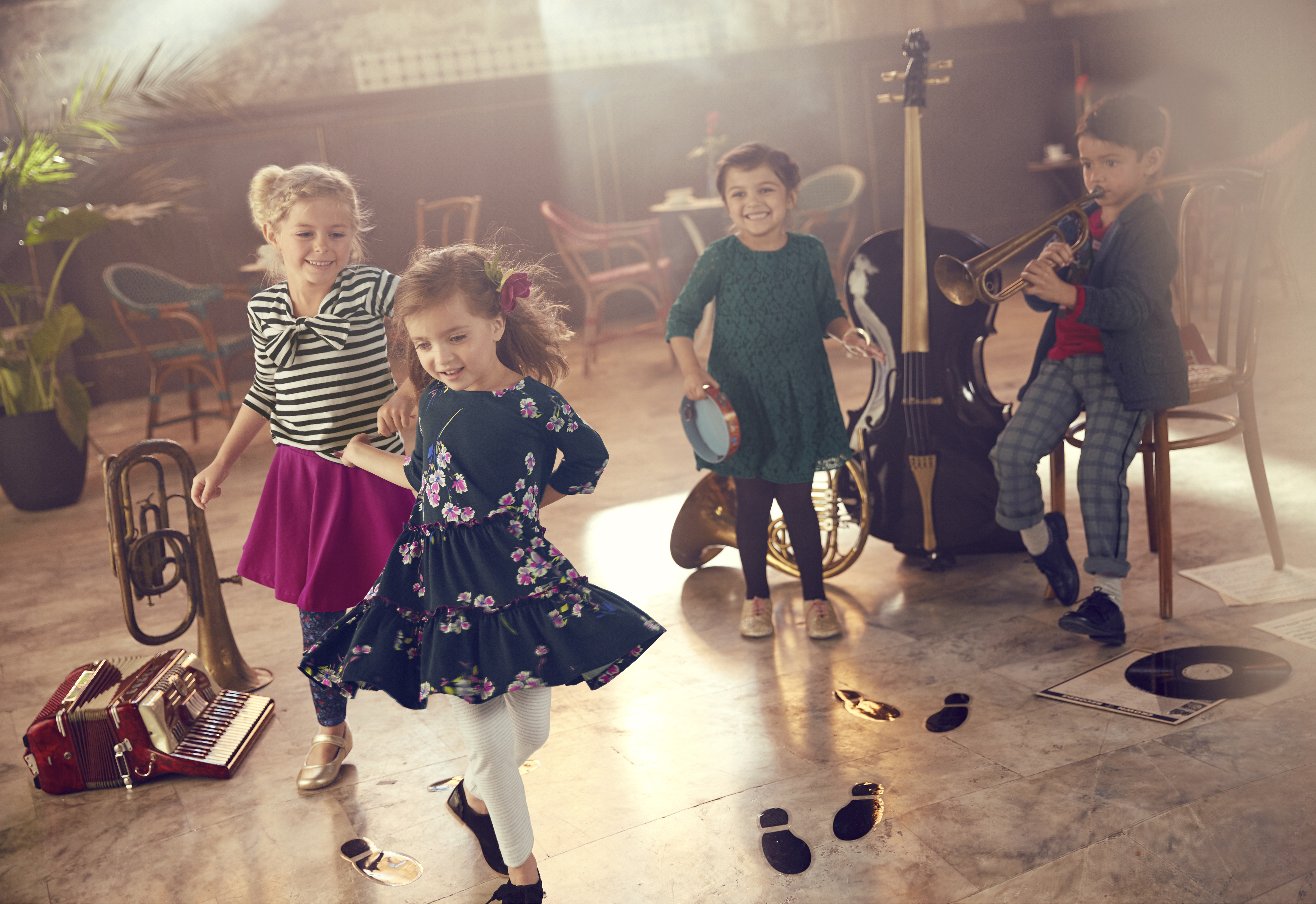 Tango was born in the barrios (neighborhoods) of San Telmo and La Boca, Argentina, more than 200 years ago. Today, in Buenos Aires, the dance, the music, the poetry of tango, is everywhere. Not every country we travel to has such a rich history of song and dance quite like Argentina. Learn more about the humble beginnings of Tango.
Tango is a partner dance and also a type of music that originated in Buenos Aires, Argentina in the mid 19th century. What began in the slums of Argentina, quickly spread throughout the classes making its way to balls held at the Teatro Opera theater. By 1912, dancers and musicians from Buenos Aires made their way to Europe and launched the Tango craze in Paris, London and Berlin before making its way to New York City and the rest of the United States. Tango became wildly popular in high society social circles.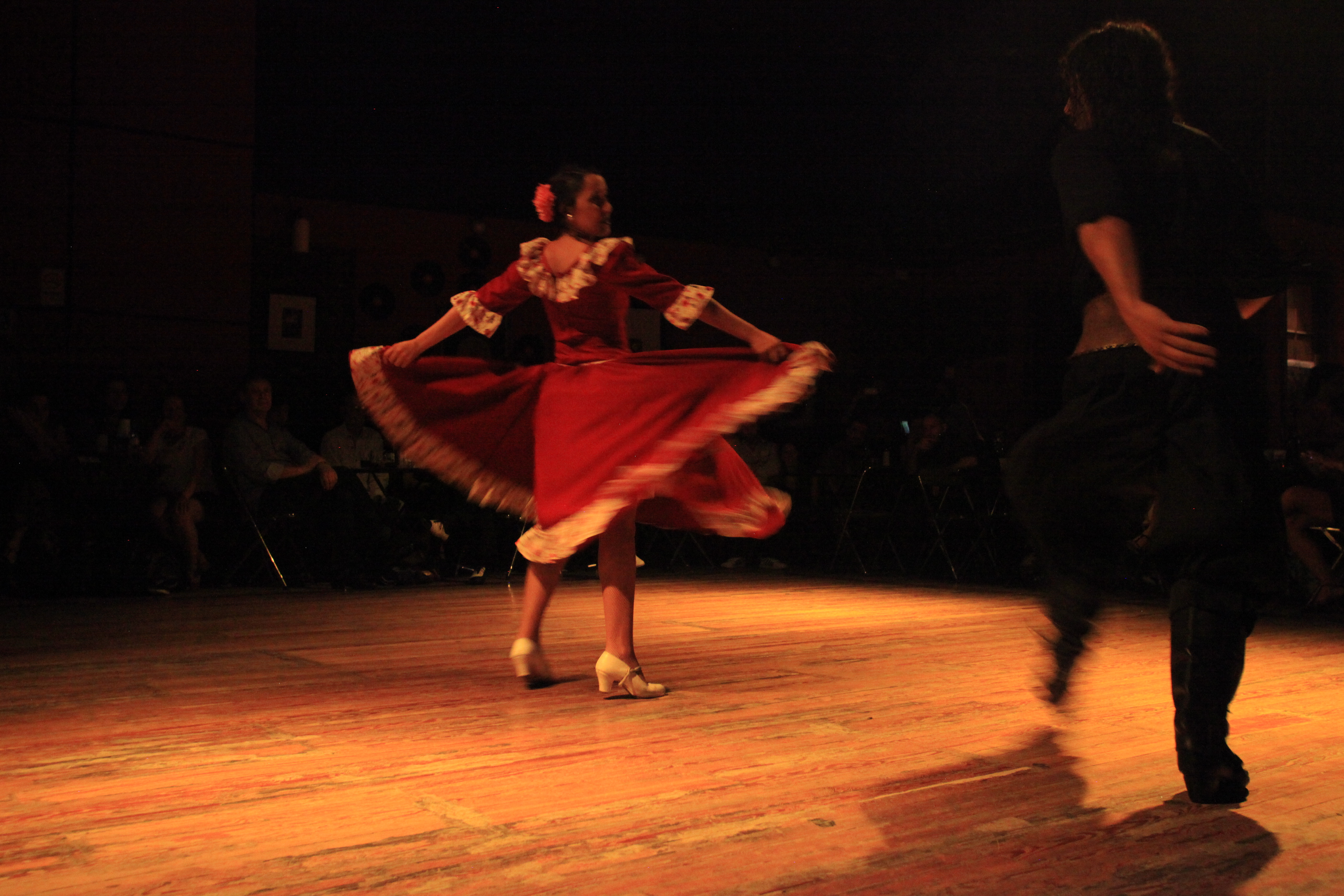 It's easy to understand how Tango gained popularity so quickly, it is hard not to fall in love with the melodic tempo and harmony of the instruments.  Argentine tango music and tango dance go hand in hand. Tango music has been composed by many orchestras over the last century, creating many, many different tango songs and stylistic interpretations.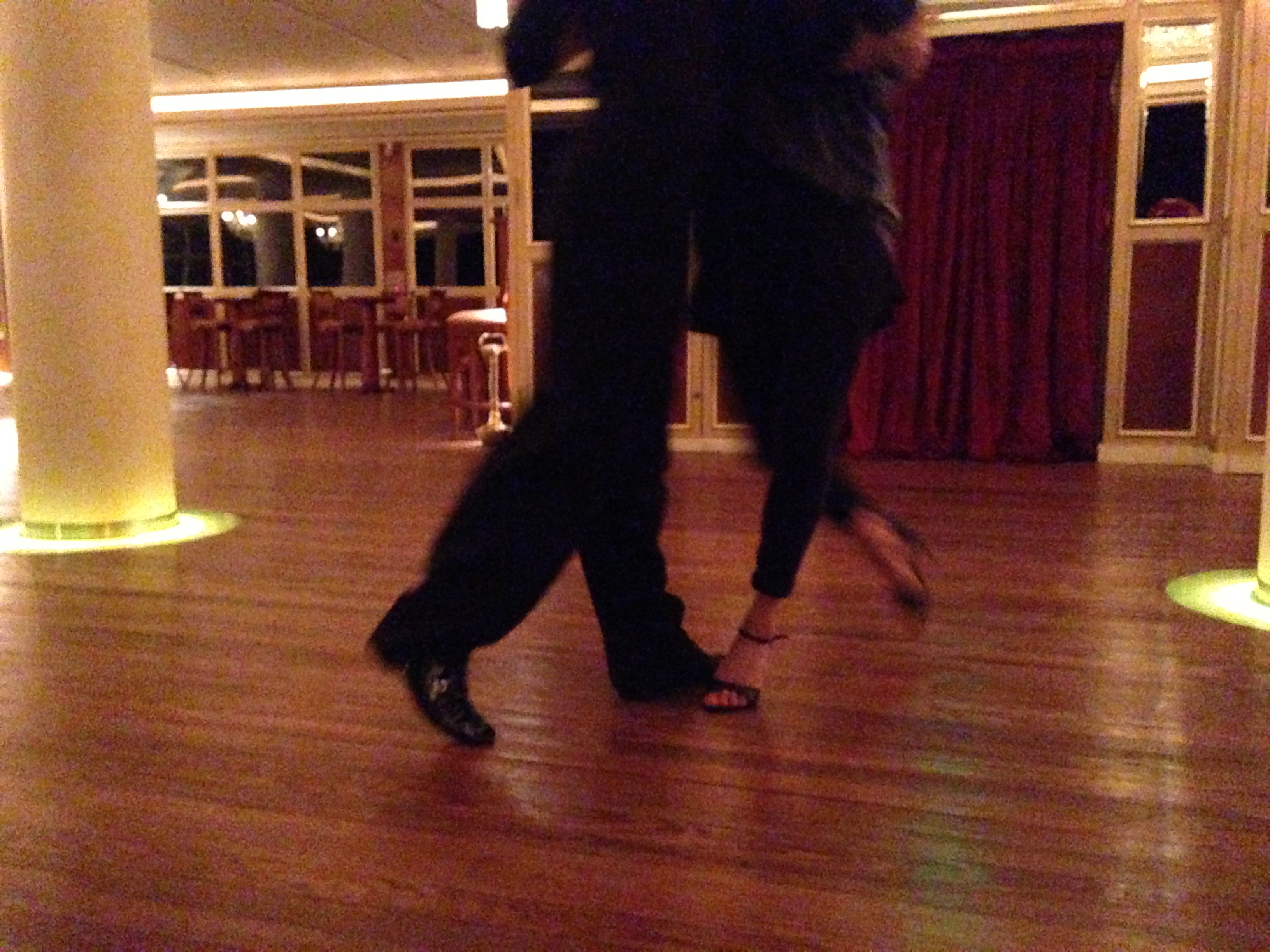 The tango dance itself is easy… once you learn the basic steps! Tango dancing is essentially walking with a partner to the music. A good tango dancer becomes one with the music and dances with emotion. Want to learn how to tango? Follow these easy step-by-step instructions! We will get you and your little citizens moving in no time.
Step One: Listen to the music! The essence of tango is being one with the beat. Check out our tango playlist here!
Step Two: Grab a partner and practice standing up tall. Posture is important to tango.
Step Three: Learn the basic steps! Tango follows a tempo of slow, slow, quick, quick, slow. In tango, it is important to designate who will lead the dance and who will follow. The steps for the leader are:
Forward with your left foot
To the right with your right foot
Backward in back of your right foot with your left foot
Feet together, moving right to meet the left. That's it!
For the follower, you are simply mirroring your partners steps by moving backward. The steps for the follower are:
Backward with your right foot
Backward and to the left with your left foot
Forward in front of your left foot with the right foot
Feet together, moving left to meet the right.
Step Four: Practice these steps with your partner. If you master them, you can then try moving around in a counter-clockwise circle while doing the steps.
Step Five: Add some flair! Once you have the moves down, you can add a spin or a dip for some drama. Tango is a showman's dance, so don't be afraid to act a bit dramatic!
Check out our learn to tango animated picture! Follow these steps for a quick way to learn.