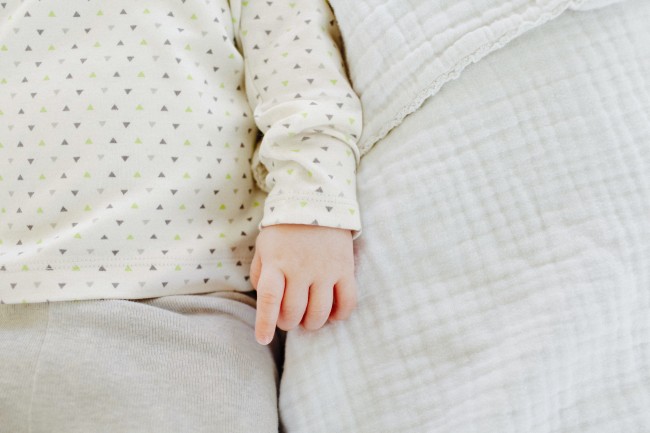 If you're having a baby or know someone who is… you're not going to want to miss this! We've partnered with the best of the best in the baby world to bring you our biggest Welcome Baby Sweepstakes yet. One lucky winner will get over $3000 in prizes from nine different brands. From a stroller, to maternity clothing, diapers, bedding and more. We're giving you a chance to win everything you need to bring a new little citizen into the world. 
Bringing a new little citizen into the world is such a special moment, and we want to help make it even easier on you. Enter for a chance to win over $3000 in prizing from Tea Collection, Paper Culture, Solly Baby, Hazel Village, Land of Nod, James Fox Co., Hatch Collection, Babyganics and Bumbleride. Here's what you can win!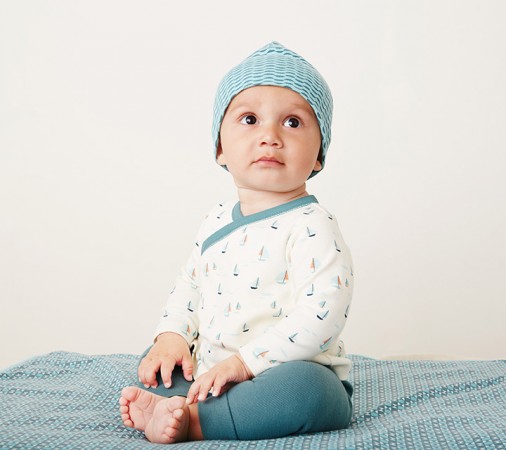 $500 Tea gift card for adorable and soft baby clothing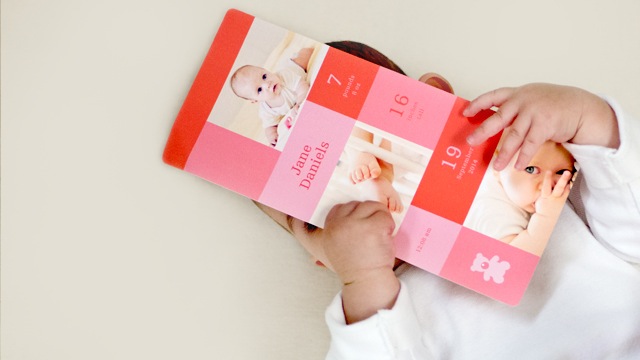 $500 Paper Culture gift card for birth announcements and stationary 
Paper Culture is a Certified Green Company that designs award-winning, eco-friendly products infused with modern design. Their line of products includes personalized cards, gifts and wall decor made from only sustainable materials. Plus, they plant a tree for every order.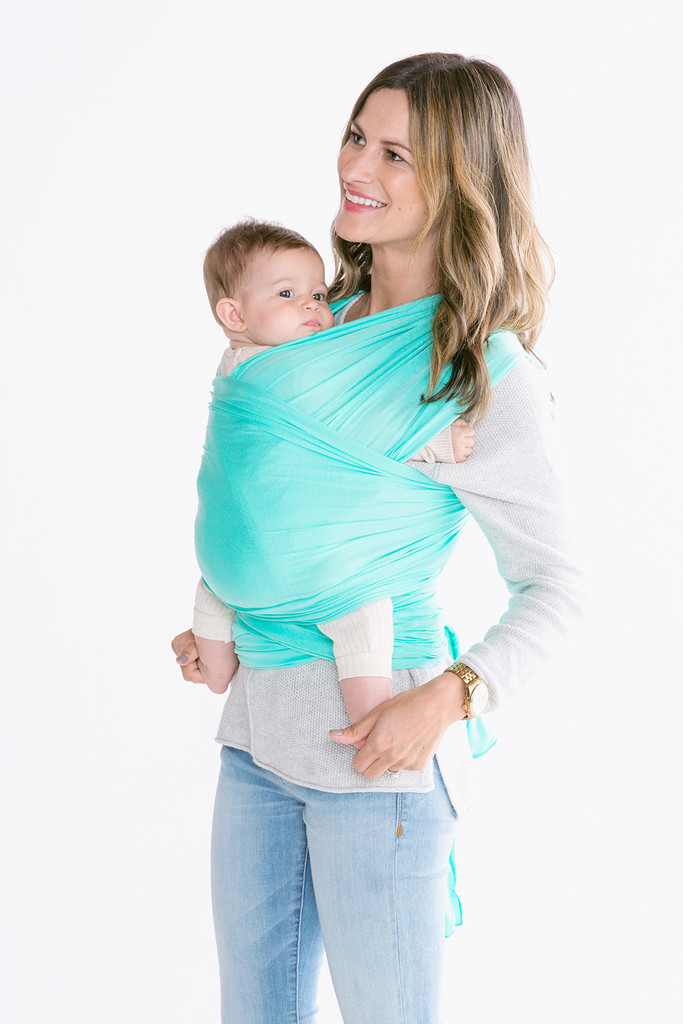 A Solly Baby bundle: one wrap, one swaddle set and one book ($102 value)
Solly Baby makes wraps that bring you closer to your little one, both physically and emotionally, while simultaneously giving you the freedom and comfort to take on daily life. Their wraps are designed to reflect your personal aesthetic by seamlessly integrating all the benefits of baby-wearing.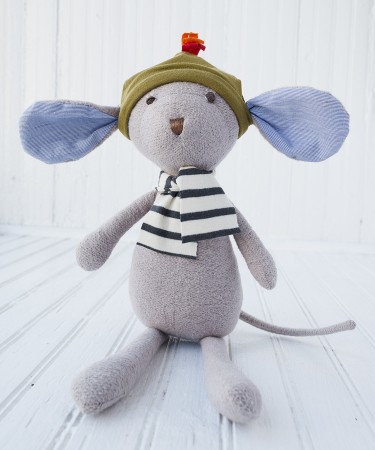 $500 Hazel Village gift card for handmade stuffed animals
Hazel Village stuffed animals are hand made from organic cotton. Each little woodland friend comes with a story and a dapper outfit – and they can share and trade clothes for dress-up fun!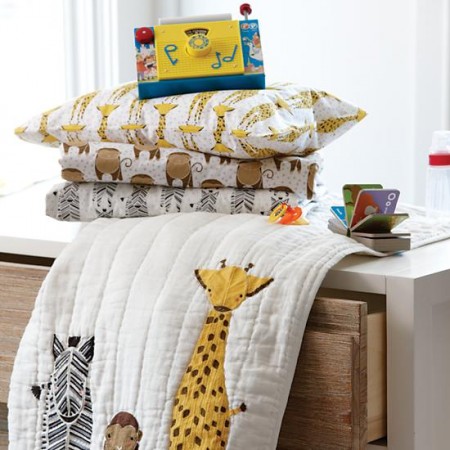 $500 Land of Nod gift card for bedding & decor
With a commitment to quality and safety, The Land of Nod offers solutions for customers that aren't willing to leave their design aesthetic at the door of their kid's room.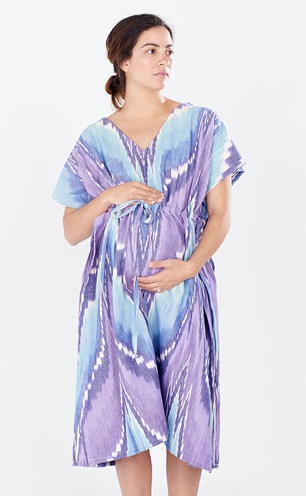 Two James Fox Co. kaftan inspired deliver gowns ($260 value)
James Fox Co. wishes to fill your birth story with comfort, beauty and functionality through their kaftan inspired delivery gowns. Plus, a portion of every purchase goes to a mother in need.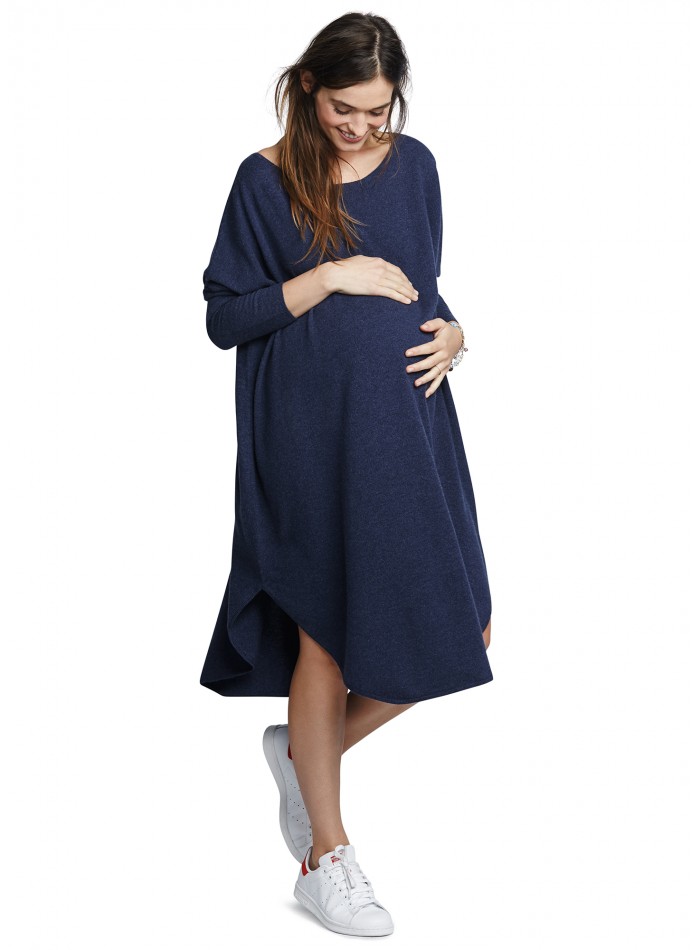 $300 Hatch gift card for maternity clothes
Dedicated to smarter solutions for the busy momma, HATCH is a collection of chic silhouettes and lifestyle goods to be worn before, during and after pregnancy.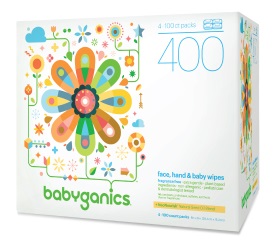 $300 worth of baby-safe diapers, baby wipes and other essentials from Babyganics
Babyganics creates and ecosystem of household and personal care products – from bath and skin care to diapers, oral care and more – all designed to help parents create a baby-safe world.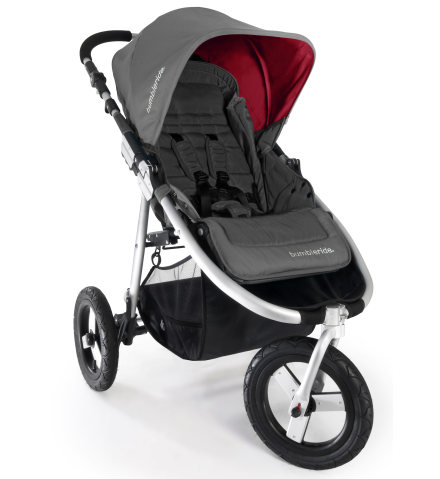 An all-terrain stroller with eco fabrics from Bumbleride ($500 value)
Bumbleride makes gear for families to get out and do what they love, while doing their best to preserve the planet we all share.
Don't wait! Enter today for a chance to win all these amazing prizes from the brands we know you'll love for years to come!