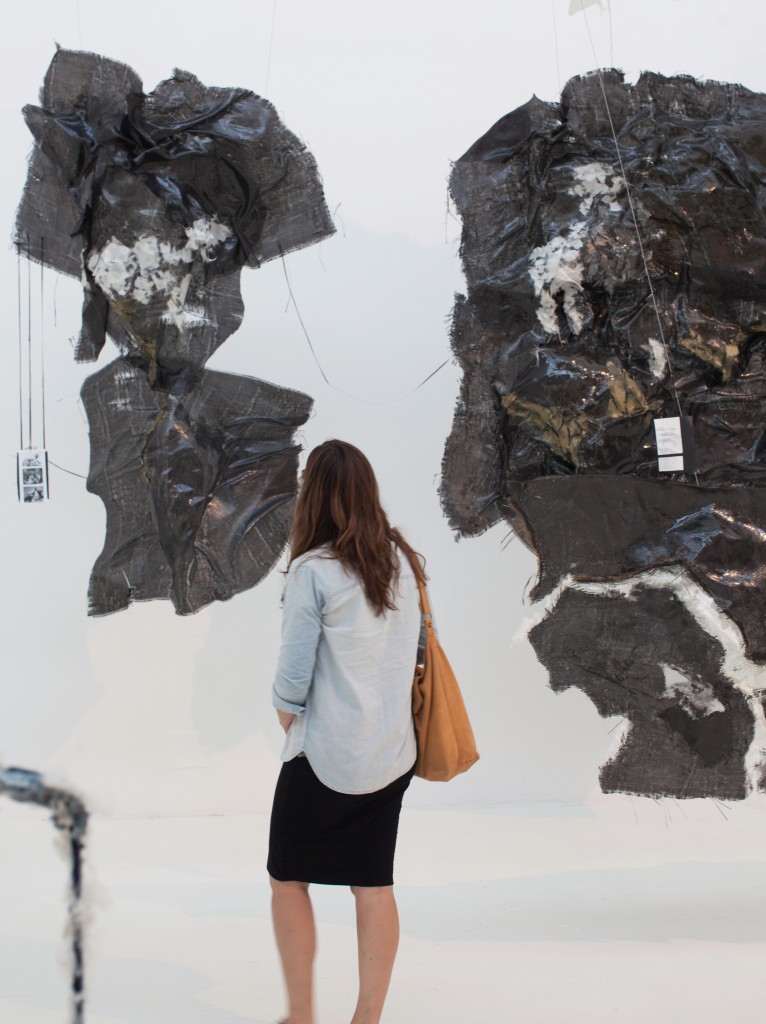 In celebration of Women's History Month, The National Museum of Women in the Arts is running a campaign to spread awareness of women artists. Only five percent of art hanging in museums are by women!! So, they've started a campaign to challenge people to name five women artists. We're always up for a challenge!
Here, we're celebrating some of the great women artists that inspired pieces from our current and past destinations.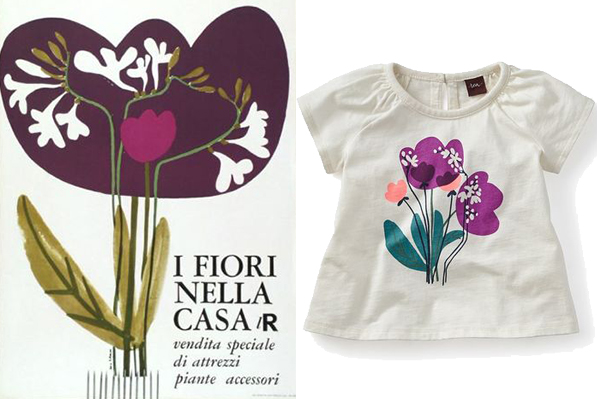 ITALY :: Lora Lamm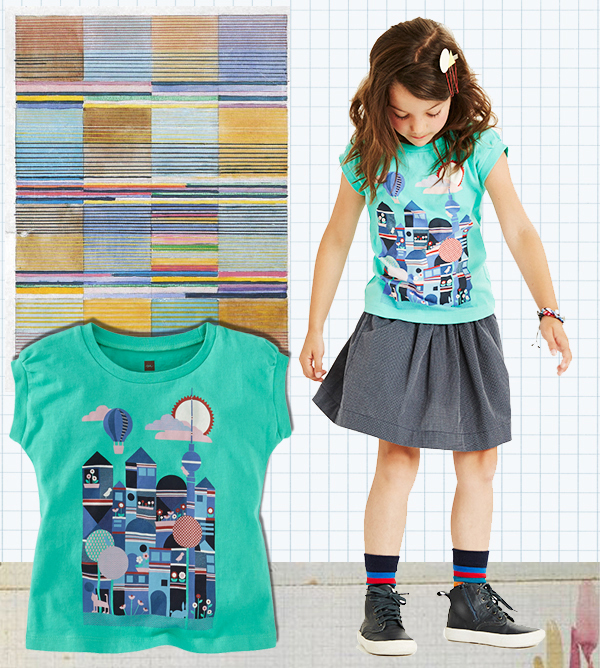 GERMANY :: Gunta Stölzl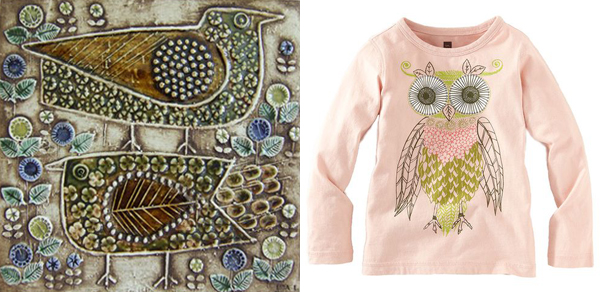 SCANDINAVIA :: Lisa Larson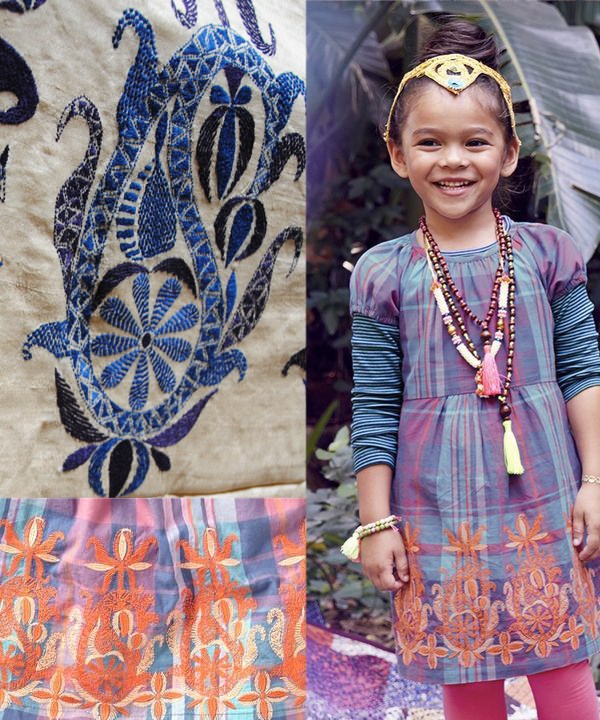 INDIA :: Mahamaya Sikdar
and of course…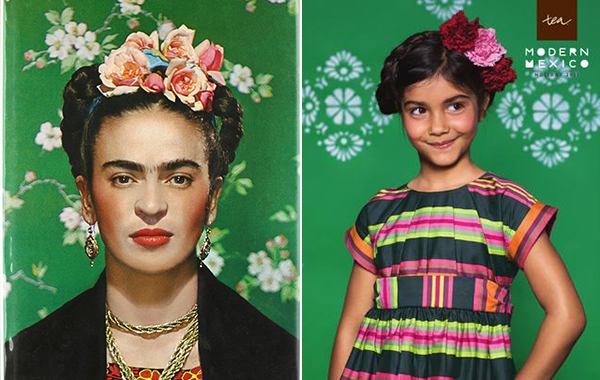 MEXICO :: Frida Kahlo
Can you name five women artists? Who are your favorites?
#5womenartists