Even though summer is winding down, there is always time to fly a kite.  When I was young, my first kite was a replica of Snoopy.   This was  one of my favorite gifts from my father.  Snoopy lasted for about two weeks until he was caught in a tree.
Last week, I relived my childhood and bought Kai his first kite.   When we passed through Point Reyes Station, I picked out a tie dye octopus kite for our flying adventure at the awesome Into the Blue toy store.
Kids and adults have been enamored by kites for centuries all over the world.  Believed to have originated in China almost 2,000 years ago, every country has unique kites.  In Viet Nam where money is scarce for many families, children make kites out of plastic bags and thin strings.   In India, travelers can find Hindu inspired kites at the festival of Gujarat.  Here in Berkeley, there is a magnificent  festival that welcomes some of the world's largest kites.  There is nothing like looking into the sky and seeing hundreds of kites flying so freely.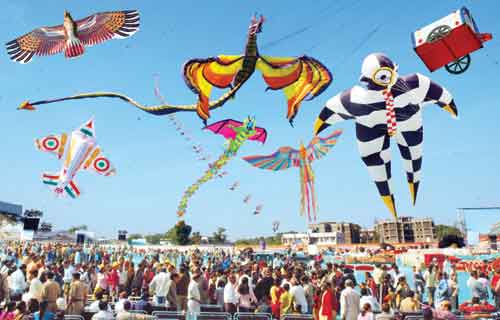 Whether you're big or small, make some time for kite flying in a meadow or beach nearby.
Before flying a kite, you can review the  Beaufort Scale to determine wind speed: