Recently art blog BOOOOOOOM! and the Vancouver Sun teamed up on the Little Drifters project.   While they are no longer taking submissions it's still a fabulous fun activity for the whole family.   Build a little boat using nothing but natural materials, sail it on some water and enjoy!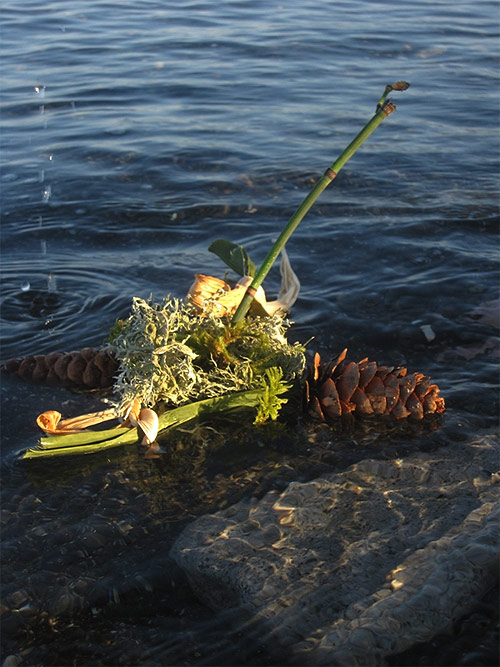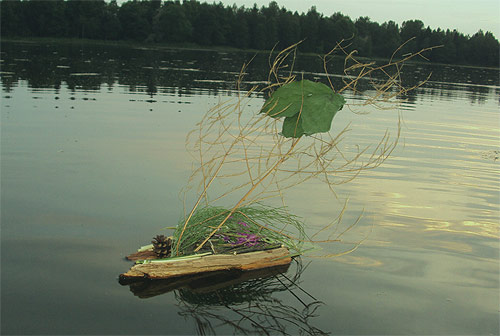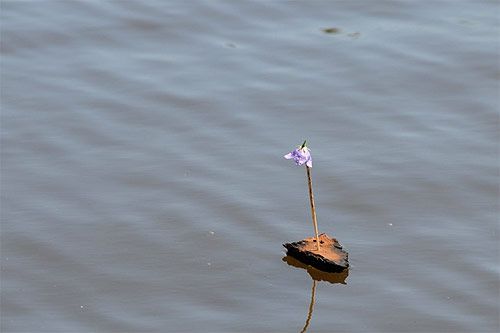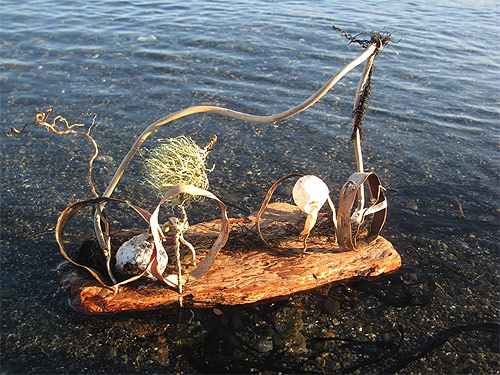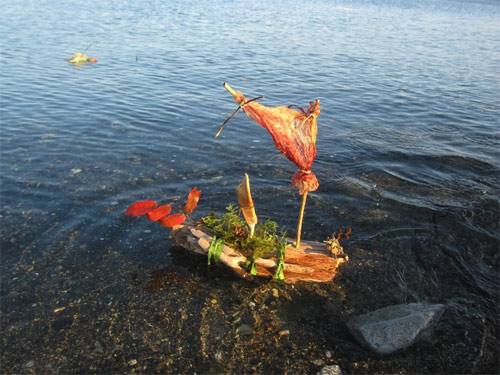 See all Little Drifter submissions here.
See full set of directions on BOOOOOOOM!