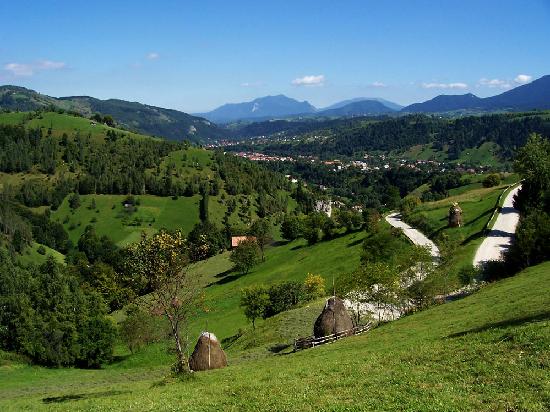 Transylvania is a region in central Romania, nestled next the the Carpathian mountain range to the East and South. Dating back to the Roman empire, Transylvania has a rich history of battles, monarchies, and occupations. Despite its colorful past, in the USA Transylvania is known best for the myths of vampires, werewolves, and spirits that supposedly reside there.
In 1897 Bram Stoker wrote a book he called Dracula. While stories of vampires had existed before the release of Dracula, the popularity of the novel pushed them into the mainstream through books, theater, and movies. But how based in fact are these stories of the world's most famous vampire?
The name "Dracula" is rumored to have originated from Vlad the Impaler's full name – Vlad III Dracula. Vlad III is heralded by Romanians as a hero for fighting off the Turkish Ottoman Empire in the 13th century, but unfortunately killed thousands of civilians in the process. Bram Stoker came across stories of Vlad when researching Romania for his novel, and borrowed the name Dracula for his main character.
What about Dracula's castle? Transylvania has many old castles, and there are three in debate as to which is "Dracula's" castle – Poenari Castle, Hunyad Castle, and Bran Castle. Bran Castle is marketed as the most credible, partly due to the fact that Vlad the Impaler (Dracula's namesake) used to use the castle as a base during battles. Wanting to experience some of the legend, many tourists visit Bran Castle in search of the story of Dracula.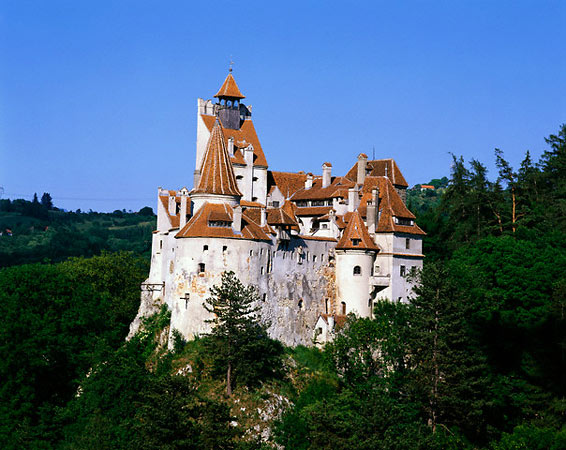 I always find it interesting to find out there is a little bit of truth, however tangential, in famous legends, particularly those of the spooky variety. Have a safe, fun, and happy Halloween!