Welcome to Catalonia, Spain! We are so excited to share our discoveries of this unique region of the world with you, and what inspired us to create our new collection.
"Viva el Artista" is the name we gave the first delivery of clothing for this season, which is greatly influenced by the abstract and artistic beauty of Barcelona. Inspired by the architecture and buzz of the city, our designers also found themselves being drawn in again and again to the work of one of Barcelona's most famous residents – Pablo Picasso.
This season we have several items that reference not only to his work, but also his fashion sense. Picasso was known for his love of striped shirts, as some of the most famous images of him prove: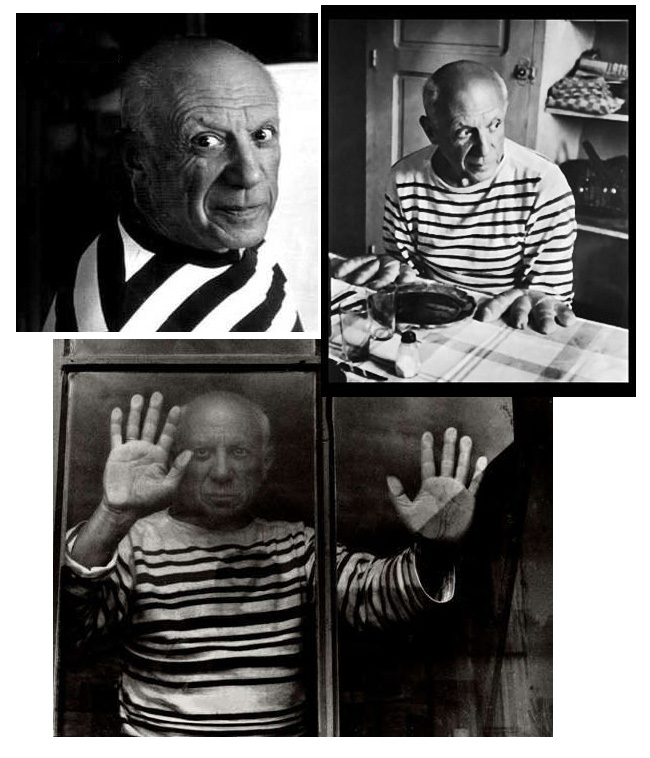 This style of stripes, either in black and white or navy blue and white, are a timeless icon, often associated not just with Picasso but with 1960s fashion across Europe.
We have two pieces this season that reference Picasso's stripes – a comfy knit sweater for boys, and a chic and playful tunic for girls. And ladies if you like stripes, keep an eye out for our brand new Catalonia-inspired women's items that will be premiering soon….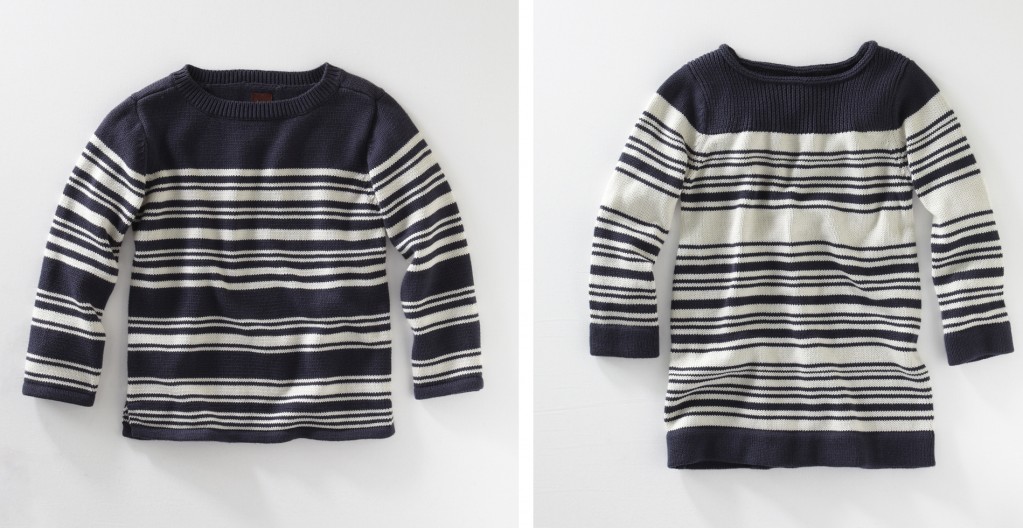 You'll be seeing and hearing a lot more about Picasso this season, and how his work has influenced different pieces in this line. We look forward to sharing this exciting new destination with you. Stay posted!