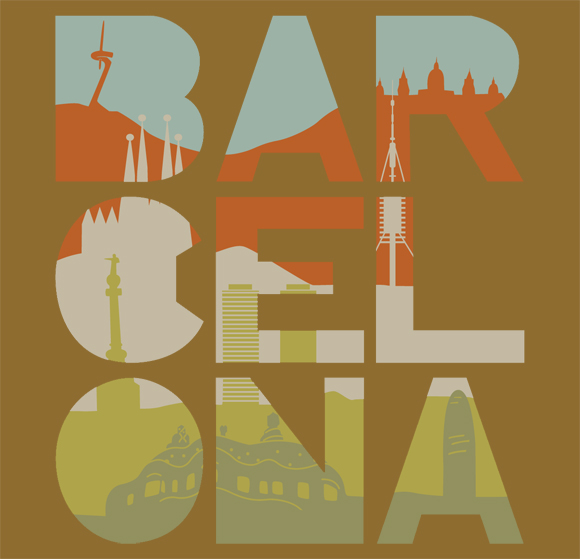 How many famous buildings can you name from our Barcelona graphic?
Bonus points if you can name the architects.
The first participant to answer all of the buildings correctly will win a Barcelona graphic tee! Post your answer in the comment section to be eligible. The winner will be selected on Monday, so start guessing now!
Hint:  At least two are from well-known architect we've been talking about all week.
Check back Monday for the answers.