One of the things we love about our clothes here at Tea is our commitment to cotton. Soft, cozy, stretchy for running and jumping, easy to wash and long-lasting, cotton is in every item we make. One type of cotton fabric we're celebrating this season is our slub jersey: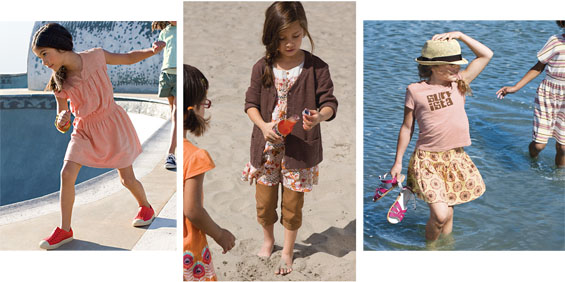 left to right: Playa Playdress, Abuelito Cardigan, Surfista Tee

Slub is made through weaving uneven threads of yarn into fabric. Called "slubs", each bump in the yarn was historically viewed as a mistake when hand weaving yarn, but today slub has become an intentional modern aesthetic.  At Tea we love slub fabric for its subtle texture and lightweight summery feel.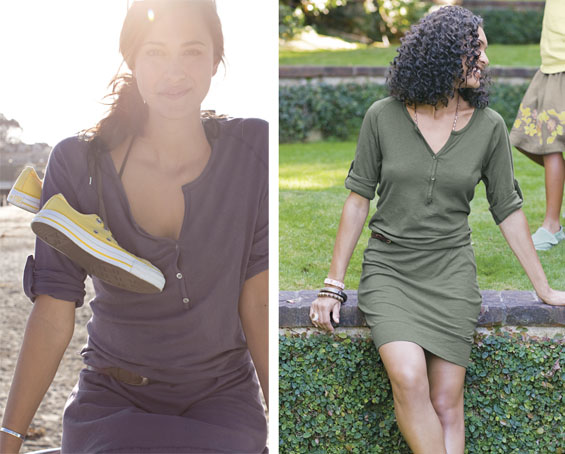 above, La Rambla dress in Black Plum (left) and Olive Drab (right)
To see all our items that are currently made of slub cotton click here.  We hope you love them as much as we do!