Every Monday at Studio T we showcase fashion and art projects we find inspiring. Have a look at our previous Random Acts of Inspiration here.
"Of Another Fashion" is one of my regular weekly reads these days. Created by Minh-Ha T. Pham, it's a collection of women of color sporting fashionable outfits, from the 1920s through 1980s. In Pham's words it is "an alternative archive of the not-quite-hidden but too often ignored fashion histories of U.S. women of color".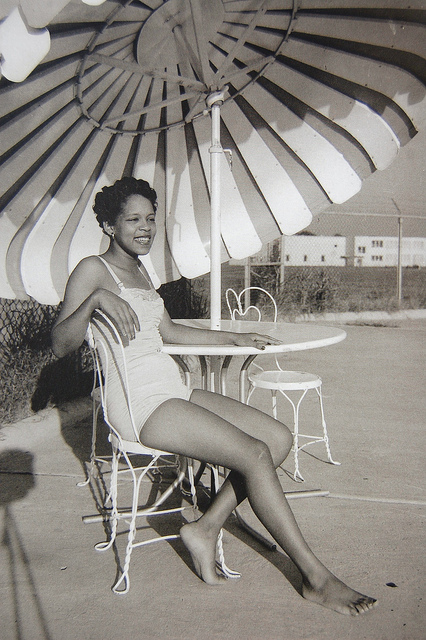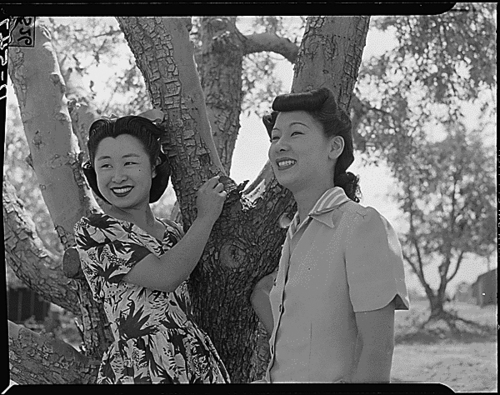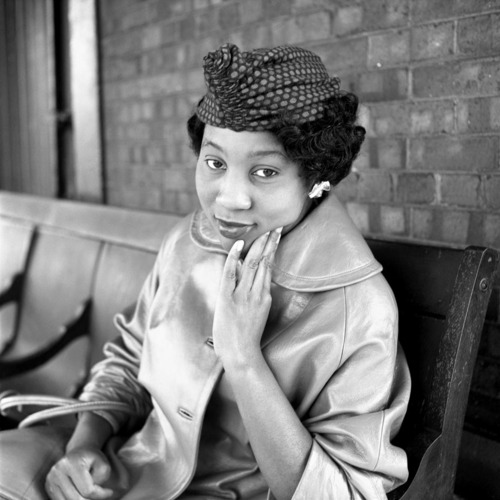 To see more beautiful images click here.