If you've been reading any form of fashion media in the past couple of months you may have heard about the stupendous exhibition of Alexander McQueen's work at the Met in NYC. We at Tea love Alexander McQueen, but when I was in NYC two weeks ago the lines were too monumental to make it into the show:
Luckily Garance Dore was able to take some gorgeous pictures of the exhibition, so we can all get a taste of what was on display: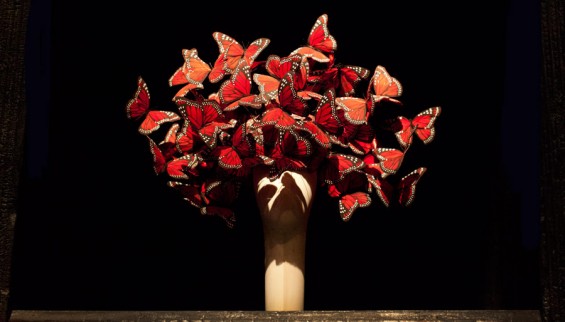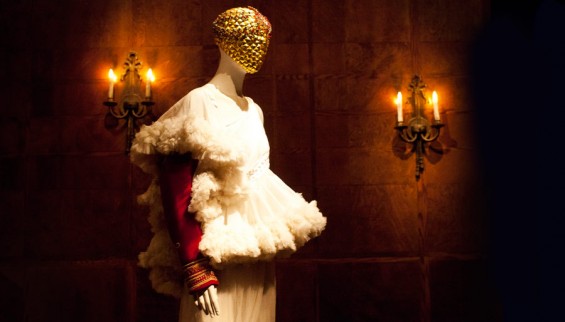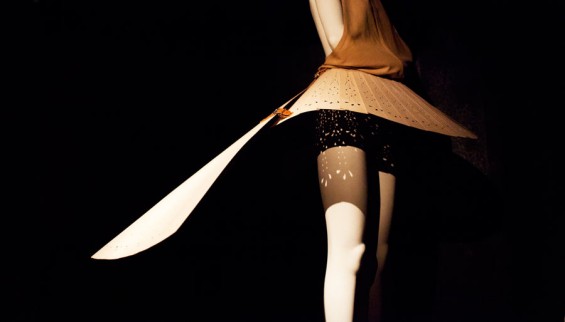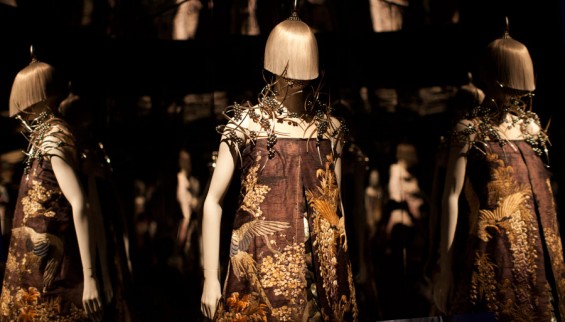 Were you able to make it to the show? What were your impressions?