Behind the Design Wednesdays: Every week Tea writes about our designers' inspiration for our current collection of clothing. Explore all of our Behind the Design posts.
My very talented partner in design, Amber got really creative with the way she created prints for Bali. We loved the photo real trend we were seeing in prints and graphics. To catch the light and airy feel of Bali, she used sun prints to recreate the gorgeous botanicals we saw on our trip.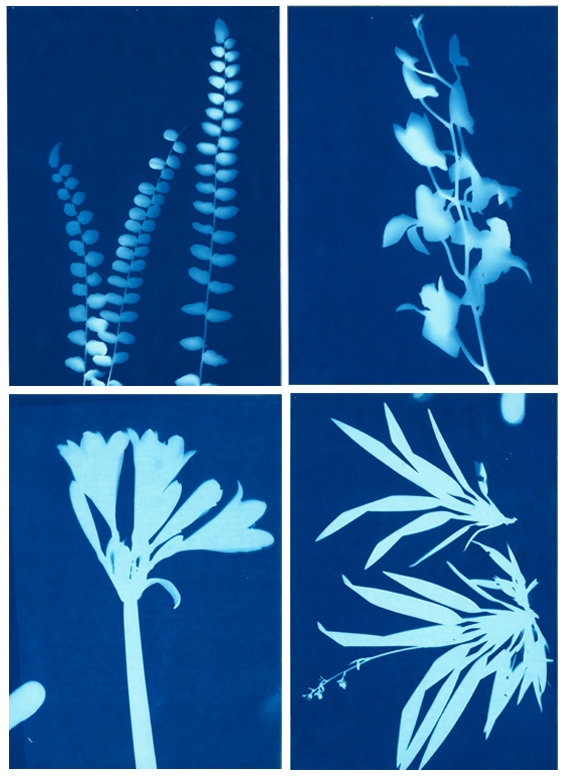 These designs just feel like Spring.  We imagine wearing them on a stroll to your neighborhood boutique or playing with your kids in the park.  How will you be wearing this style? Share your thoughts with us in the comments section below.