To help everyone at Tea "go there," we make a yearly contribution to each employee for international travel and exploration. Upon their return, our Tea travelers write blog posts to share their adventures with all of us (and the world).
Laura, who works in Product Development, recently returned from a trip to Mexico. Check out her adventure below!
I turned 30 in January. To celebrate my husband and I went to Tulum, Mexico.  It was amazing!
I'm not one for tours, but we had a photographer/guide along with us one day and it was awesome. He showed us some of the best places to swim and snorkel in the area. He led the way and showed us the best path to take through the water and where the best spots were for pictures. At the end of the day, we had a disc full of memories to take with.
We started at at Dos Ojos, which is a Cenote, or freshwater sink hole. The water is around 30 feet deep and the cavern walls are covered with stalactite and stalagmite formations. There is very little light, but in some areas the sunlight filters in, giving it a magical and spooky feeling. The water is beautiful, clear and filled with small fish.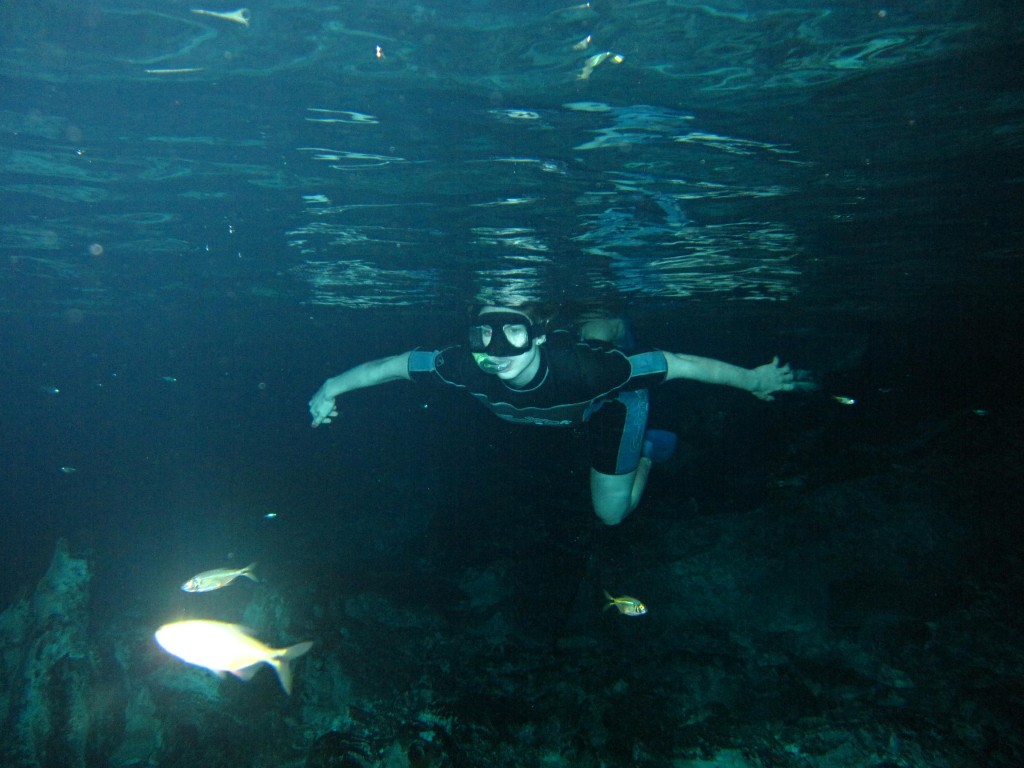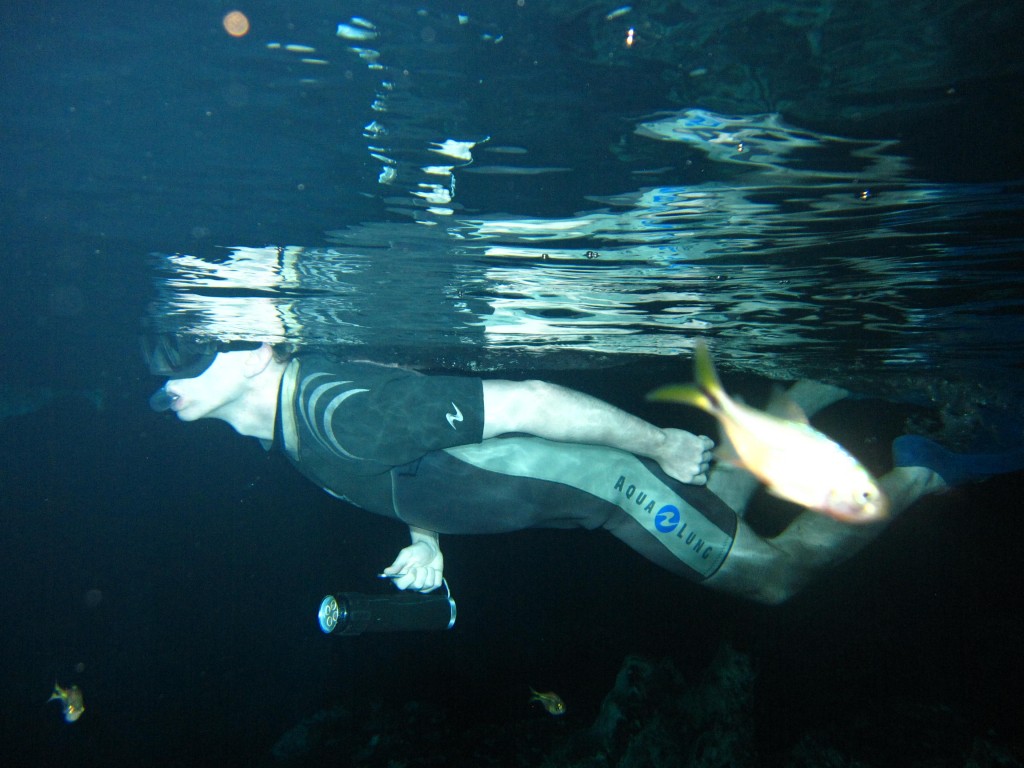 At Akumal Bay we swam with turtles and rays.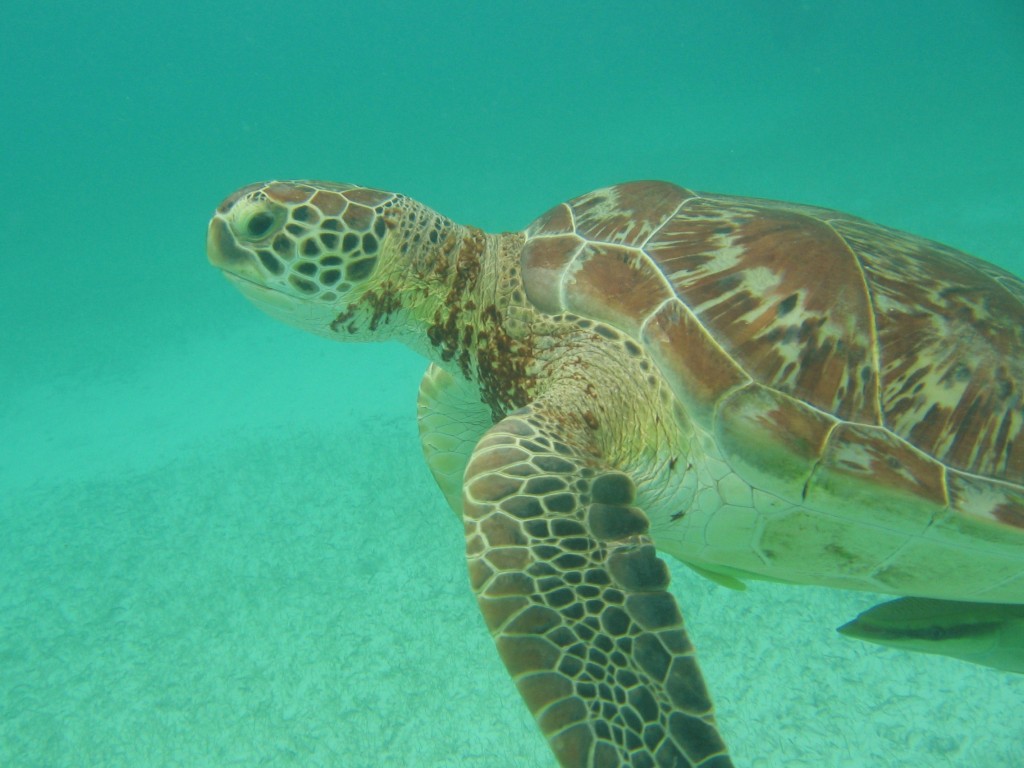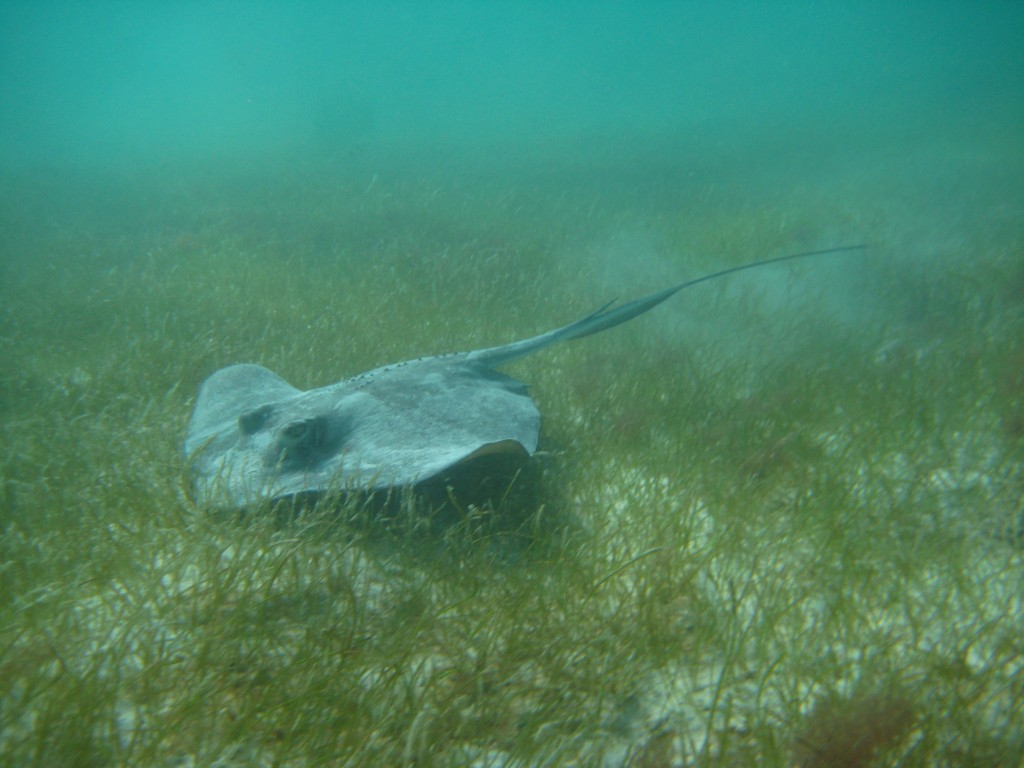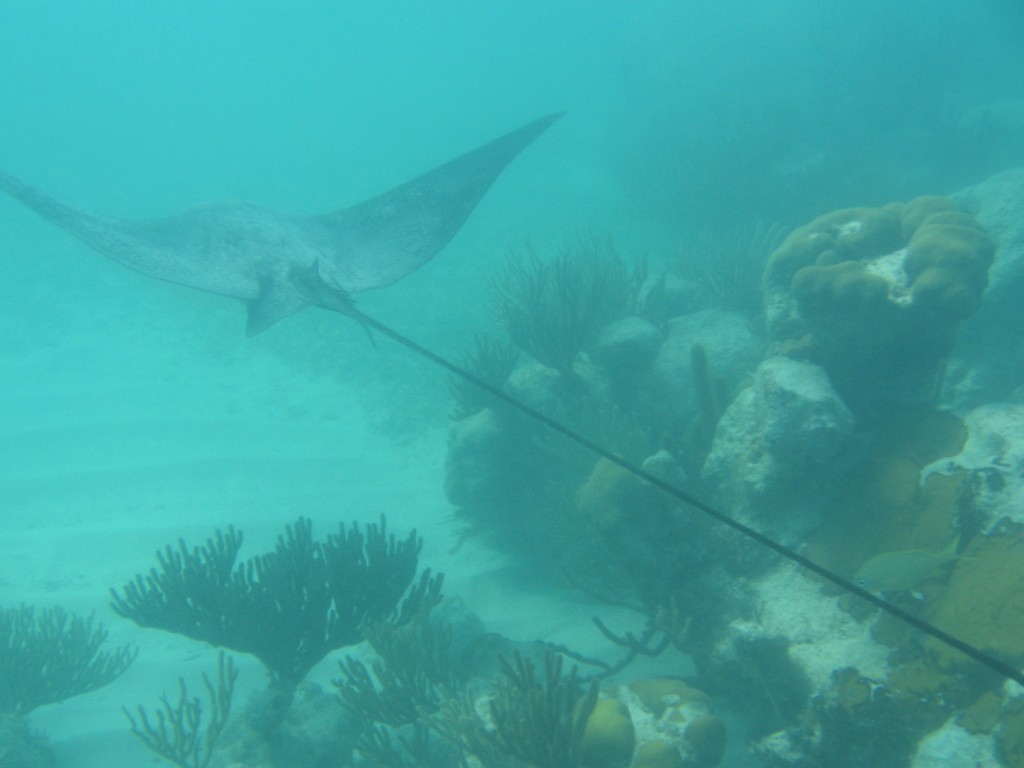 We also swam around a lagoon called Yal-Ku. The water was warm and there were so many fish it felt like swimming in a fish tank!