Back by popular demand is guest blogger Naomi who has a United States passport, but considers herself a global citizen and currently lives in New Delhi, India.  Along for the great adventure is her husband, one teenage traveler, two little citizens and an Indian street dog.  She blogs about their life (including an upcoming relocation to Singapore) at Delhi Bound [https://delhibound.com].
Our family is very soon set to begin another relocation and pretty big move across yet another ocean.  As we start to organize our passports and boarding passes, my thoughts fall quickly to jet lag and bedtimes!
Our typical experience with the dreaded jet lag is that it takes us ONE full day of adjustment for each time zone that we've crossed (so from India to Nebraska, we figure on nine days).  That's a lot of days that can end up "wasted" unless you look at it creatively!
Fill a small bag with new items (yes NEW!), including a flashlight and explain to your children that when their bodies wake them up and it's still the middle of the night, that instead of fully getting out of bed, they can use their flashlight and read in bed, or color on the floor right near their bed.   As soon as we get UP and out of bed, we instantly tell our bodies to cease from resting.  It isn't a perfect solution, but it can offer some extra time for mom and dad to get some shut-eye.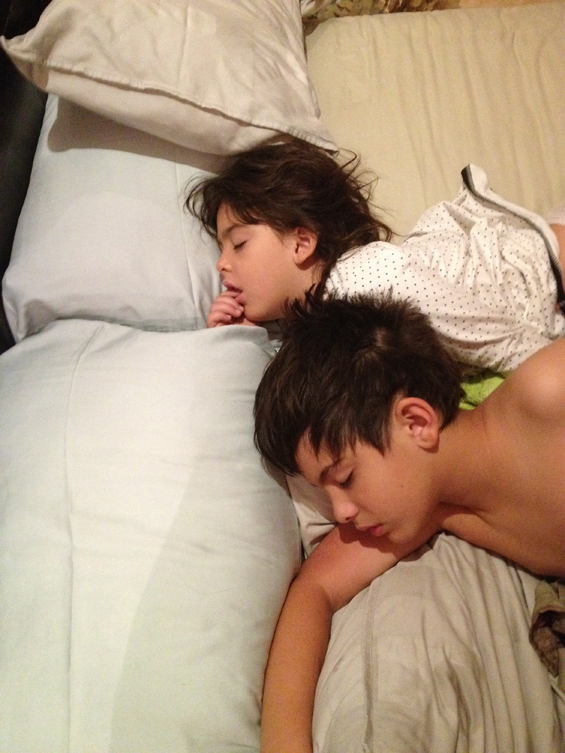 Another thing to remember with jet lag is that often your kiddos have NO choice but to fall asleep in the middle of dinner a couple of days after you've arrived.  Heavy lids, droopy limbs and a need for sleep that is impossible to resist is so normal.  Stave it off by getting as MUCH sunlight as possible during the day and stay away from processed sugars!
Bedtimes are another struggle in our household, no matter which time zone we're in.  Try starting the process just 30 minutes earlier than normal!  Depending on the age of your children (our two youngest are currently 5 and 8), it can make a WORLD of difference!  After just ONE week of an earlier bedtime, we notice that our children are more rested in the morning (even if they get the same amount of sleep overnight) and even eat better during the following day!
When do your little travelers go to bed?  How do you help your family adjust from jet lag?