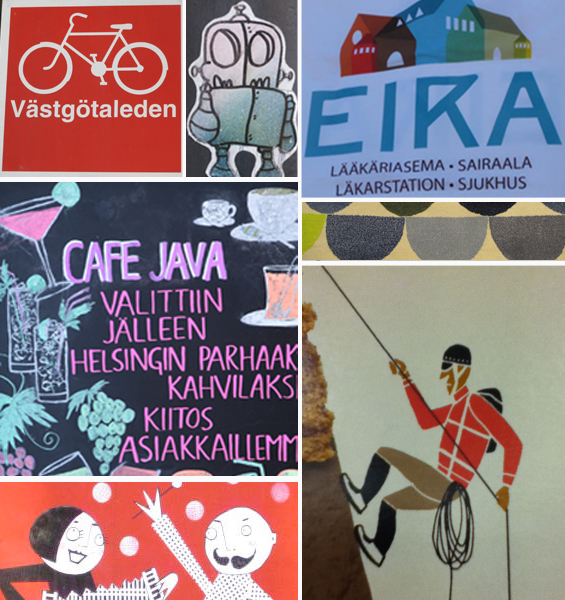 The photos above are from our children's clothes designers' cameras. Whenever they travel abroad for inspiration, they take many, many photos which they later use to reflect upon when developing patterns and graphics for each collection.
Our fall 2012 children's clothes line will be inspired by Scandinavia, a region with bright colors, clean designs, and whimsical graphics. We'll be exploring Nordic design with some fresh Finland cuts and colors, a touch of the Swedish scene and modern Danish fashion. Fall is going to be packed with style, check back with us tomorrow at teacollection.com to view the fall collection preview.
Share with us below, what do you love about our new fall destination?