Guest Blogger Laura shares her experience of traveling to Guatemala with her children.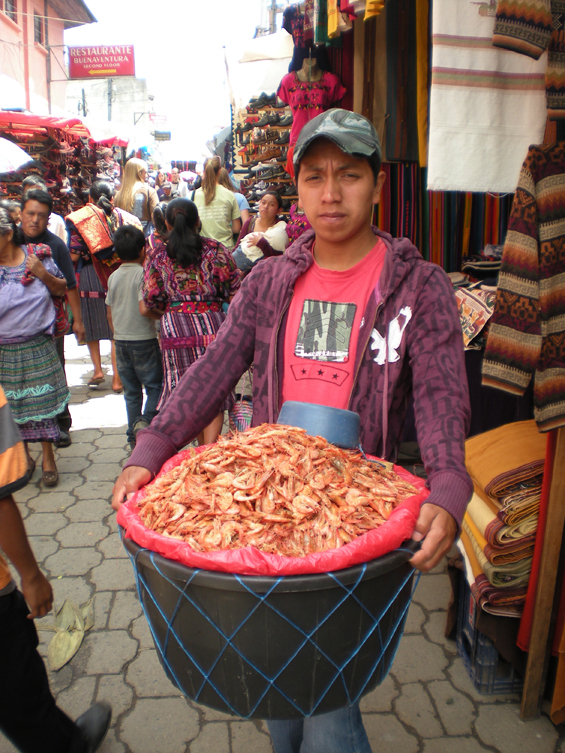 With summer at its height, many of us find ourselves heading out of town. For some, the beach beckons with its warm and lazy days. Or perhaps a trip to the mountains is the draw, with pristine vistas and fresh air. Wherever we end up, we usually return refreshed and with new memories. This summer, my husband and I chose a different break. After 5 years on American soil caring for our girls, now 2 and 4, I was ready to dust off my passport and hop a plane to somewhere new. The two of us volunteered to help take 25 teenagers to Chichicastenango, a small town in the western highlands of Guatemala. Mainly a service trip, we would be working alongside the indigenous K'iche' Mayan people there, helping them build homes, make improvements to current structures, and hold a camp for school children. We would also have the opportunity to visit the town market.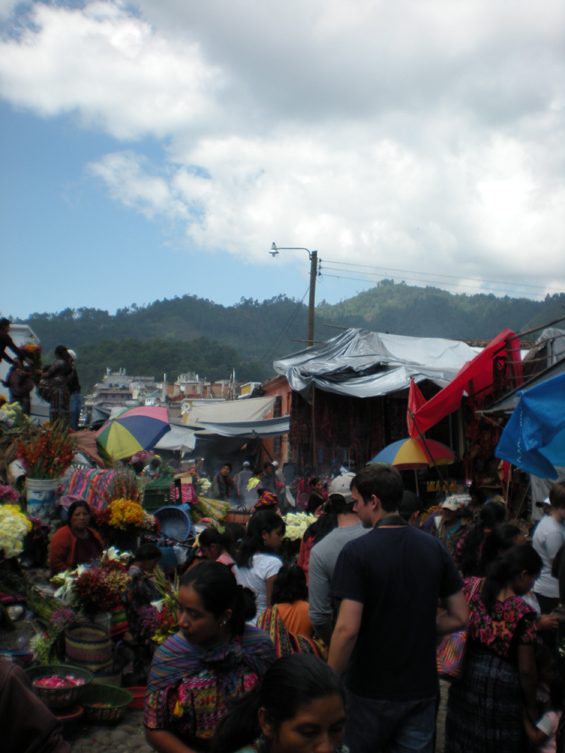 Chichicastenango, or "Chichi" as the locals call it, has been one of the main trading centers in the Mayan region since pre-Hispanic times. The market today is the largest of it's kind in the Western Hemisphere. Known as the most colorful market in all of the Americas, it's not hard to see why. The traje, or traditional native costumes of Guatemala, are bursting with color and together with their patterns connect locals to specific villages or groups. The vendors dress to sell their wares, which include ceramics, wooden masks, religious items and of course the fabrics. Oh, the fabrics. In the form of clothing, blankets, and so much more, they make the market a true feast for the eyes.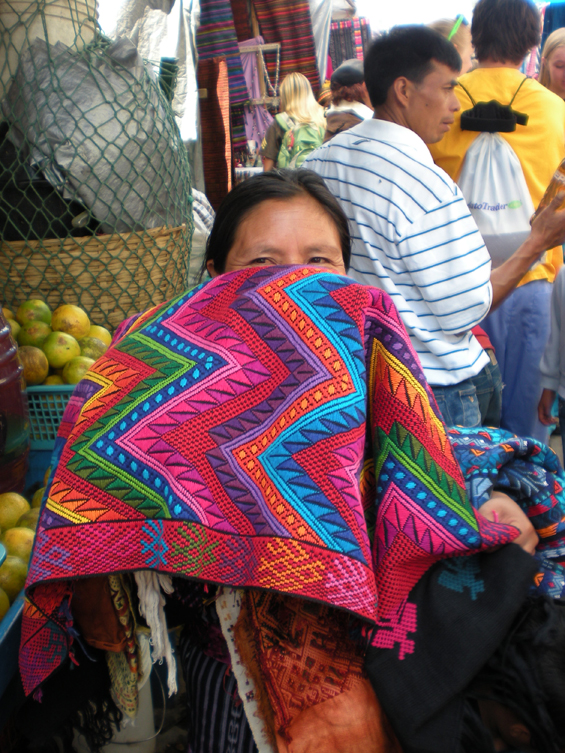 There was so much to see, from the Mayan priests on the church steps burning sacrifices to the women in their traje selling flowers. I took in the sights, the smells, the feel of it all. And of course I shopped. I was tempted to bring back an entire wardrobe for my girls, from the huipils (traditional Mayan blouses) to the wrap around skirts.  I settled for dolls and headbands while they are still so small.

The market was a treat, and I thoroughly enjoyed taking teenaged girls on a shopping trip like no other. A far cry from the local mall, they tried their hand at bargaining and came away with some fabulous finds and great memories.
I could go on, but a picture is worth a thousand words. And for this experience, pictures tell it all. They tell the story of a people who showed us a glimpse of their lives through what they bring to market each week. Their stories are woven in fabrics every color of the rainbow.