To help everyone at Tea "go there," we make a yearly contribution to each employee for international travel and exploration. Upon their return, our Tea travelers write blog posts to share their adventures with all of us (and the world).
Emilynne, our excel whiz , traveled to her home away from home to the sunny and humid group of islands in the Pacific.
Last October/November I took a short hike halfway across the world to visit my sister for her semester break in the Philippines. A lot of the school holidays in the Philippines do fall,slightly suspiciously, during major Catholic Feast Days. This means that the Triduum of All Hallows, Christmas, and Holy Week are all holidays that the children may observe with family.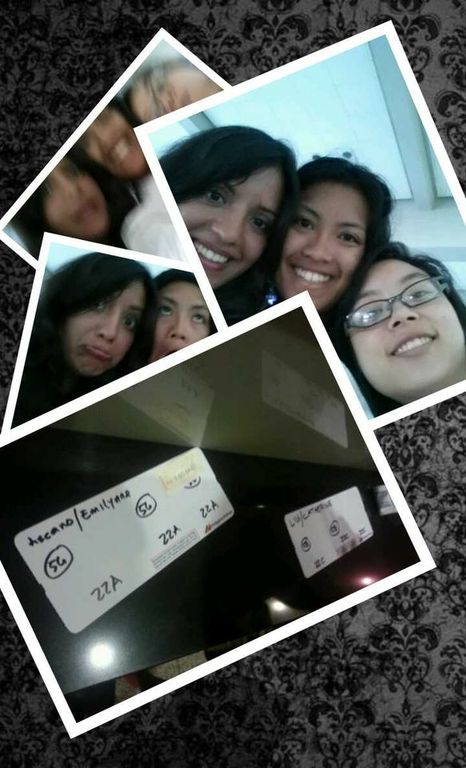 Once I heard about this break, I jumped at the opportunity to visit my mom and my sister, travel a bit of my parents' home-country, and (most importantly) soak in some sun and warmth!
We did a small amount of traveling, but kept it relatively simple for this go-around as two of my friends (pretty much my sisters by everything but blood) were flying in and out of Manila via slightly different itineraries. My friend Radhika and I got in one evening and our first stop was Taal Vista Resort in Tagaytay, about an hour south of Manila. The resort has a stunning view of the Taal Volcano.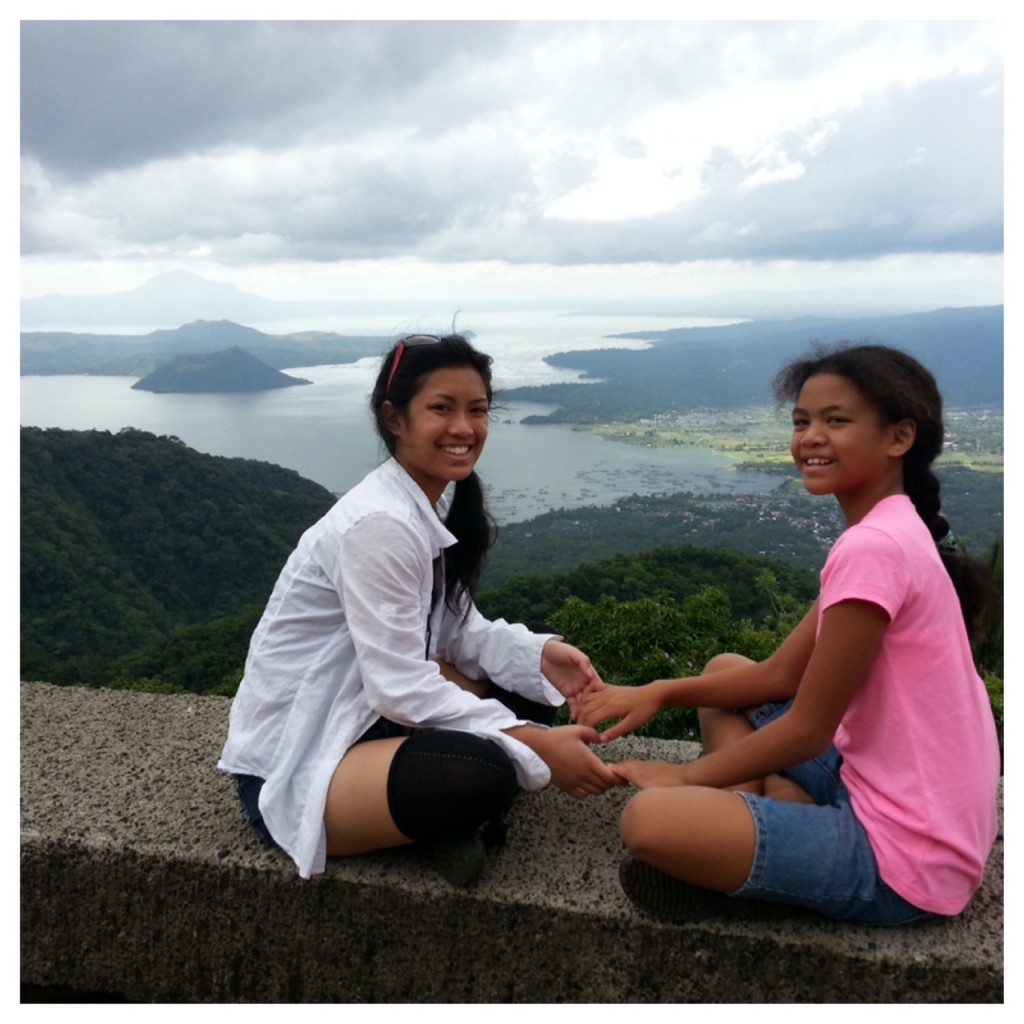 Yes, that is an active volcano. In fact, people are not allowed to settle on the island, and even the resort we were staying in is technically within the danger zone. It's hard to believe that this is an active volcano, which had quite a bit of activity as recently as July 2011, when you look at all the lush foliage surrounding it.