To help everyone at Tea "go there," we make a yearly contribution to each employee for international travel and exploration. Upon their return, our Tea travelers write blog posts to share their adventures with all of us (and the world).
Ana, who handles all things photo, took a getaway trip to Paris!
It has become a little tradition for me to visit Paris in May! It's my birthday month, Roland Garros happens and I get the chance to spend time with my sister and my two year old niece. Win-win all around! This year I got the chance to land in Paris on my birthday and as a special treat I got to pick up my niece at the Crèche, her day care. It was so special to see her happy face in person instead of our weekly Skype sessions. She might have had a little shock to see Tata in person and not on the computer screen.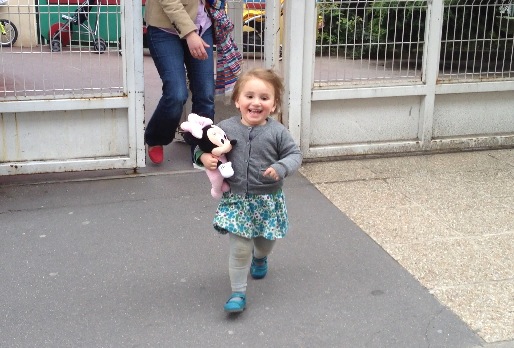 For the first time in years, I was able to experience life more as a Parisian than a tourist. Spending Saturday morning at the park with my niece watching all of the things she can do – never taking her eye off of the Ménage, knowing it would open soon. Her and every other child in the park waited for the lady who operated it, knowing soon they'd have to run to grab their favorite seat on the merry-go-round. That afternoon we stopped by my sister's usual spot for cheese, fruits and vegetables.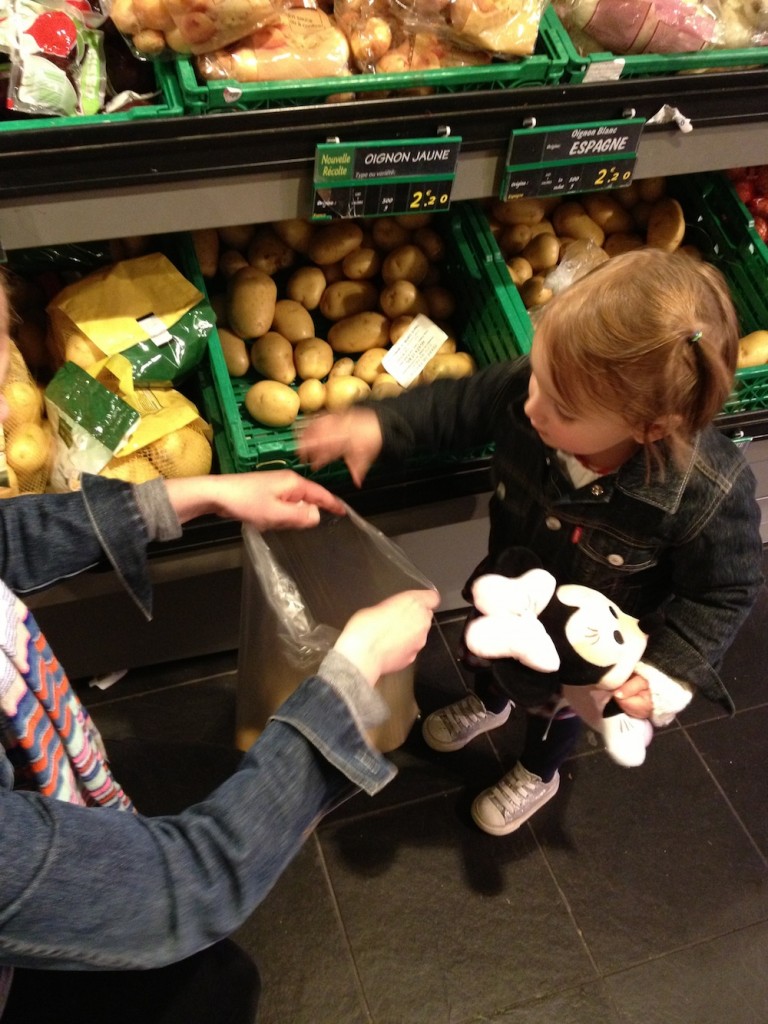 Another day we decided to venture to the Jardins des Plantes to visit the zoo. It took a little while for my niece to warm-up to the park, but the minute we bumped into the local manège she was ready to go explore! We walked around the botanical gardens and then explored the zoo. The day flew by and I missed the chance to see the exhibit of the evolution of men… But there's always next year!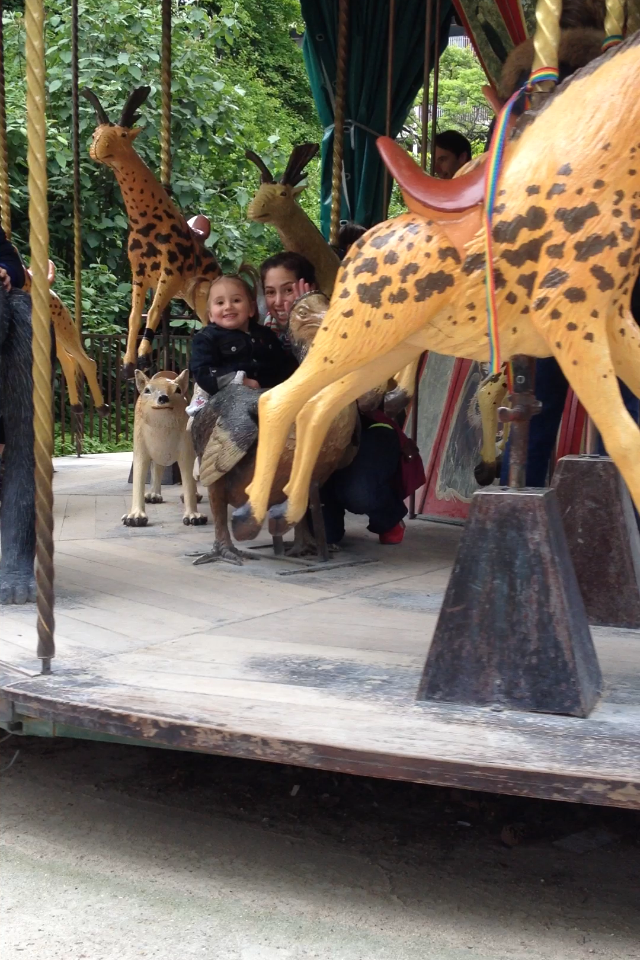 Of course, I couldn't miss the chance to watch some tennis. So rain and all, I spent 2 days at Roland Garros watching some great tennis. This is the only grand slam I've ever been to so I can't compare to the other ones, but I will say it's a very special place to watch tennis. I always get tickets for P.Chatrier, the main court, and then spend the day watching a few matches there, then jump around the annex courts. This year I got to watch Ferrer front row on court #2 and he made it all the way to the finals. I also was able to watch Federer, my dream is to watch Nadal so I'll just keep going back until it happens!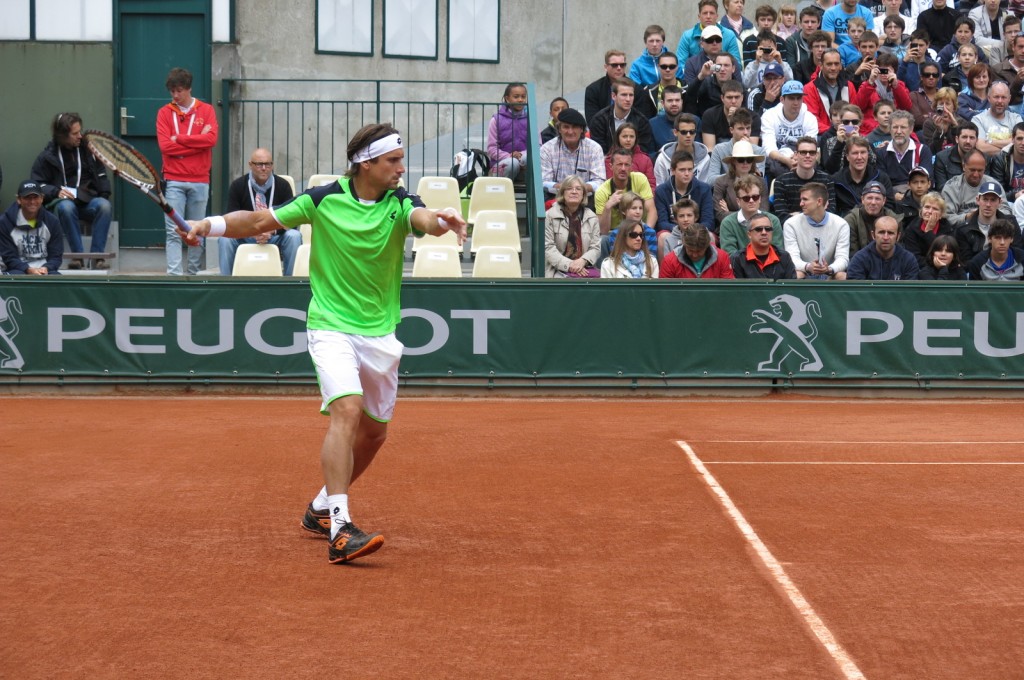 On my last day, I had to get a bit of fashion in so I went to explore the Paris Haute Couture exhibit at the Hôtel de Ville. From the minute I walked in until the moment I stepped out, I was completely captivated by the pieces and how the space was designed. It was amazing to see how dresses were grouped by style, not years or designers, and for the most part they looked current, not dated at all. My one regret was not bringing my sketch book, but I ended up scribbling some sketches on my exhibit guide!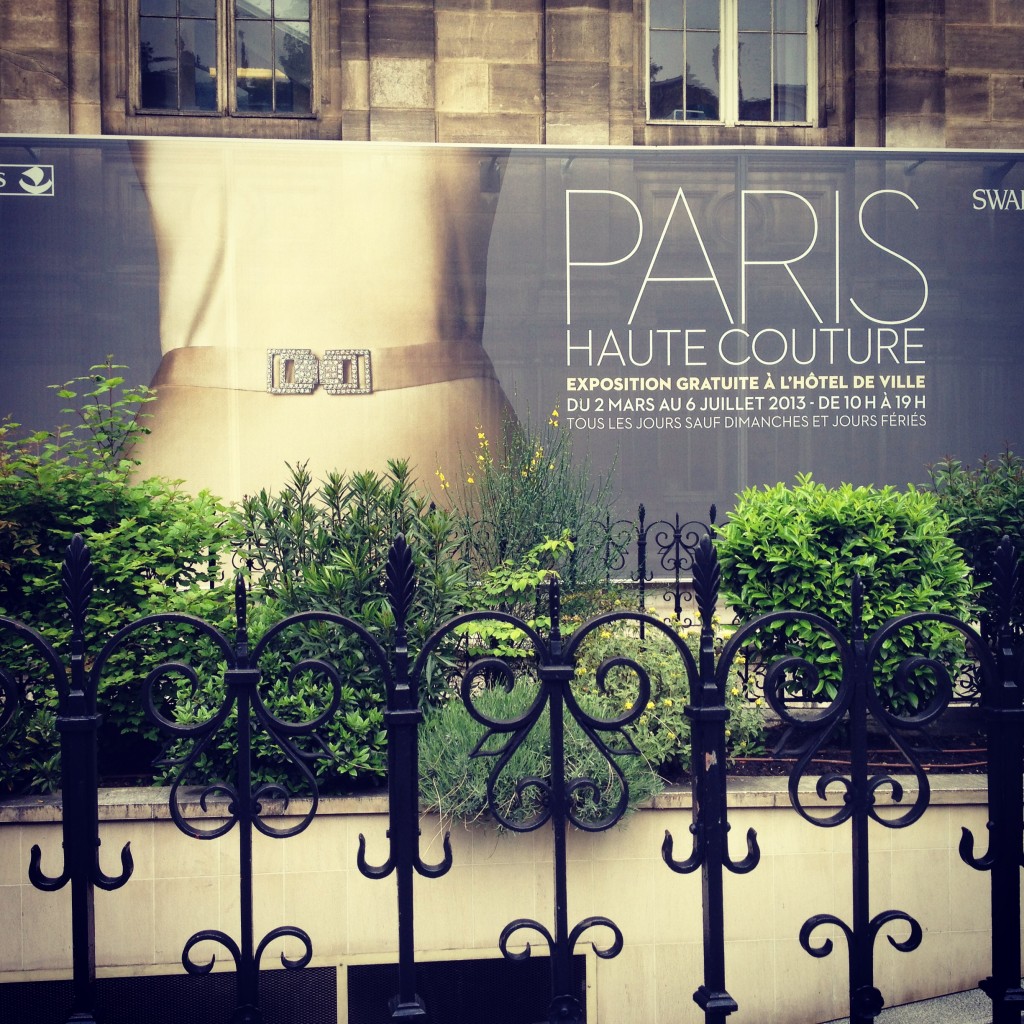 Special discoveries on this trip:
Librairie Gourmande: I'm no cook but spent over an hour going through all the cookbooks!
Palais de Tokyo: We checked out a special Chanel No.5 exhibit one night at 10pm. It was pretty cool to be in a museum that closes at midnight and then be able to have a drink!
Mariage Frères: I'm don't drink Tea, but I wanted to bring back a special tea as a gift since my sister recommended this place. The packaging is beautiful and the recipient of my gift gave it five stars!