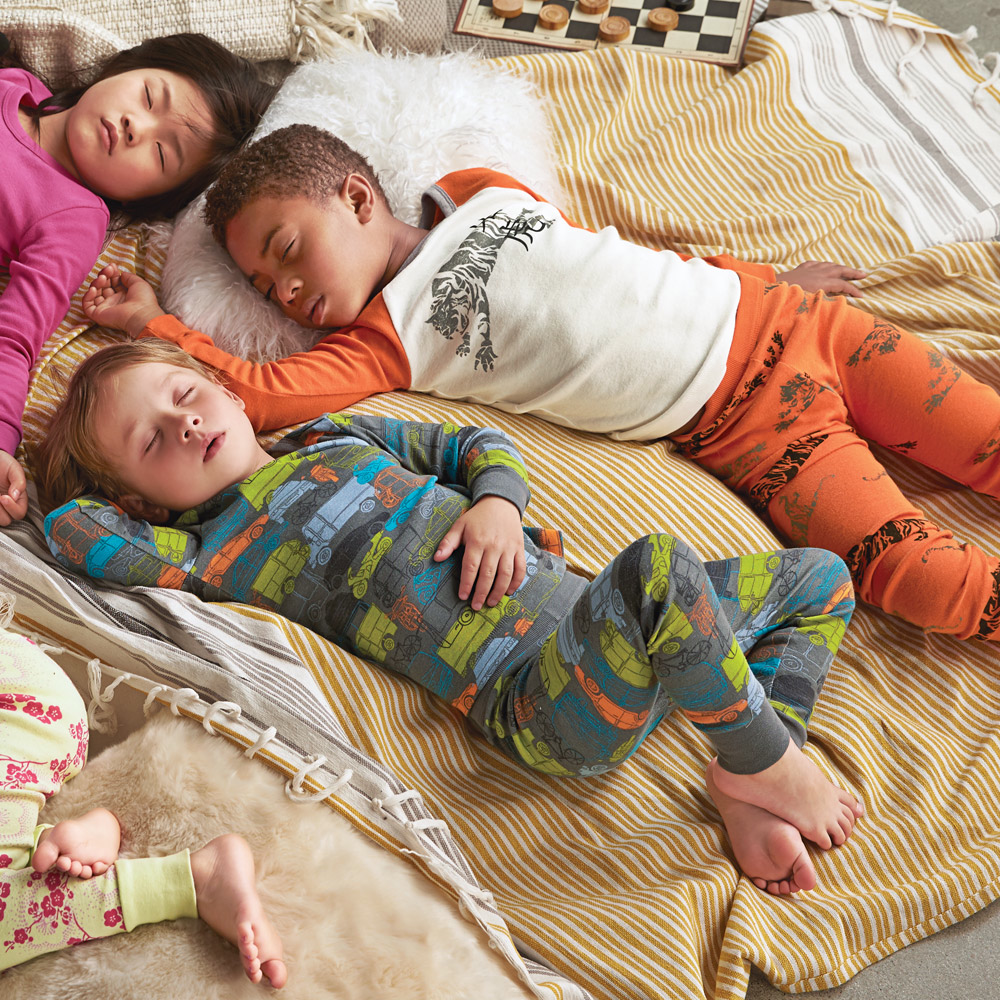 It's Friday! Our pajamas will keep your little ones cozy no matter what day of the week it is.
Things we found and want to share from this past week:
7 Ways To Blow Better Bubbles – 7 tips you won't want to miss by Mari Richards on Handmade Charlotte!
You could win a 6 month subscription to Kiwi + a Tea wardrobe set! Winner will be announced on Monday July 29th.
We're dreaming of a long summer trip – Where to?
Skip take out and make this Chinese dish at home this weekend.
The Traveling Mama explains the difference between Ice Cream & Gelato