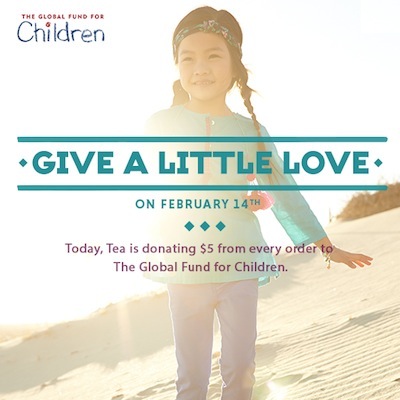 Have you heard?
We're donating $5 of every order placed today to The Global Fund for Children. Use code FALLINLOVE on your order of $150+ to save $25 and receive free shipping. Shop now.
Things we found and want to share from this past week:
A Moroccan Msemen (pancake) recipe that pairs perfectly with butter and jam.
Can't make it to the Exploratorium? Try this online exhibit!
We love this Danish heart pouch DIY via The House That Lars Built.
Design Mom is offering her readers 15% off our womens collection! Find the code here.
Kelle Hamptons post: Square Pegs, Round Holes and the Infinite Possibilities of Loving Your Child.