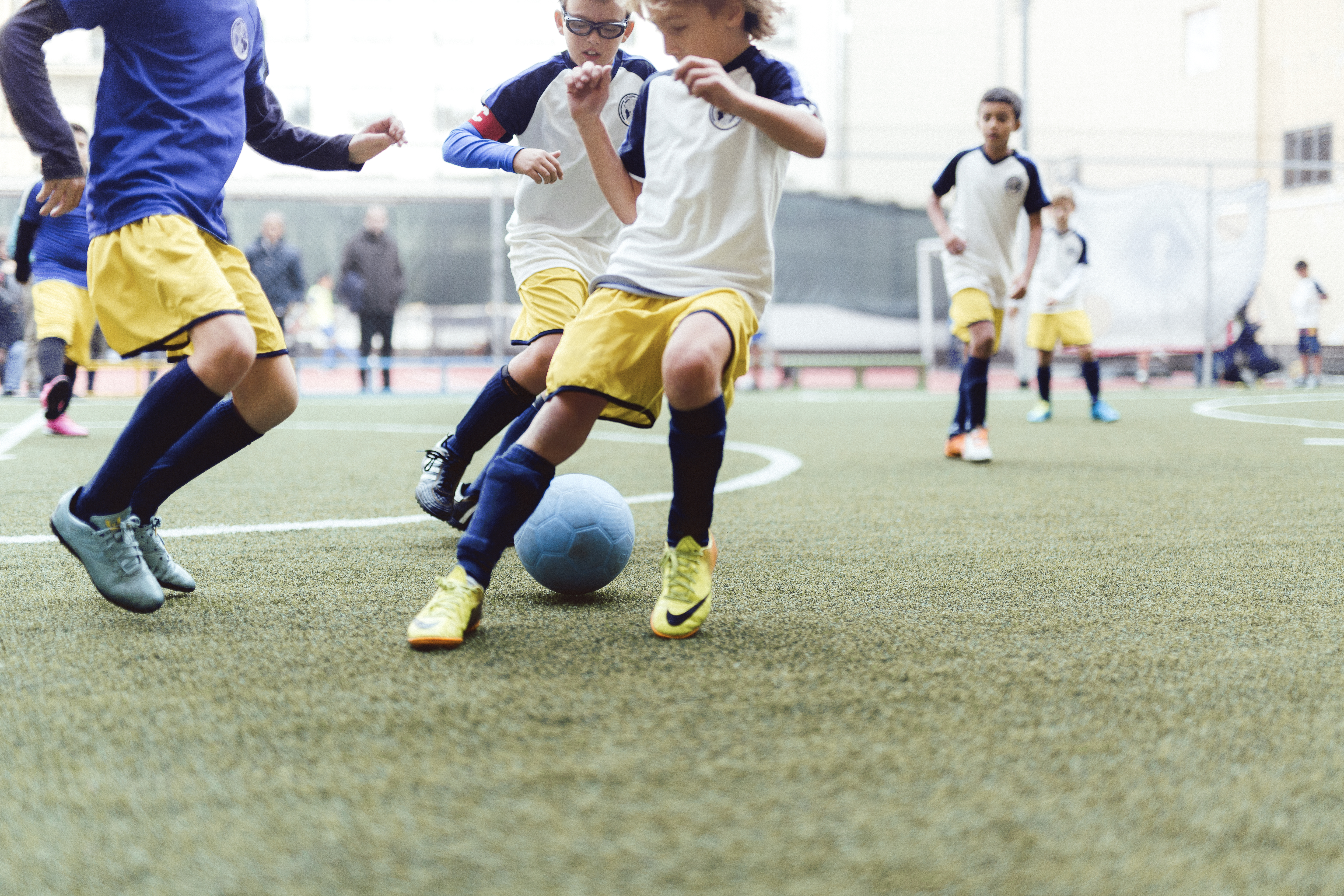 Whether you call it soccer, futbol, or something else entirely… Chances are that this sport plays an important role in your life. According to the Federation Internationale de Football Association (FIFA), more than 240 million people play soccer around the world. As the weather gets warmer and your little citizens pull their cleats and jerseys out of hibernation, we started thinking more about this beloved pastime and dove into all the great soccer information out there. So, in the spirit of Citizens FC, Tea's Buy One, Give One soccer jersey program, we thought we'd take a moment to learn a little more about the history of soccer, a sport that brings people together all over the globe.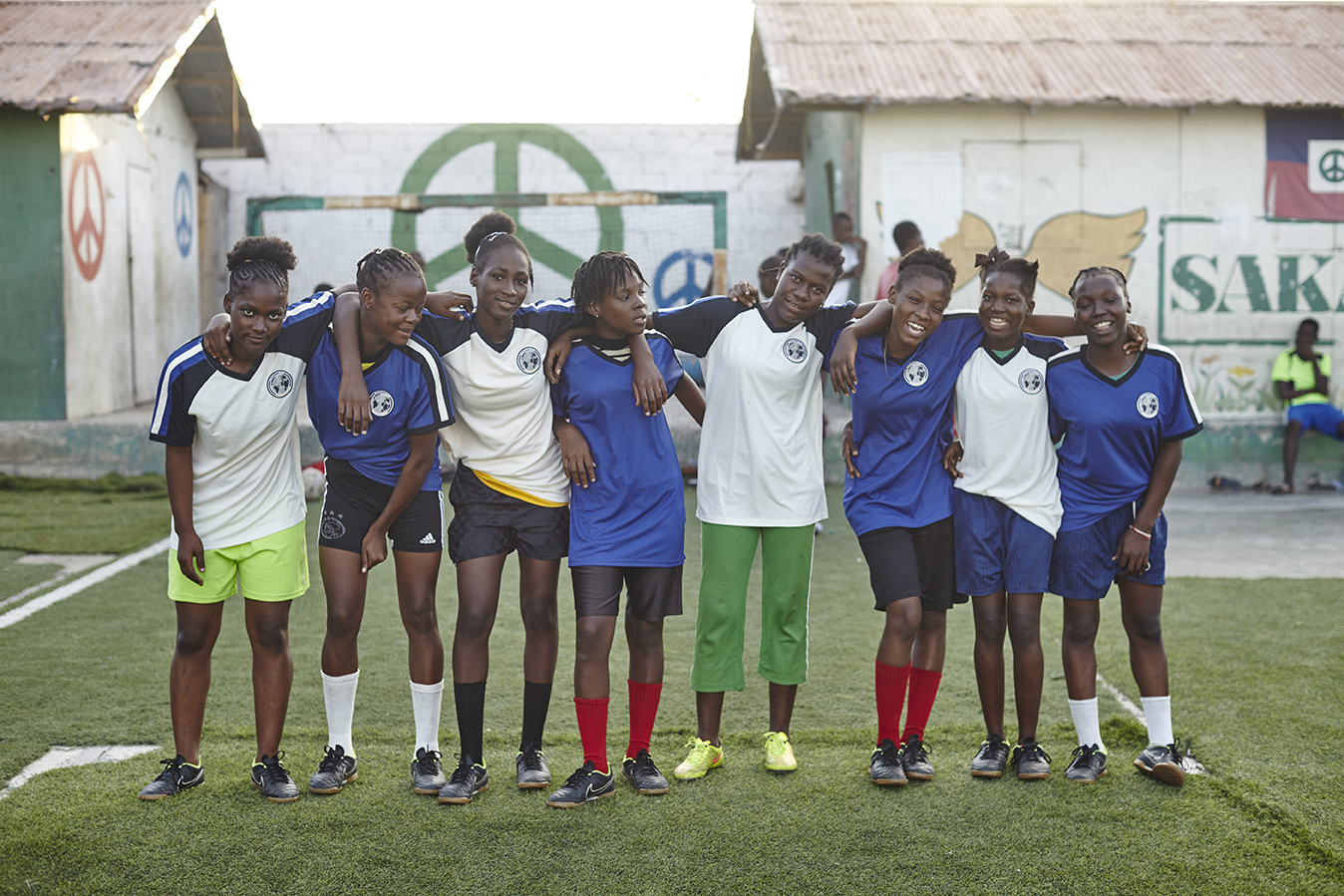 Records of games that resemble soccer in at least some way have been found over the centuries in ancient Greece, Egypt, Central America, Asia and of course, Great Britain. The earliest game resembling soccer originated in China, during the Han Dynasty.  A game was played that involved kicking a leather ball filled with fur, with no hands allowed to be used during the game. Around this time in Japan there was also game called Kemari that was played with two to twelve players, using a large ball stuffed with sawdust.
The earliest British football matches took place in the 700's. These games were very popular with many people attending, but extremely violent, and the sport was eventually banned in England. In the early 1500's in Italy, they played a game called Calico, which has evolved to be the Italian word for soccer, today. The original Calico featured teams of more the 25 people and involved kicking, passing and even carrying the ball across a goal line.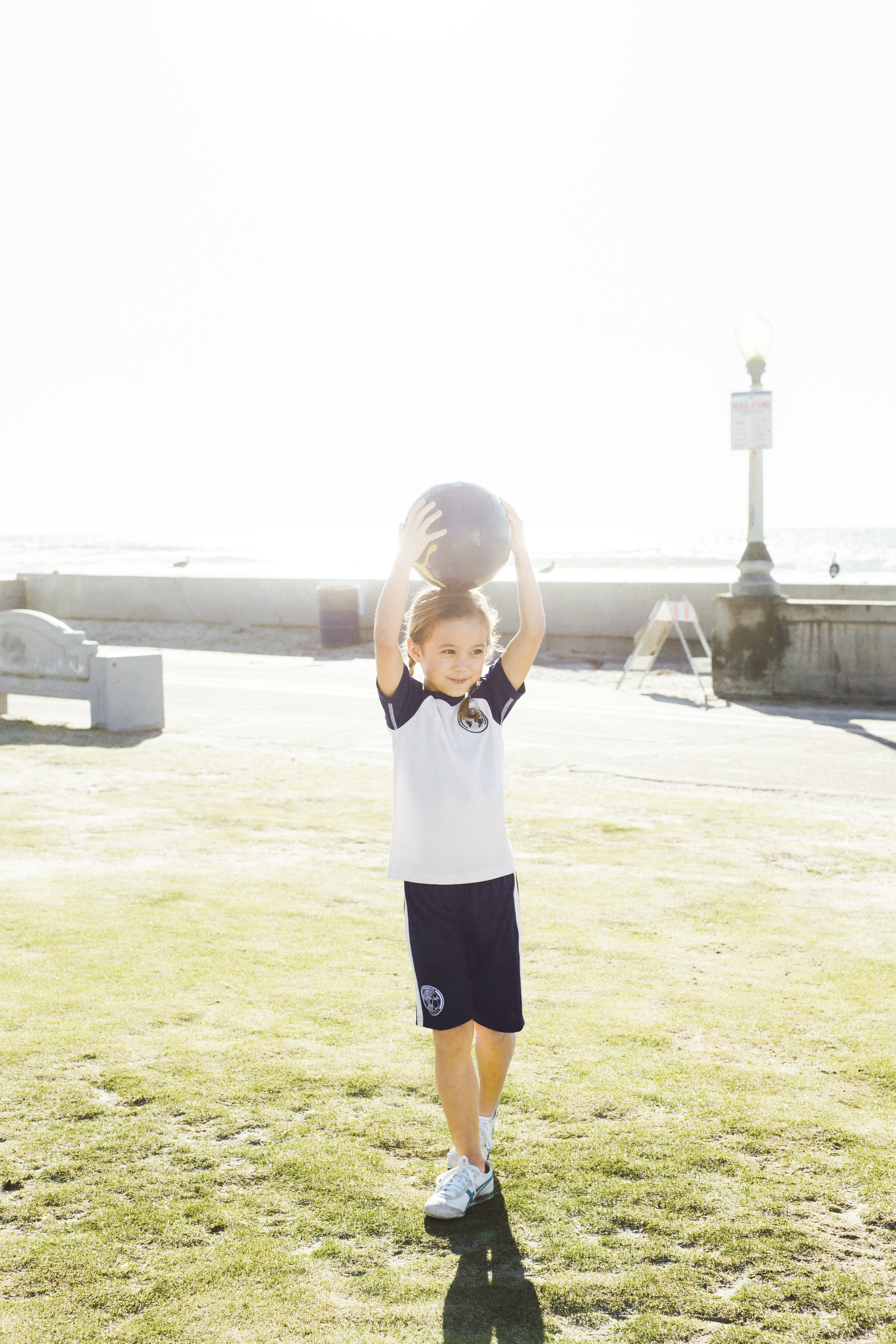 In the 1600's, football was made legal again in England and eventually transformed into the sport we recognize today. Official rules were created to limit violence, including no tripping of opponents and no using hands allowed during the game—rules that live on today. The first official international game in soccer history took place in 1872 in Scotland and featured the national Scottish team versus the national team of England. It was played at the West of Scotland Cricket Club and was watched by 4,000 people. The game has only grown since this first international match. And, as we know, international soccer continues to captivate people around the world to this day.
For us, the most important thing about soccer is that everyone can play it together. At Tea, we want to break down barriers and open minds—to show kids that no matter where we live or what language we speak, we all care about the same things. To play soccer, all you need is some space, like a backyard or neighbor's field, a ball, and some friends. So this spring, why not grab your family, friends and a soccer ball, find a place to call your soccer field and keep the story of soccer (football, calico, soccer or whatever you want to call it) going strong.
To learn more about our Citizens FC program and how you can give back, head to TeaCollection.com.