This season, we travel to Southeast Asia to celebrate this beautifully diverse corner of the globe. It's a land of tropical terrain and timeless traditions, where intoxicating colors and a welcoming spirit greet you at every turn. Discover a destination made stronger, more vibrant, more alive and more wondrous thanks to the abundance of cultures that call it home.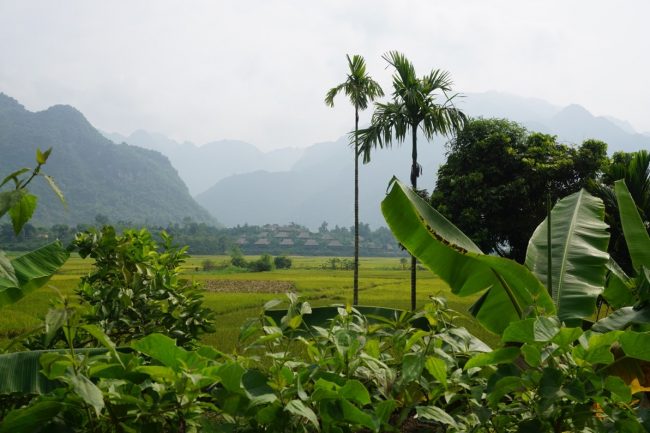 At Tea, we want to give children the world, inspire discovery and exploration. We aim to spark a moment of connection between that which feels foreign and make it newly familiar. We travel to dream, inspire, and connect the world around us – both around the globe and across the street. Wherever we go, from Morocco to Japan, Australia to India, we take in all that we can and bring it back to our headquarters here in San Francisco to design globally inspired clothing for little citizens of the world.
Last year, we looked to our neighbors: to the cultures, people and friends that make up the vast United States. We celebrated what we all have in common and what unites us from coast to coast – from the Pacific swells to the towering Brooklyn Bridge. With your help, we shared your stories, tours of hometowns, and the beautiful communities that surround us every day. We discovered caring neighbors, inspiring teachers, and loving families that make everyday life unforgettable.
This spring, we returned to our roots of traveling abroad.
We're looking forward to warm seas, bustling cities, and soaring dragon boats in Southeast Asia!
This slideshow requires JavaScript.
Join us as we celebrate curious tigers, bold and bright hues, local artisans, and charming folklore that make this region of the globe enchanting. Get ready for tasty pho, zooming mopeds, soft water lilies, and curious sea creatures as we journey through Southeast Asia!
We can't wait to share all that's in store for you this season! Follow along our adventures here at Studio Tea, or check in on Instagram @tea_collection for more stories and discoveries!
And of course, don't forget to check out our newest styles at TeaCollection.com.