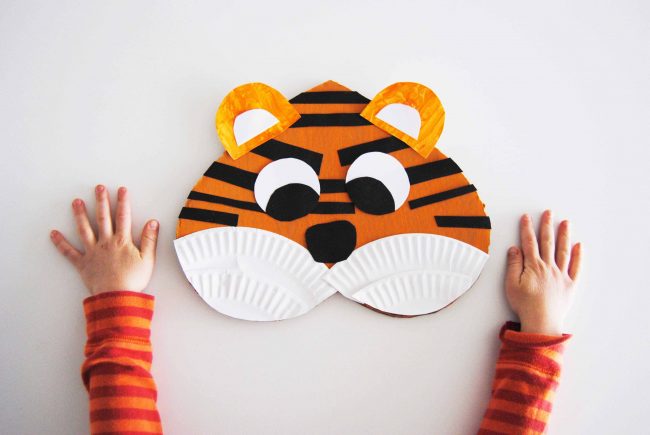 Amy is a life-long crafter who shares modern kids crafts on Instagram @startcreativestudio.
During our travels abroad in Southeast Asia, we discovered that tigers are considered a symbol of bravery and protection in many Asian cultures. To celebrate this mighty animal, we created dresses, tees, rompers, and more featuring unique tiger prints as part of our Tiger Cub Club. We also teamed up with Amy from Start Creative Studio to create the perfect craft to work on with your little citizen of the world. For all the brave, little tigers out there, this tiger mask makes for a fun activity and creative play afterwards. All you'll need are some painting, gluing and scissor skills.
Materials:
Cardboard
Scissors
Paint
Paintbrush
Paper Plates
Black Card Stock
Glue
Instructions:
Step 1: From cardboard, cut out large heart shape.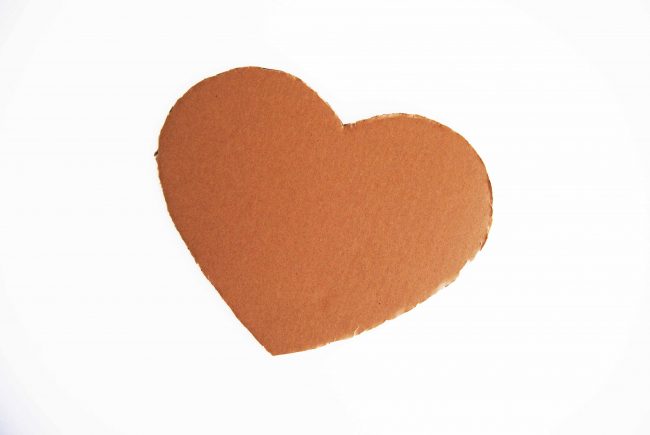 Step 2: Paint cardboard heart orange. Allow to dry.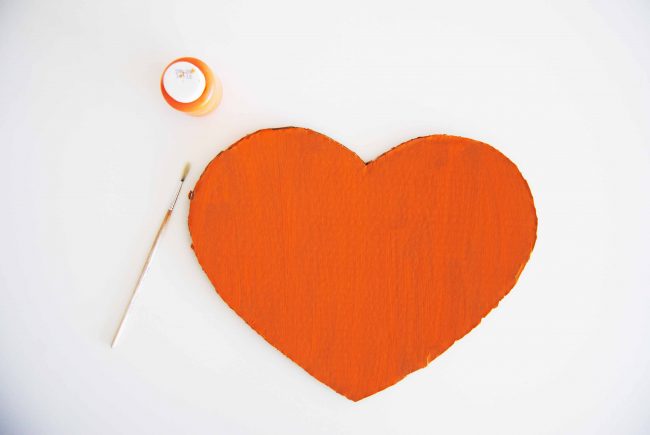 Step 3: Cut textured edge off of paper plate. Use the center portion to cut out ears.
Step 4: Paint the ears orange and allow to dry.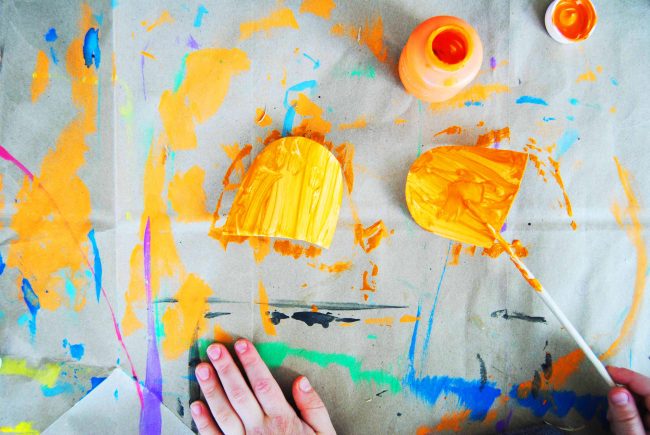 Step 5: Cut two white circles (from the center of your paper plate or from white card stock) and two black circles from card stock.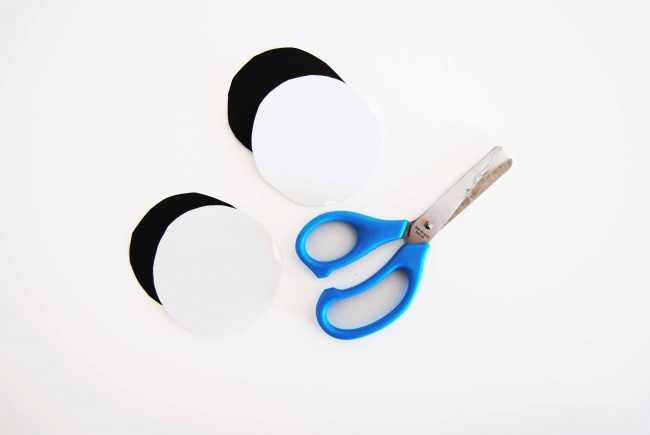 Step 6: Glue black portion to white portion to form eyes.
Step 7: Glue two pieces of textured paper plate edge on each side of the tiger's face. Trim as needed.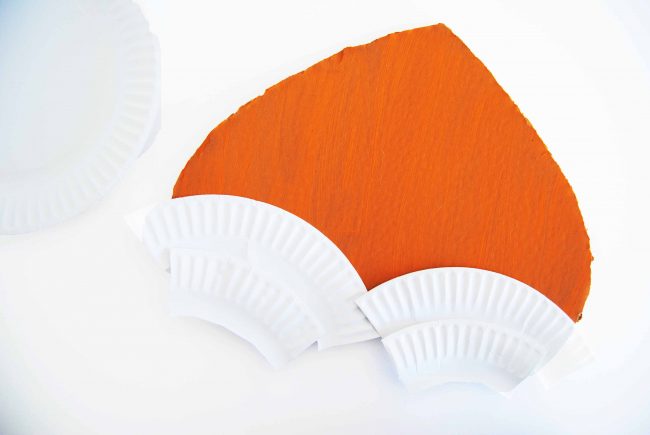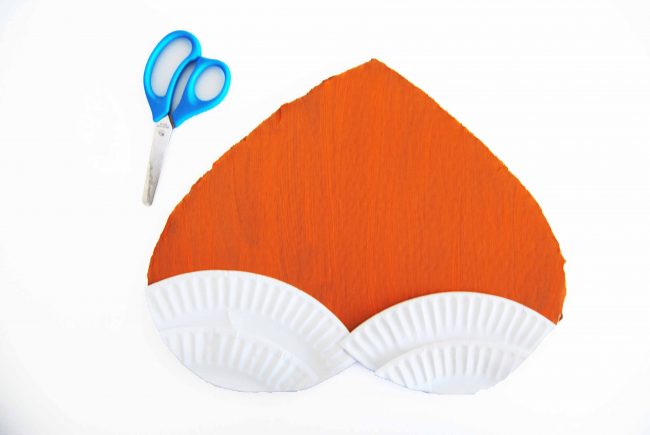 Step 8: Cut a black circle shape for nose and glue to tiger face.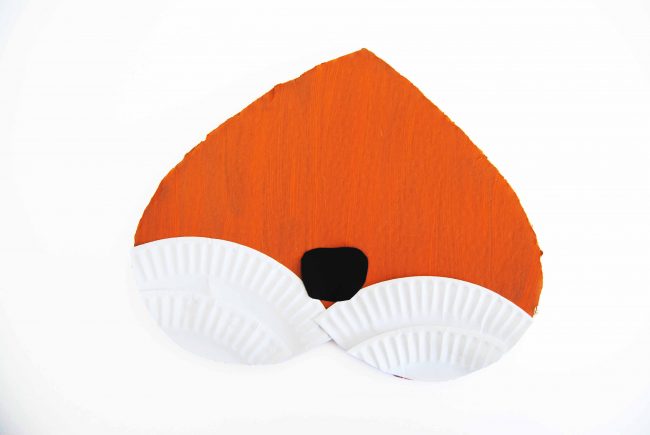 Step 9: Cut stripes from black card stock.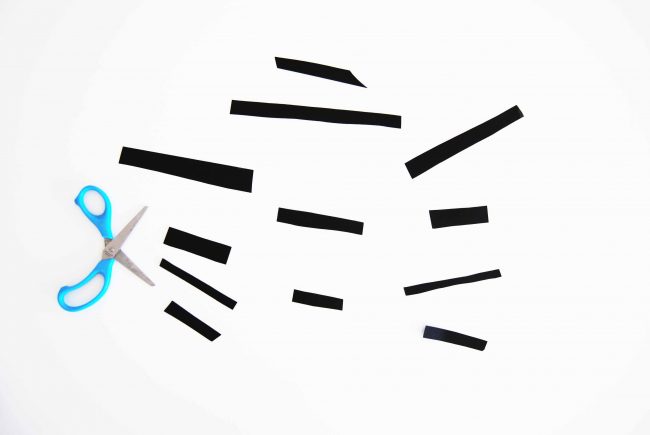 Step 10: Glue stripes to tiger face.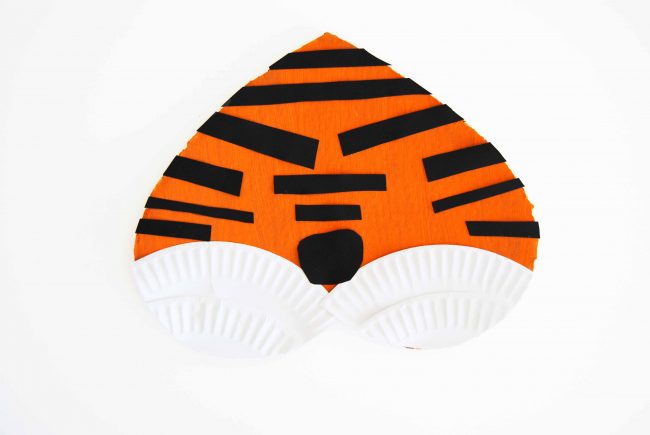 Step 11: Glue ears and eyes to tiger face.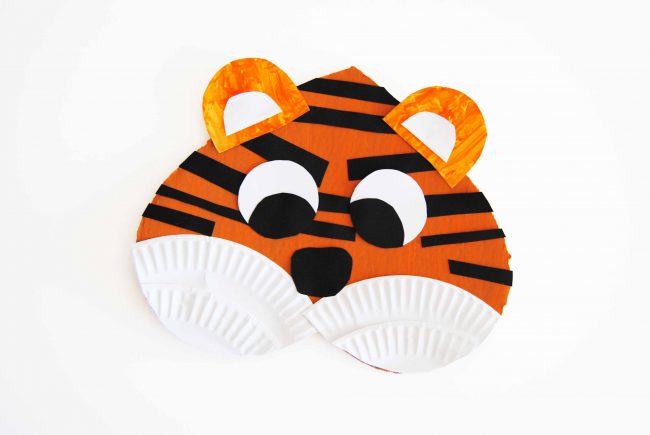 Step 12: If desired, cut out black portion of eyes to make them see-through.
Use for dress up or as artwork in your child's gallery! Pair it with books about tigers for a book and craft kind of afternoon. Or, wear it with your favorite tiger print from our new collection.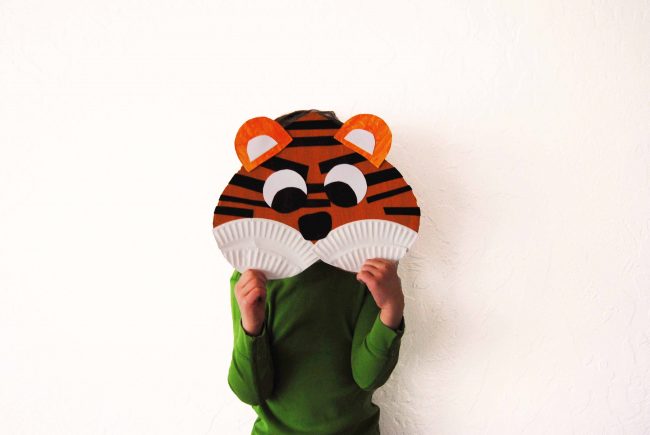 Did you make this craft? Be sure to share it on Instagram with #teacollection, or tag @tea_collection and @startcreativestudio.