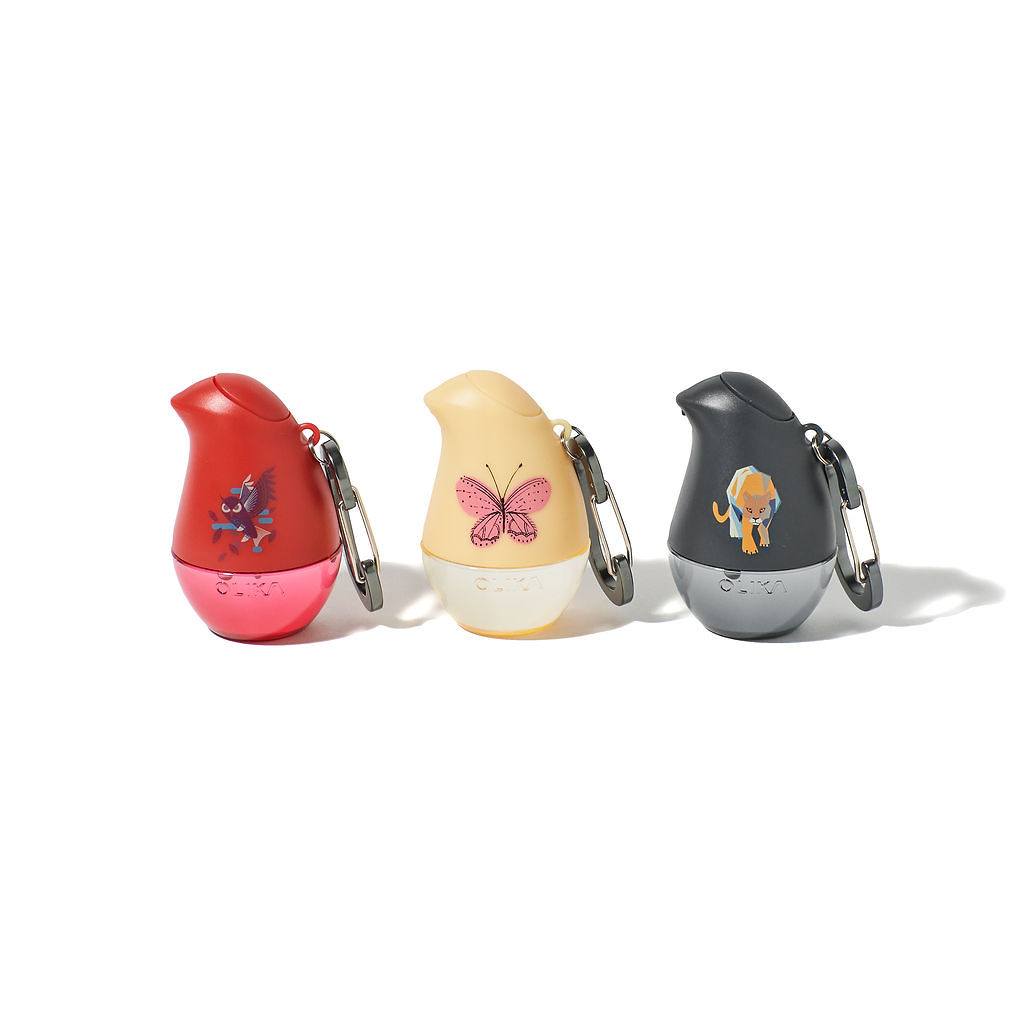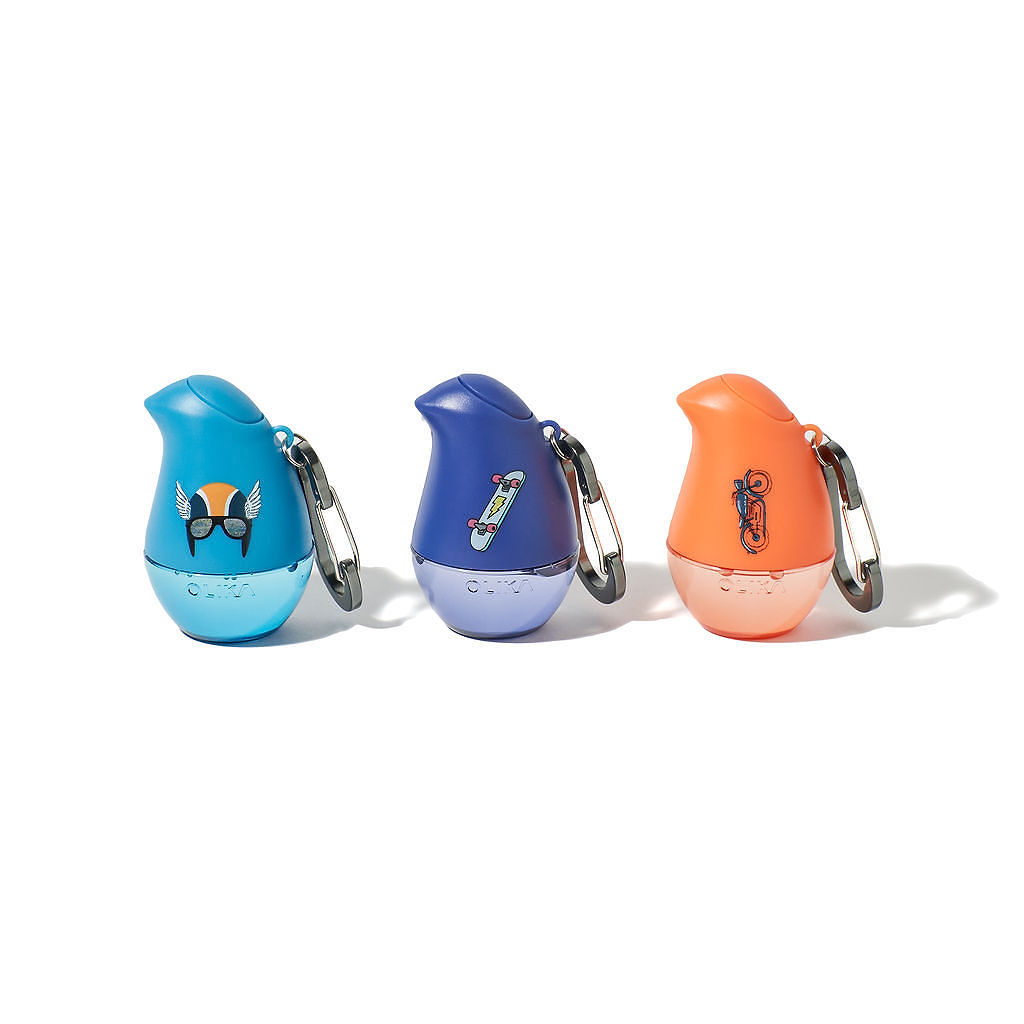 Here at Tea, we're all about encouraging kids' curiosity about the world. That's why we partnered with OLIKA, a nature-inspired, ergonomic, hydrating hand sanitizer brand that believes in staying clean differently. Together, we're bringing you an exclusive line of limited-edition hand sanitizers, featuring six Tea prints.
Each set includes three sustainable, hydrating, fragrance-free hand sanitizers so you can squash germs anytime, anyplace. These hand sanitizers are perfect to hook onto backpacks, key chains or slip right into your pocket!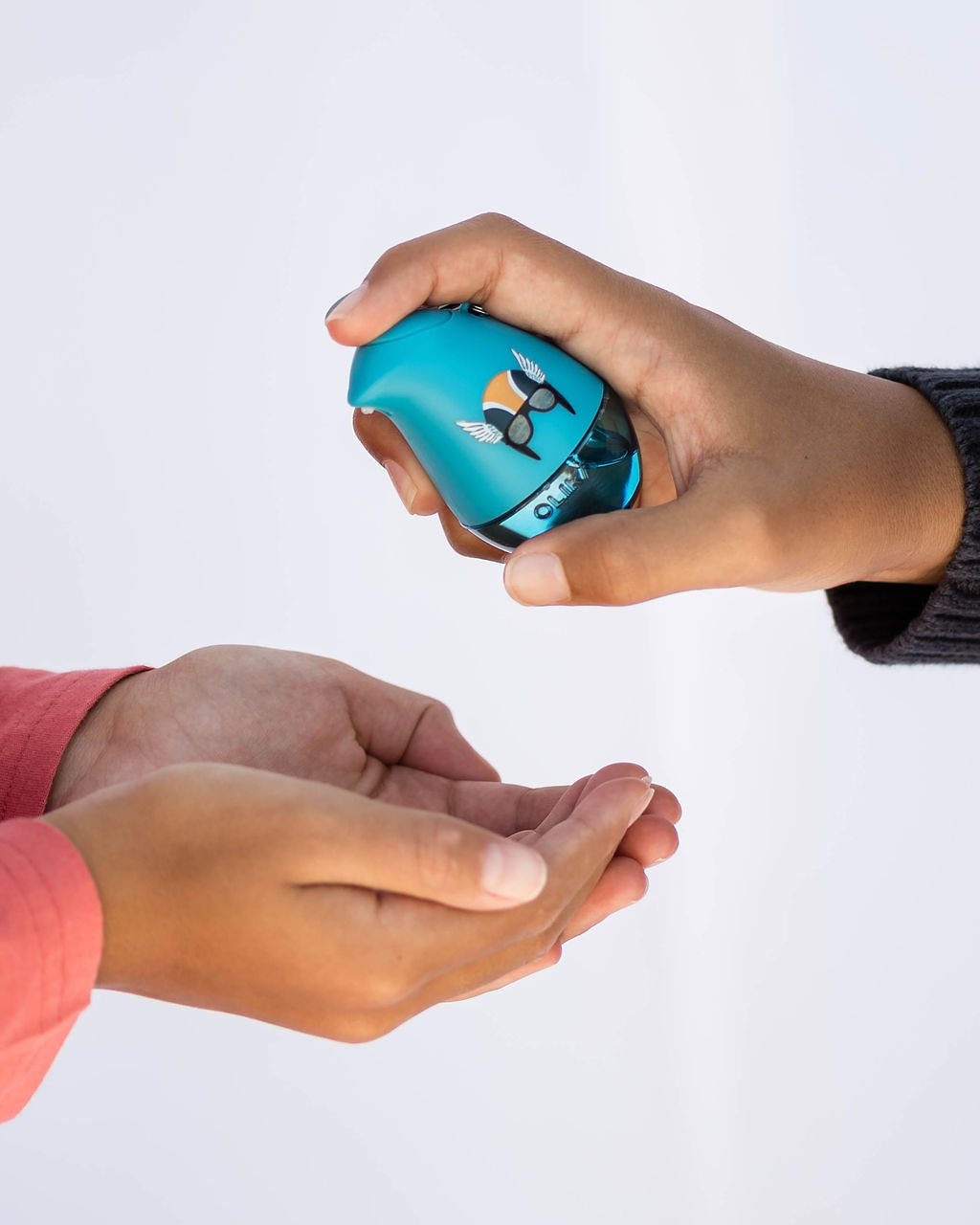 Shop the collaboration here. 
We know during the ongoing pandemic and flu season, keeping your kids safe and germ-free are a top priority. In addition to staying clean through our new hand sanitizer bottles, here are five additional tips to keep yourself (and your kids!) healthy:
Indoors – Outdoors – get moving

Moving your body is a great way to boost your immune system and it's been scientifically proven time and time again that being active reduces the risk of catching colds and the flu.

Eat the rainbow

While we all enjoy the occasional pizza night and sweet treat, it's important to fuel your and your child's body with all of the colors of the rainbow! Eating a range of fruits and veggies is key to a healthy body.

Sleep

This is essential. Sleep deprivation weakens your immune system. Depending on your child's age, they need anywhere from 9-14 hours of sleep per day. 

Hydration

Water is one of the most important things to ensure your and your child's health this flu season. If water seems boring to them, spruce it up with some crazy cups, silly straws, or throw in some fruits to keep them sipping all day!

Wash your hands

This one is a no brainer, but how do we make sure that our children are constantly washing their hands? Make a fun song or game out of it so they don't miss a beat when it comes to staying clean. And don't forget—when you're on the go, be sure to bring your Tea x OLIKA hand sanitizer!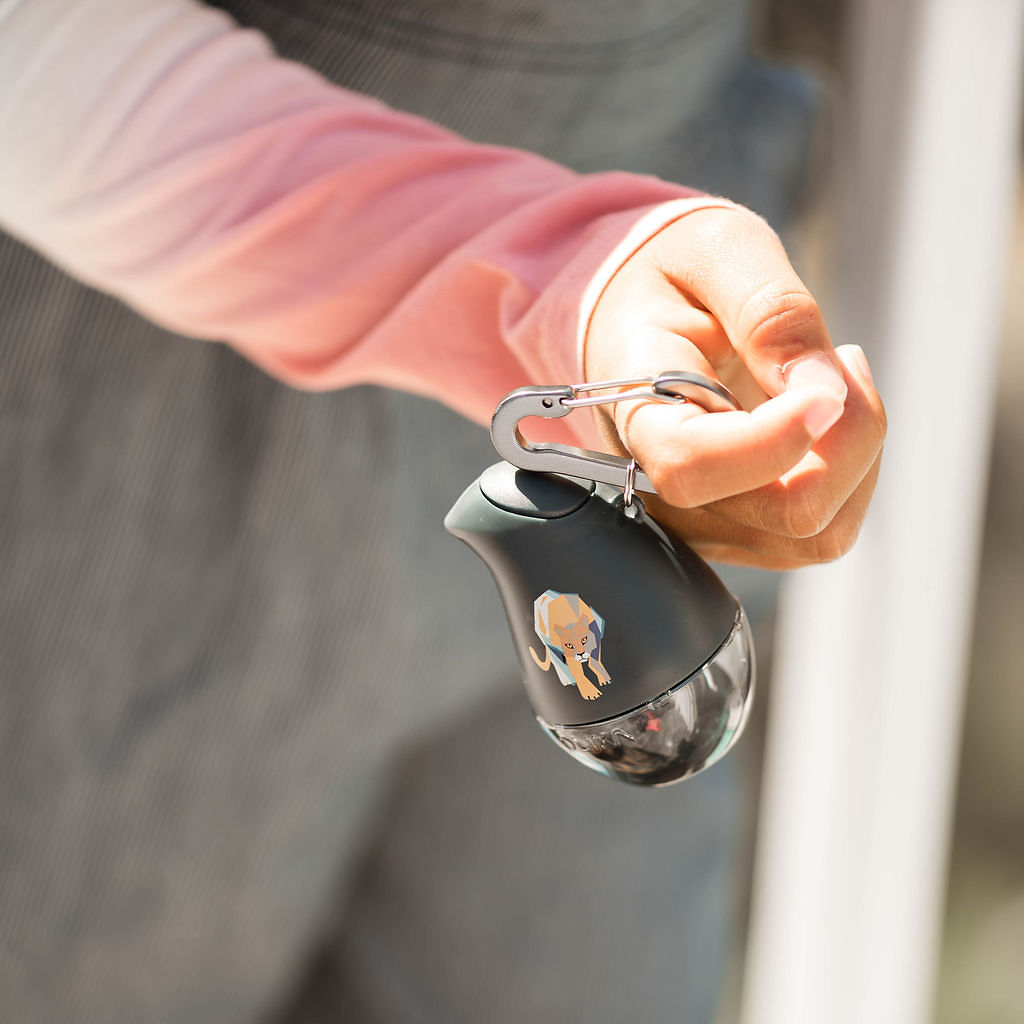 About OLIKA
OLIKA is a nature-inspired, ergonomic, hydrating hand sanitizer brand with effective ingredients. Did you know OLIKA means differently in Swedish? They stand behind their commitment to transparency, sustainability, and natural ingredients. With ingredients that are cruelty-free, hydrating, fragrance free, and kill 99.9% of germs, OLIKA hand sanitizers are the ultimate kid friendly solution to staying clean on-the-go!
Shop the Tea x OLIKA collaboration here, and show off how you sanitize by sharing photos and tagging us on social media @teacollection and @olikalife.