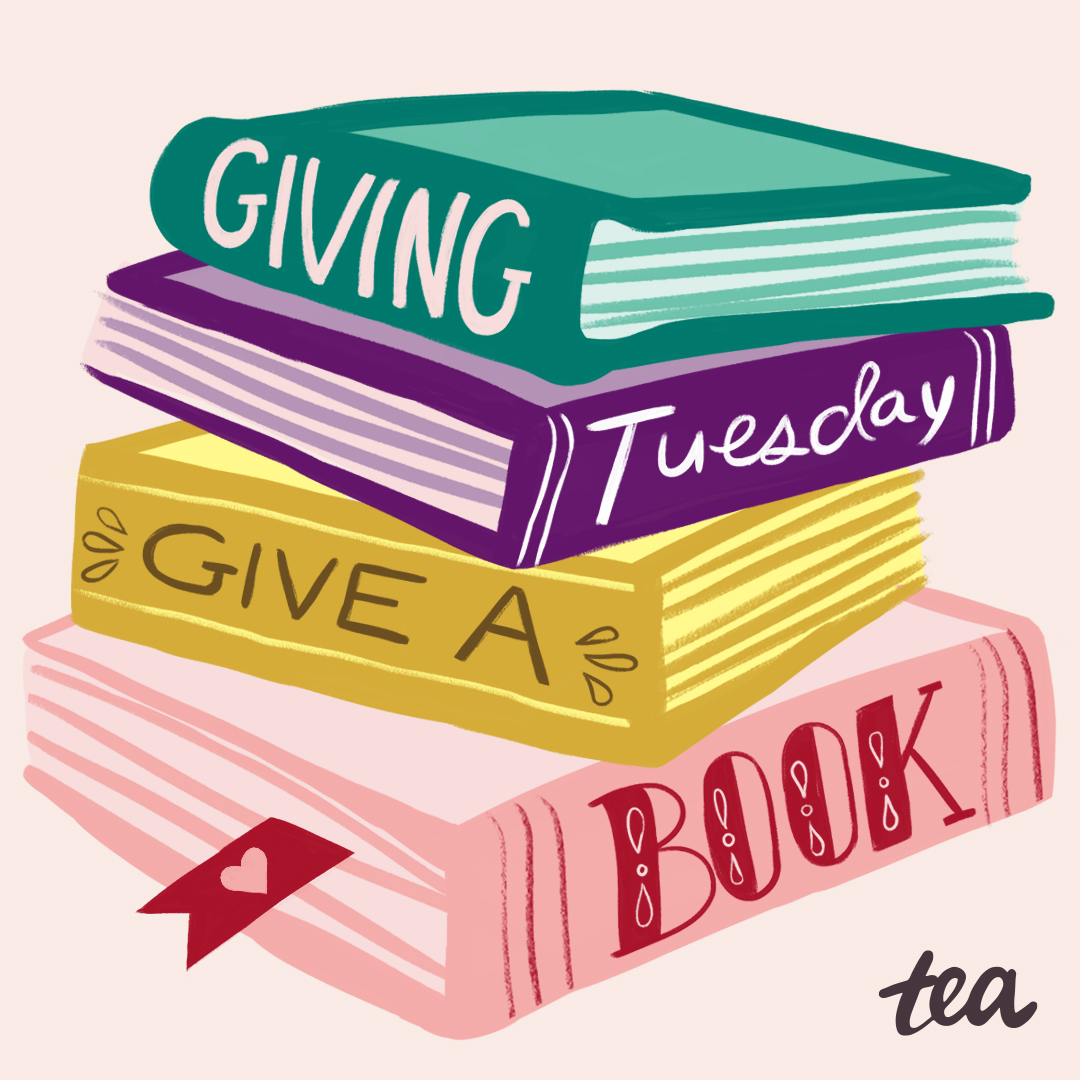 Since our founding, Tea has been committed to giving back to make the world a better place for kids everywhere. In addition to our ongoing contributions to the Global Fund for Children, we strive to make an impact in the destinations our seasonal collections are inspired by. This season, we partnered with Kusi Kawsay to help make a difference for kids in Peru.
Kusi Kawsay is a school near Cusco, Peru that provides low-income, indigenous children with a high-quality education. Earlier this season, we announced we would help build them a library. Now, we need your help filling that library! Donate $1, $5, $10, $25, $50, or $100 towards purchasing books for the Kusi Kawsay library. And for this Giving Tuesday (December 1st), we'll match your donation!*
Together, we'll create a better (book-filled!) world for kids everywhere.
*Up to $2.5k for a total of $5k.