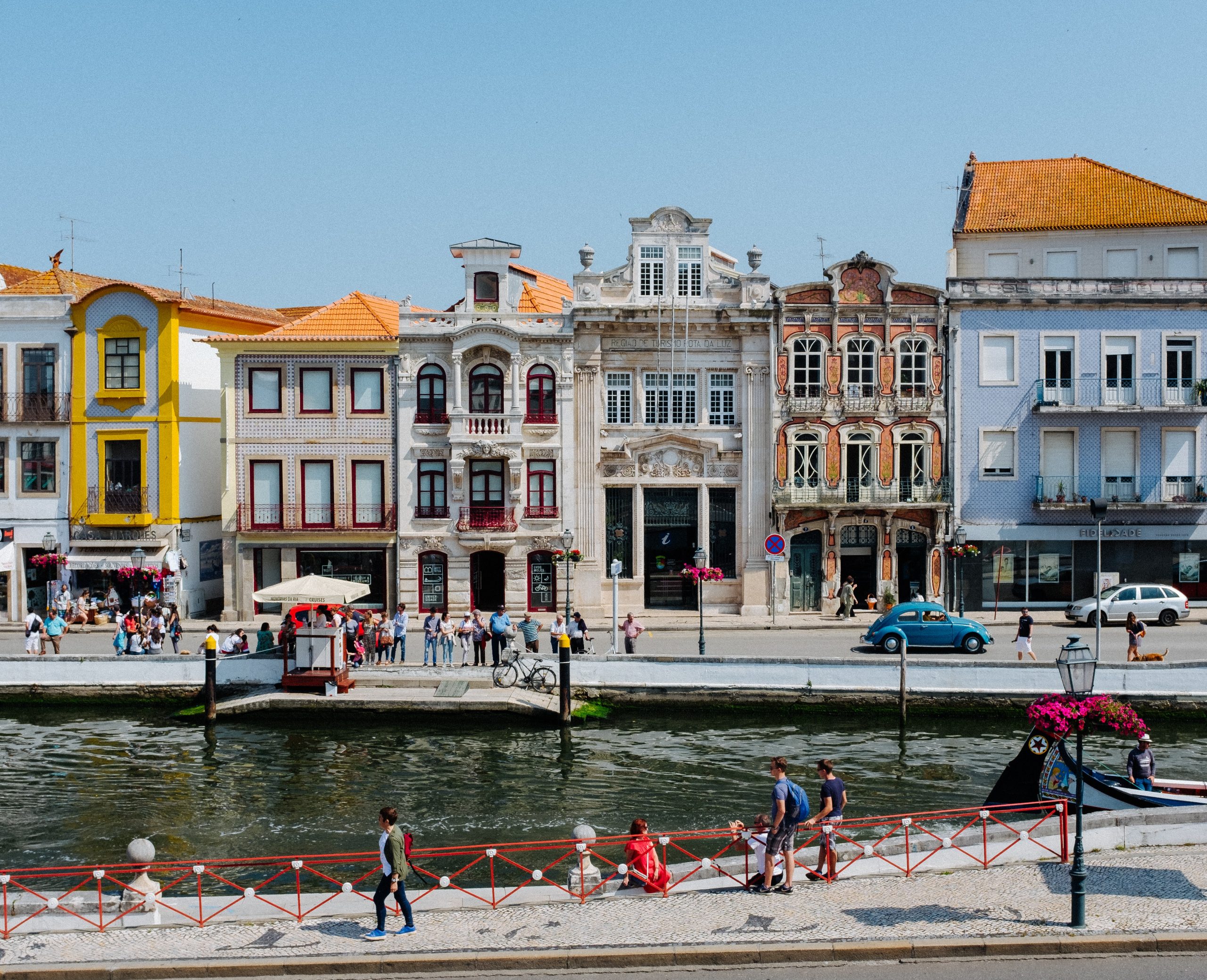 Olá! Every season, we're inspired by a new destination around the world. This spring, we're headed to Portugal to soak up the sun, explore the cities filled with azulejos tiles, and search pastry shops for Pastel de nata. Our newest collection will take you on a journey throughout this seafaring country without even leaving your home.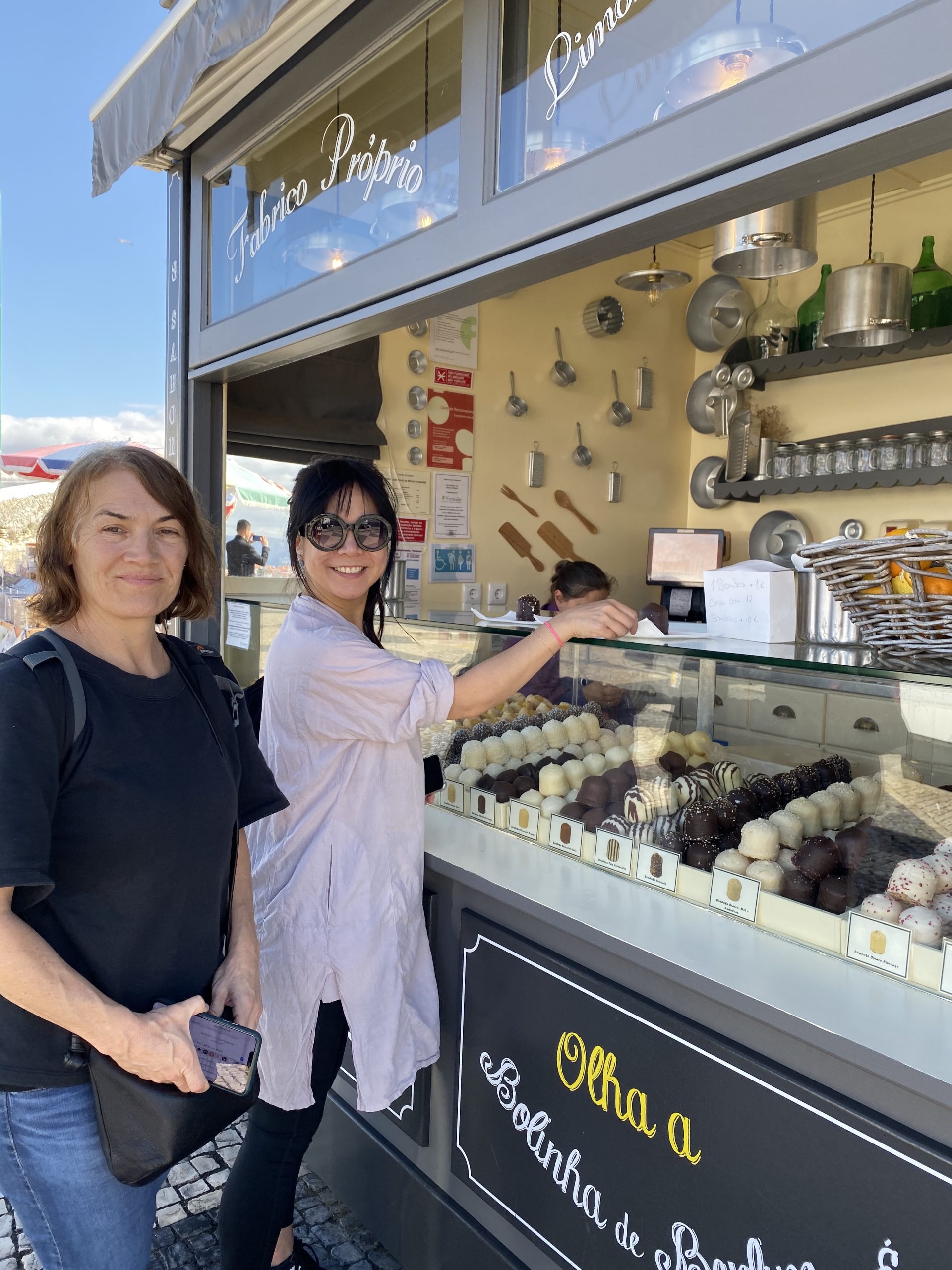 Two years ago, our Head Designers traveled from San Francisco to Lisbon. There, they were drawn into the never ending streets lined with buildings covered in azulejos tiles, or Portuguese ceramic tiles. These tiles date back to the 15th century when the Moors ruled Portugal. They're iconic to the country, and can be found on everything from ordinary houses to train stations and palaces.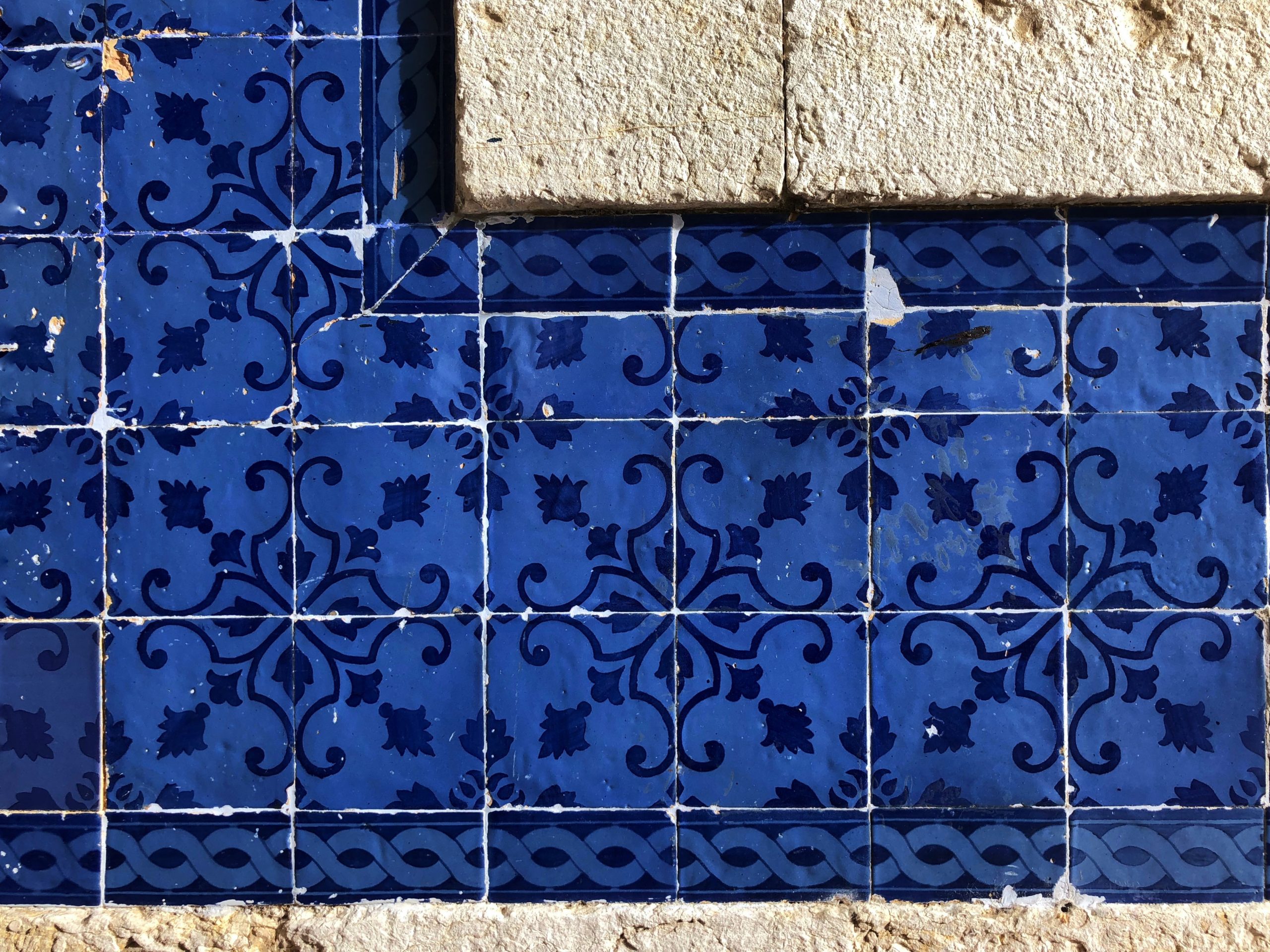 Our designers then headed north to Costa Nova, where they were greeted by the bluest skies and glistening water. Costa Nova is famous for its colorful striped houses, once used by fishermen to store their materials. Many of our new styles incorporate nautical themes heavily influenced by the region's coastal lifestyle.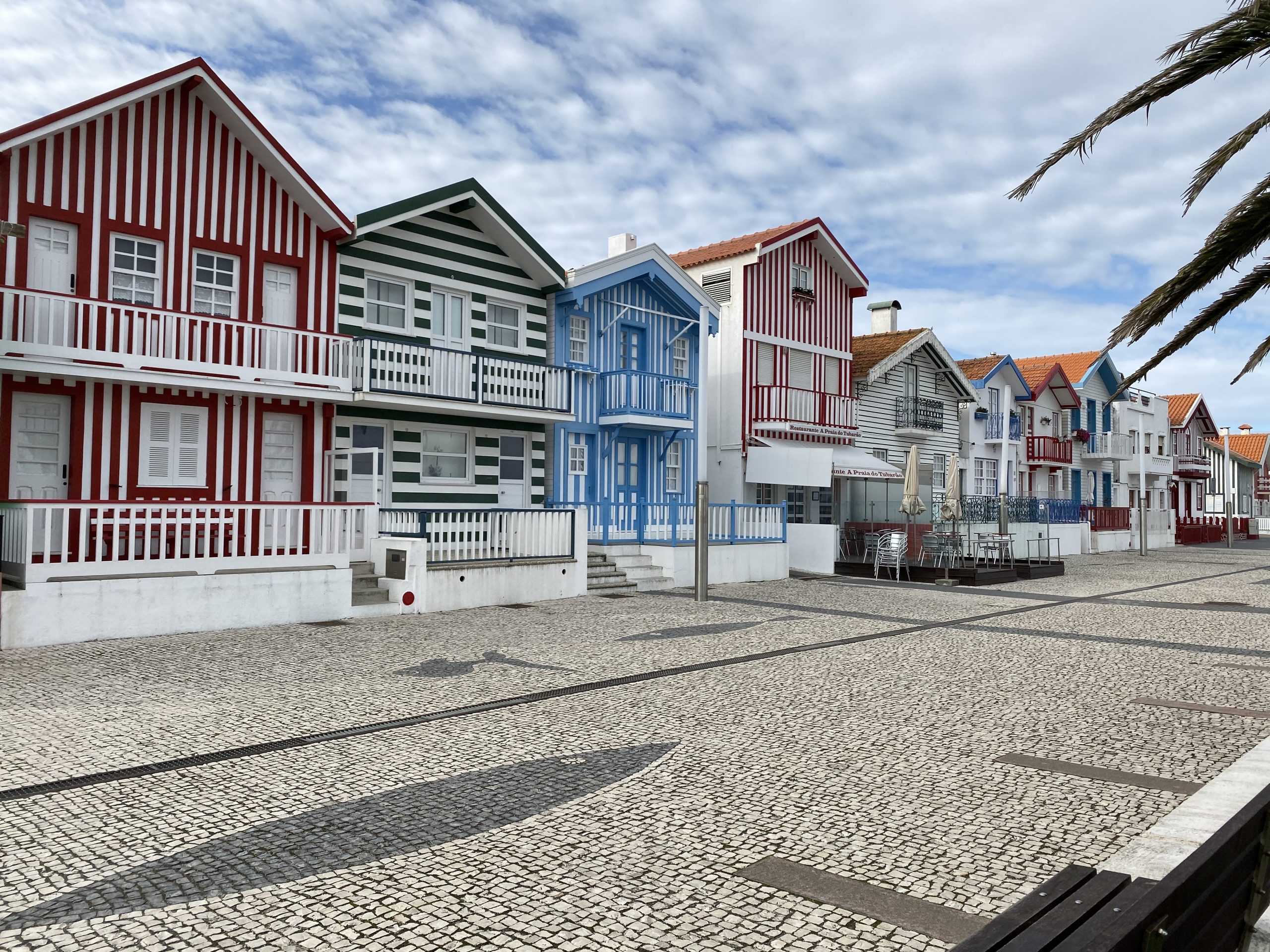 We hope you love our new collection and all that it has to offer. Shop our new arrivals here, and don't forget to follow us on Instagram @teacollection to see more of our adventures in Portugal.