We're bringing you another activity from Finding Stuff Club inspired by our travels in Portugal. The Rooster of Barcelos is one of the most common symbols in Portugal. According to Portuguese folklore, a rooster was able to prove a man's innocence when he was accused of a crime he did not commit. As a result, the rooster has come to symbolize faith, good luck, and justice. 
Step 1: Gather your materials.
Templates on page 2-3 of the downloadable instructions

Printer

Scissors

X-acto knife

Glue stick

Cutting surface

Cardboard

Coloring supplies for your rooster (crayons, color pencils, paint)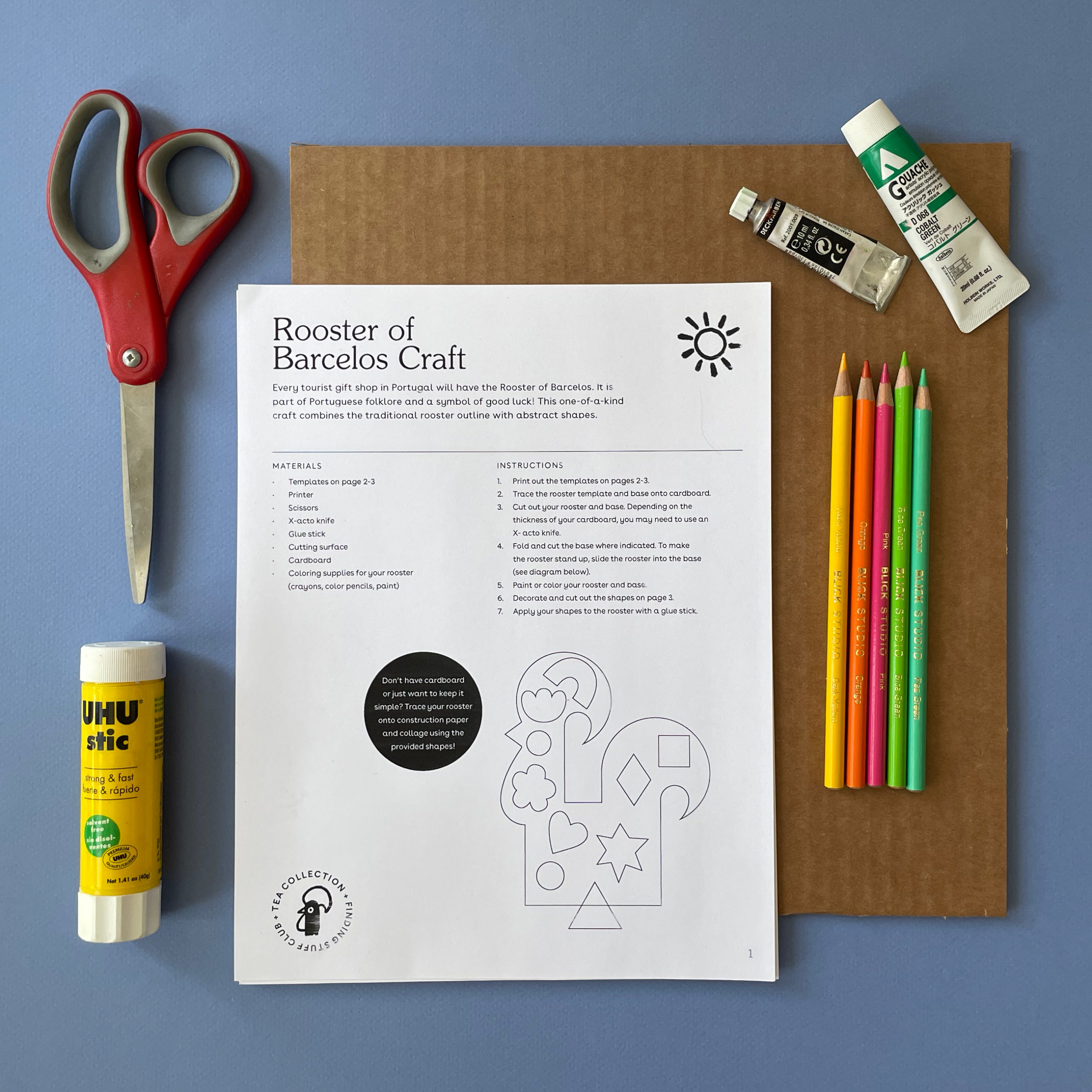 Step 2: Print out the templates on pages 2-3.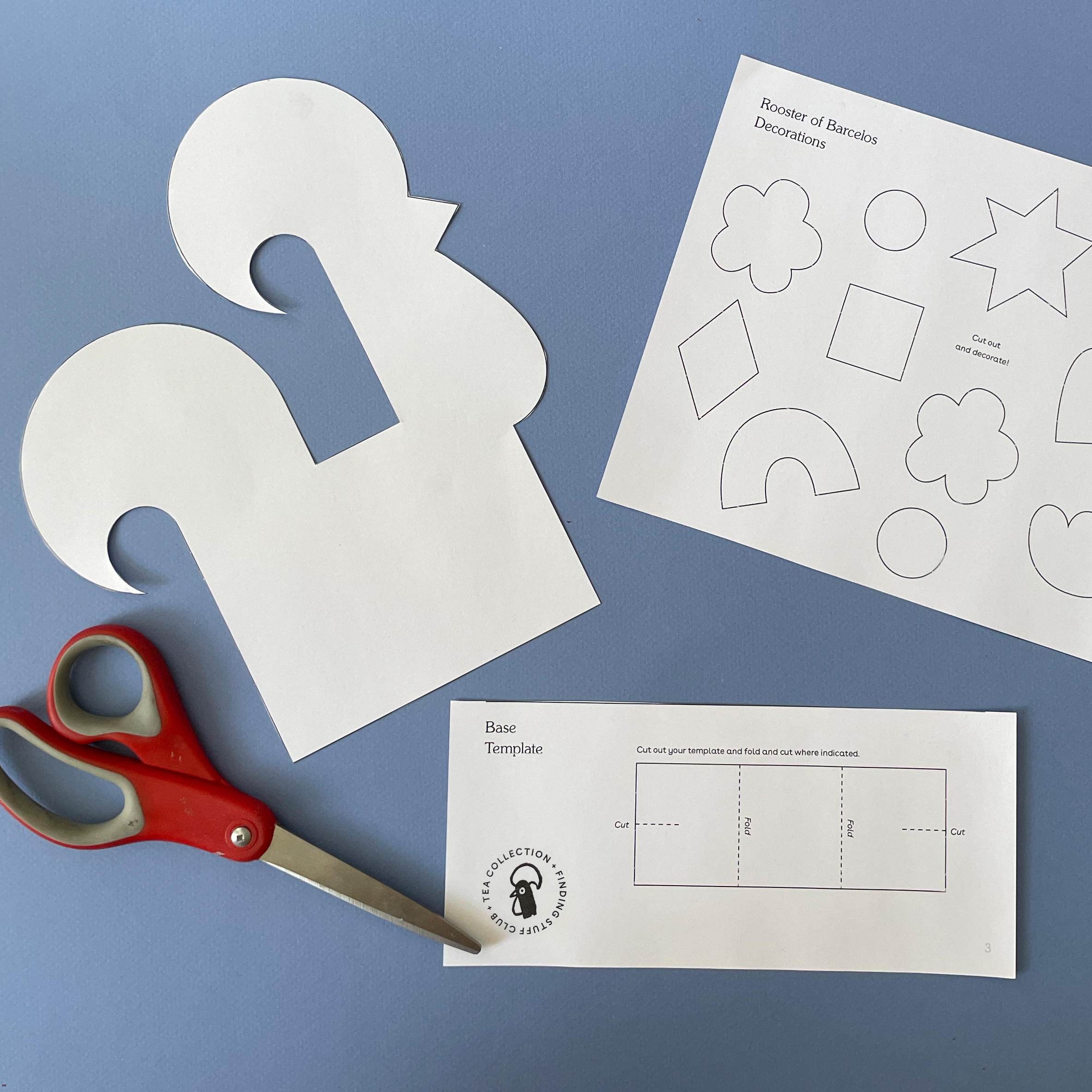 Step 3: Trace the rooster template and base onto your cardboard.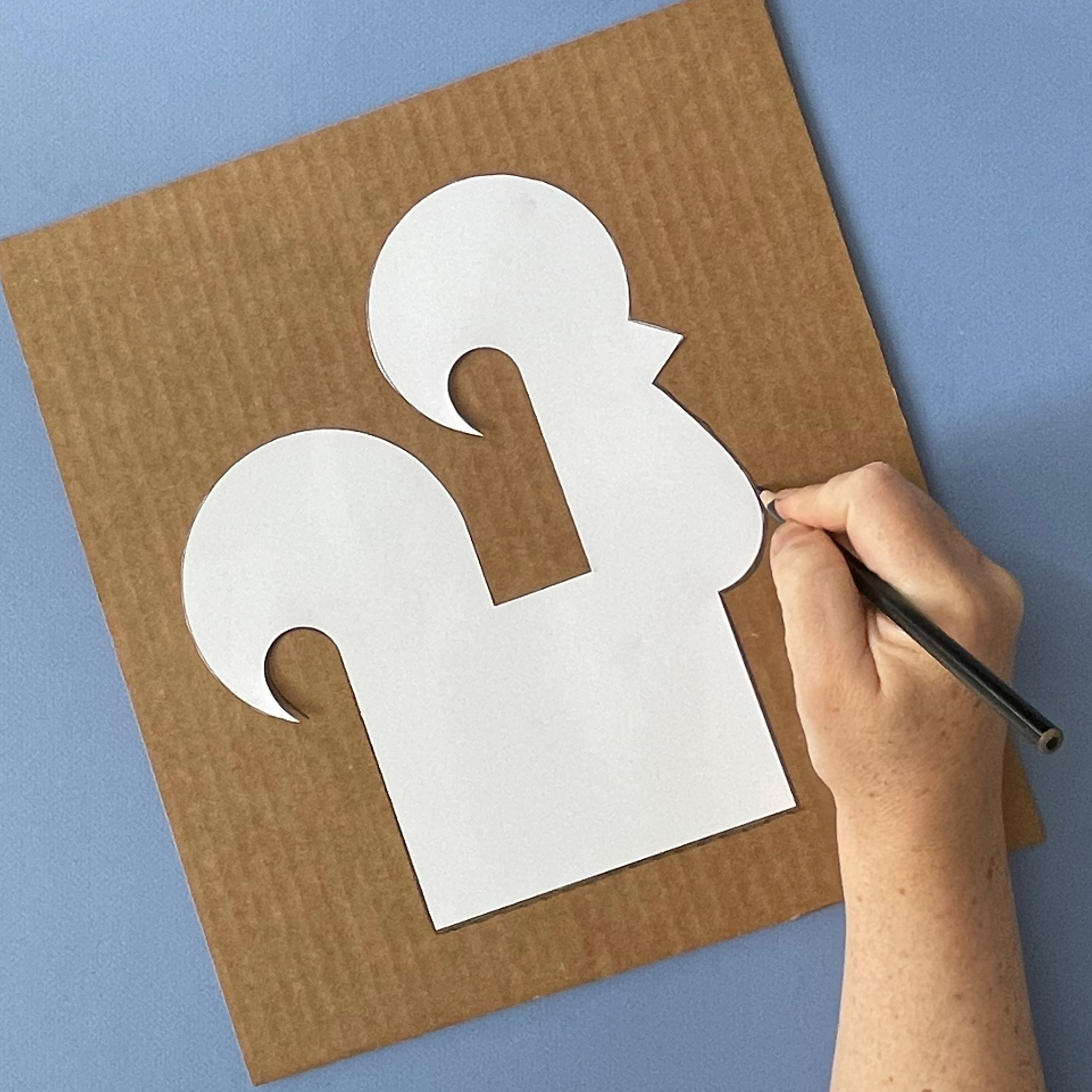 Step 4: Cut out your rooster and base. Depending on the thickness of your cardboard, you may need to use an X-acto knife.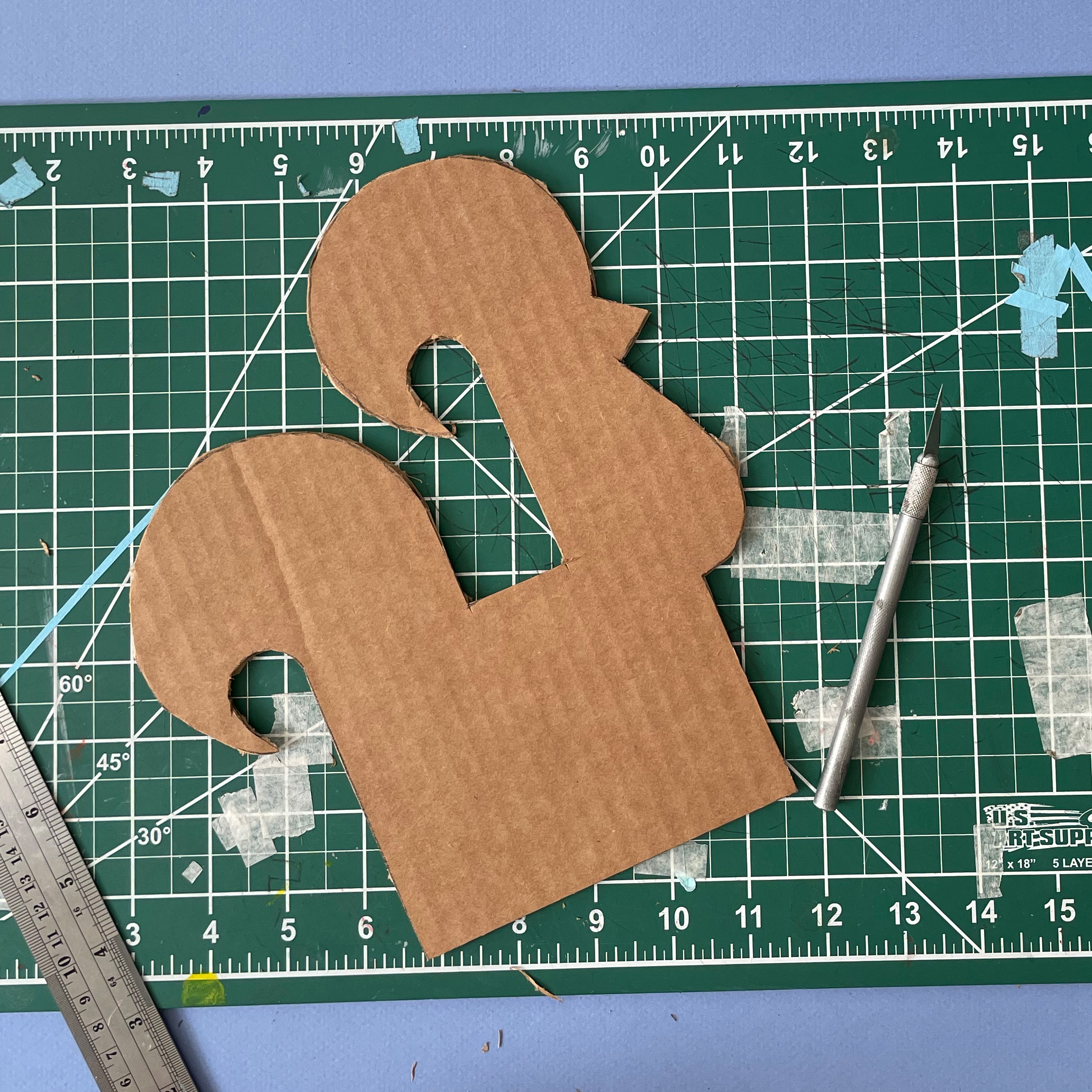 Step 5: Fold and cut the base where indicated. To make the rooster stand up, slide the rooster into the base (see diagram in the instructions).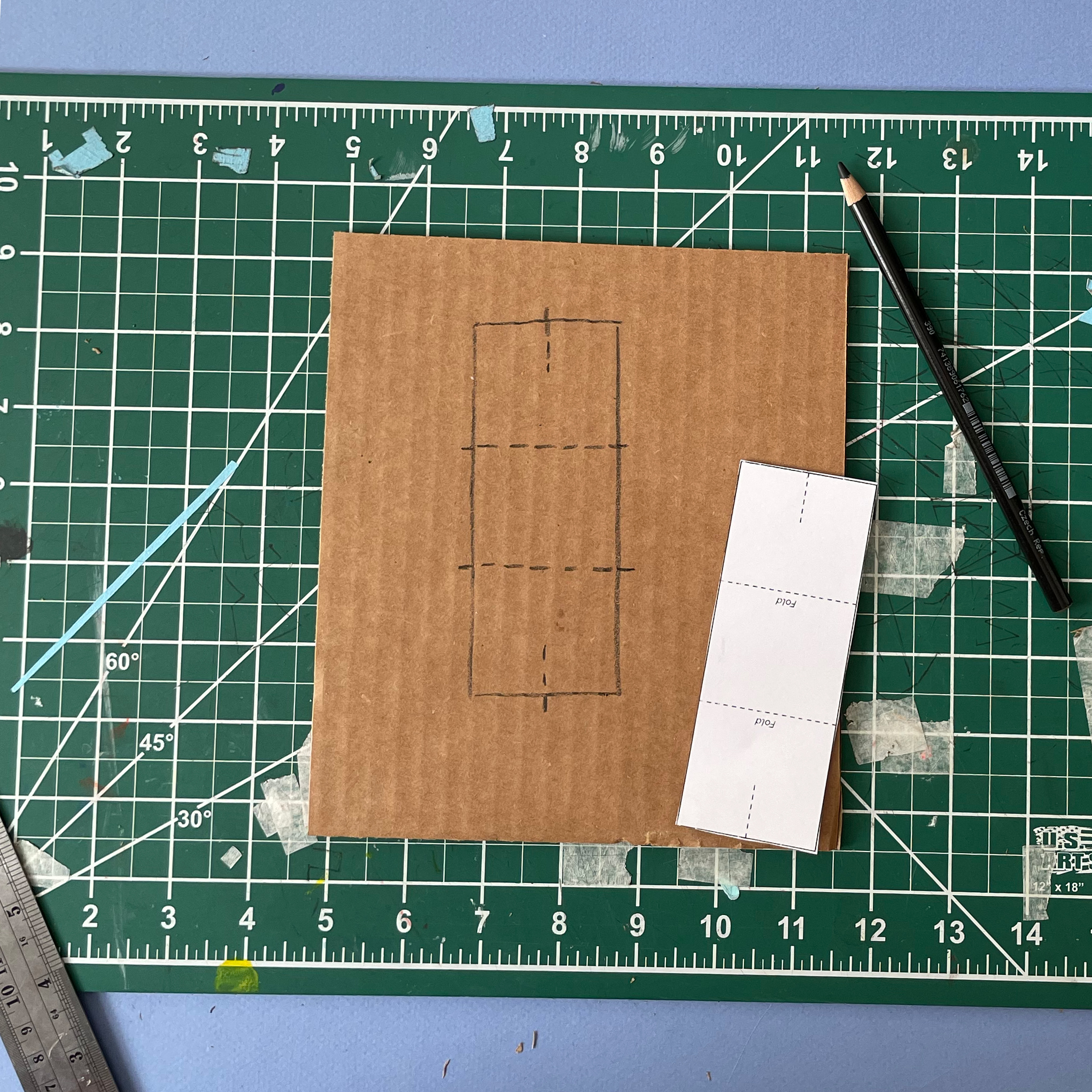 Step 6: Paint or color your rooster and base.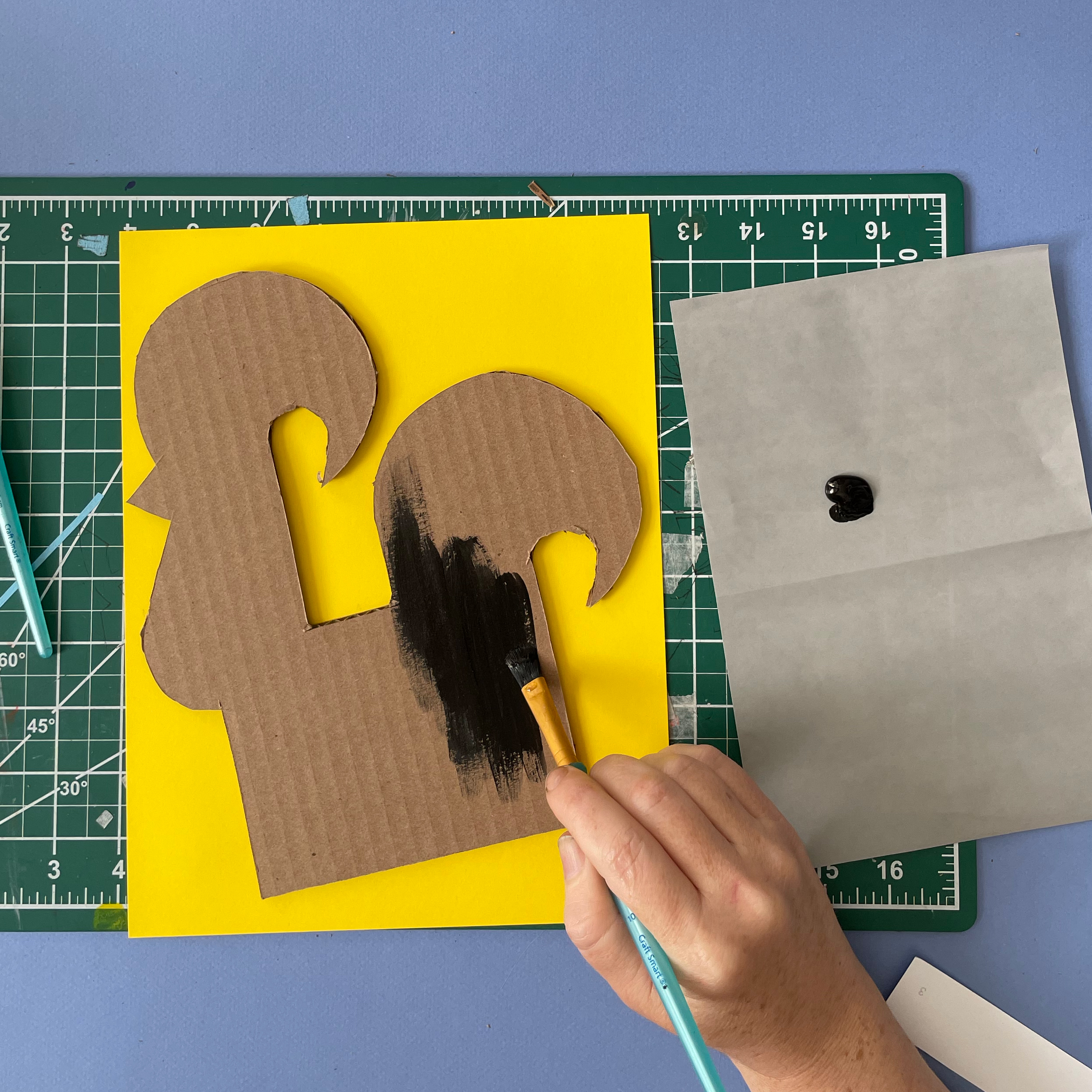 Step 7: Decorate and cut out the shapes on page 3.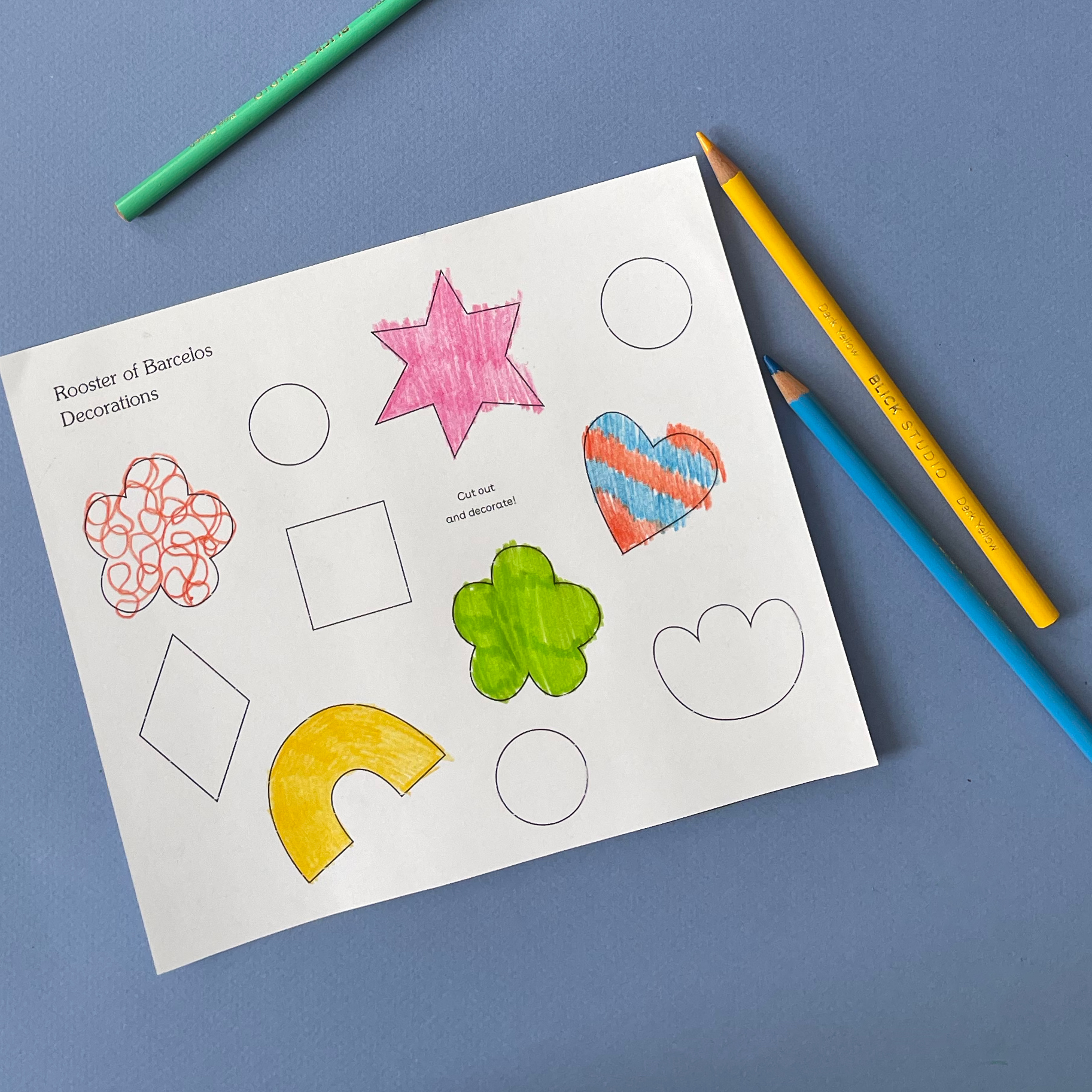 Step 8: Apply your shapes to the rooster with a glue stick.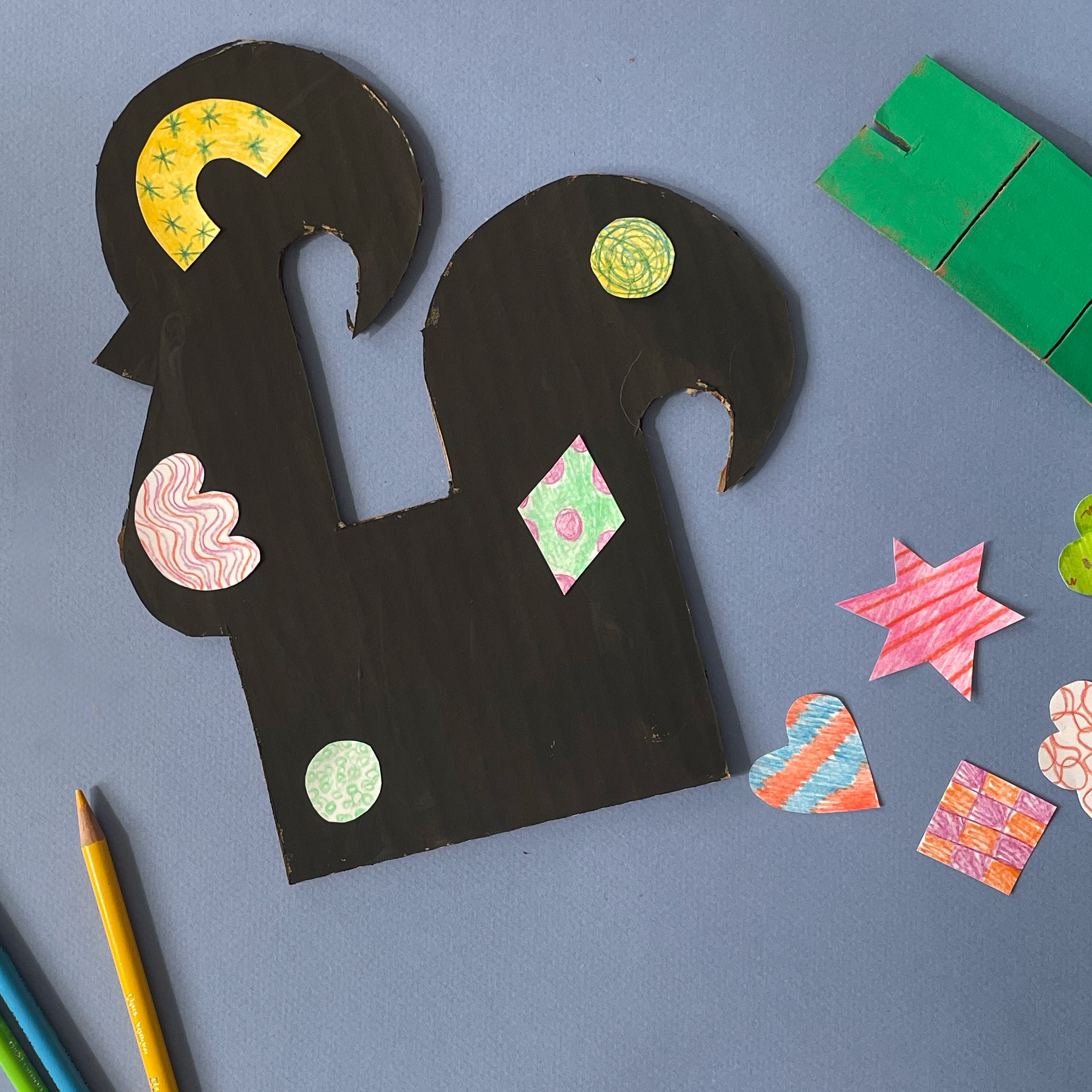 The end result should look something like this: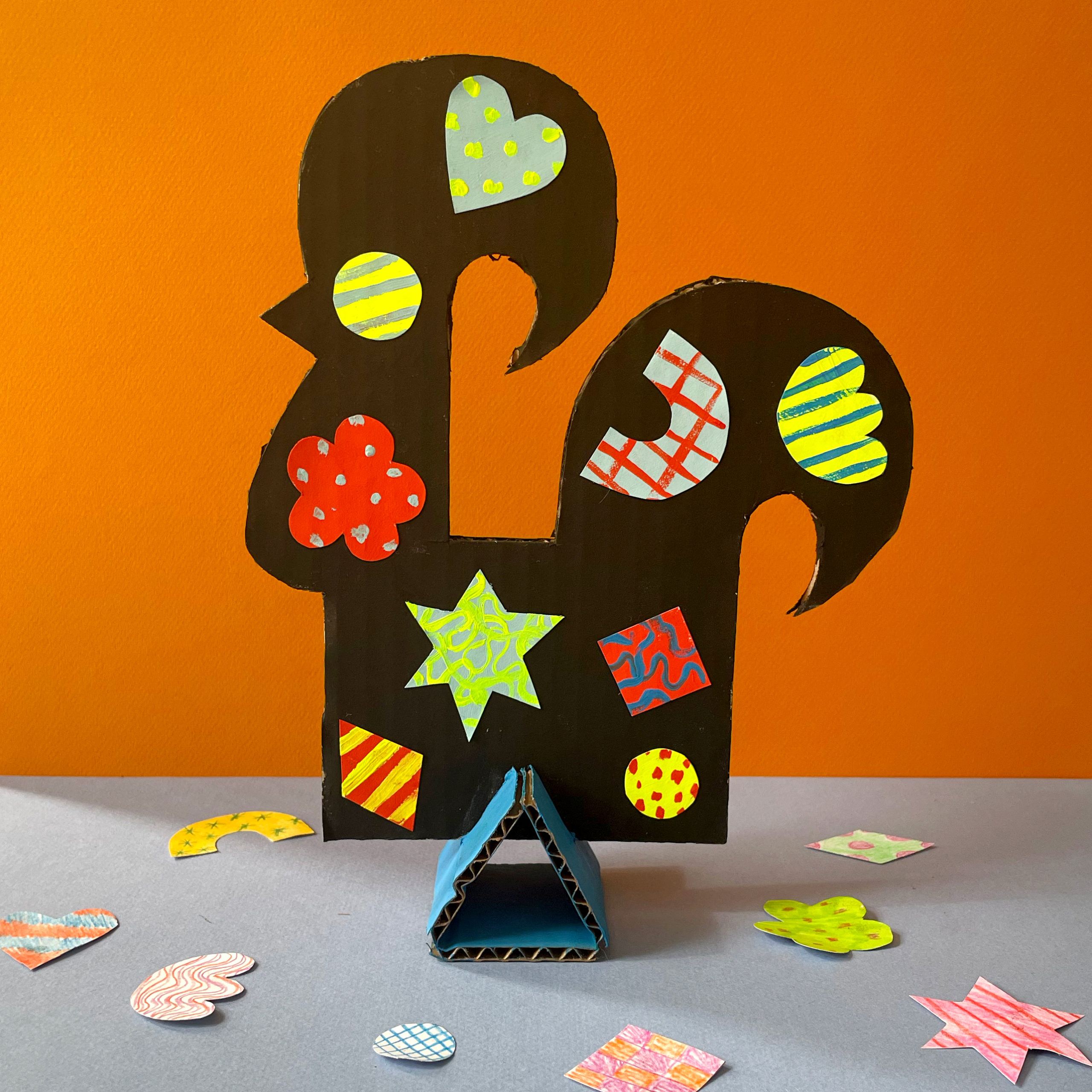 Don't forget to tag @teacollection and @findingstuff.club on Instagram so we can see your amazing roosters! Stay tuned for more activities like this, and check out our latest styles inspired by Portugal here.