We're excited to announce an exclusive collaboration with Shun Moore, mother of three, friend of Tea, and Founder of Marlo Bea, to bring you kids' head wraps in some of your favorite Tea Collection prints!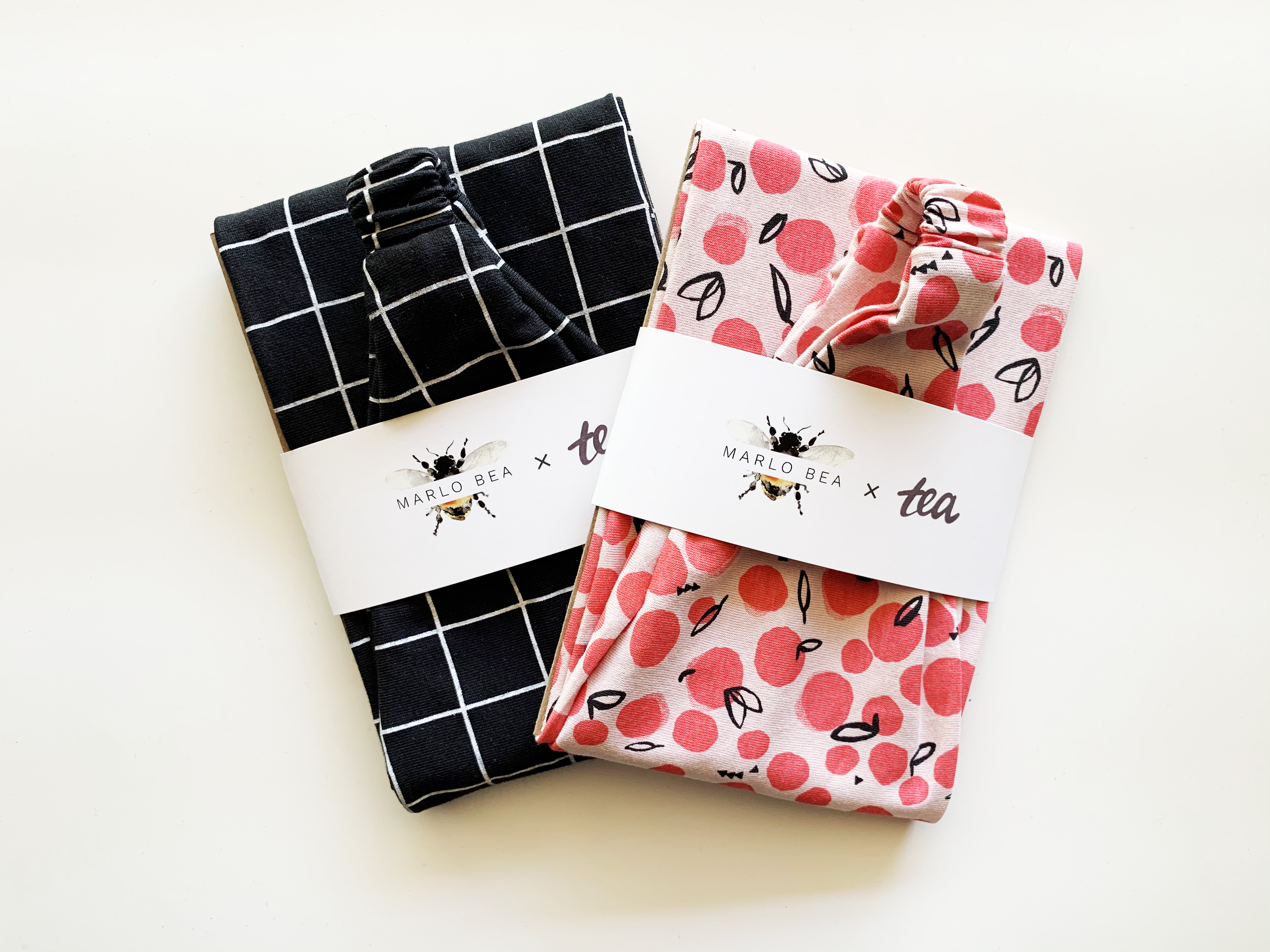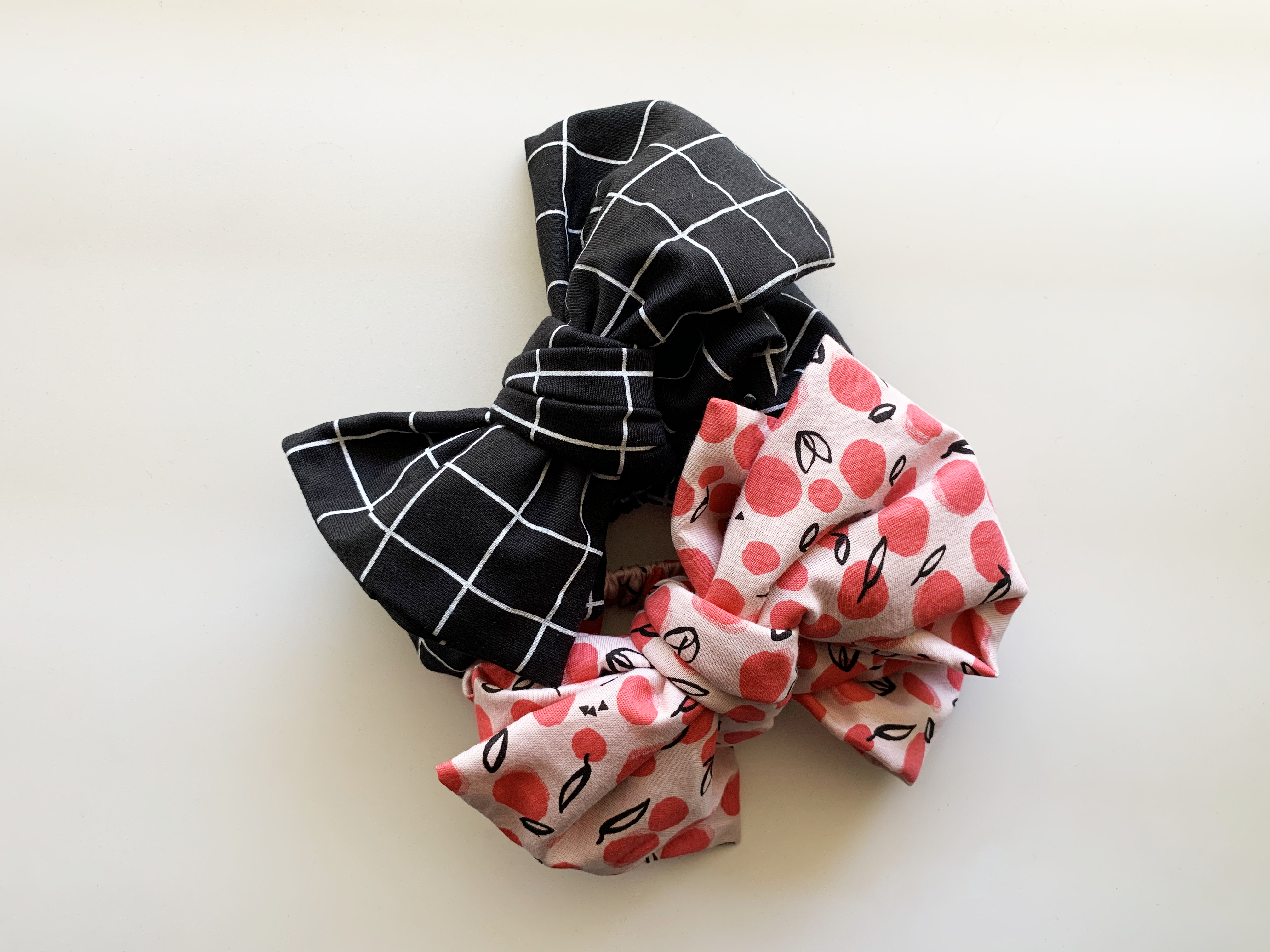 Made from repurposed Tea fabrics, these head wraps are the perfect pairing to your favorite Tea outfit.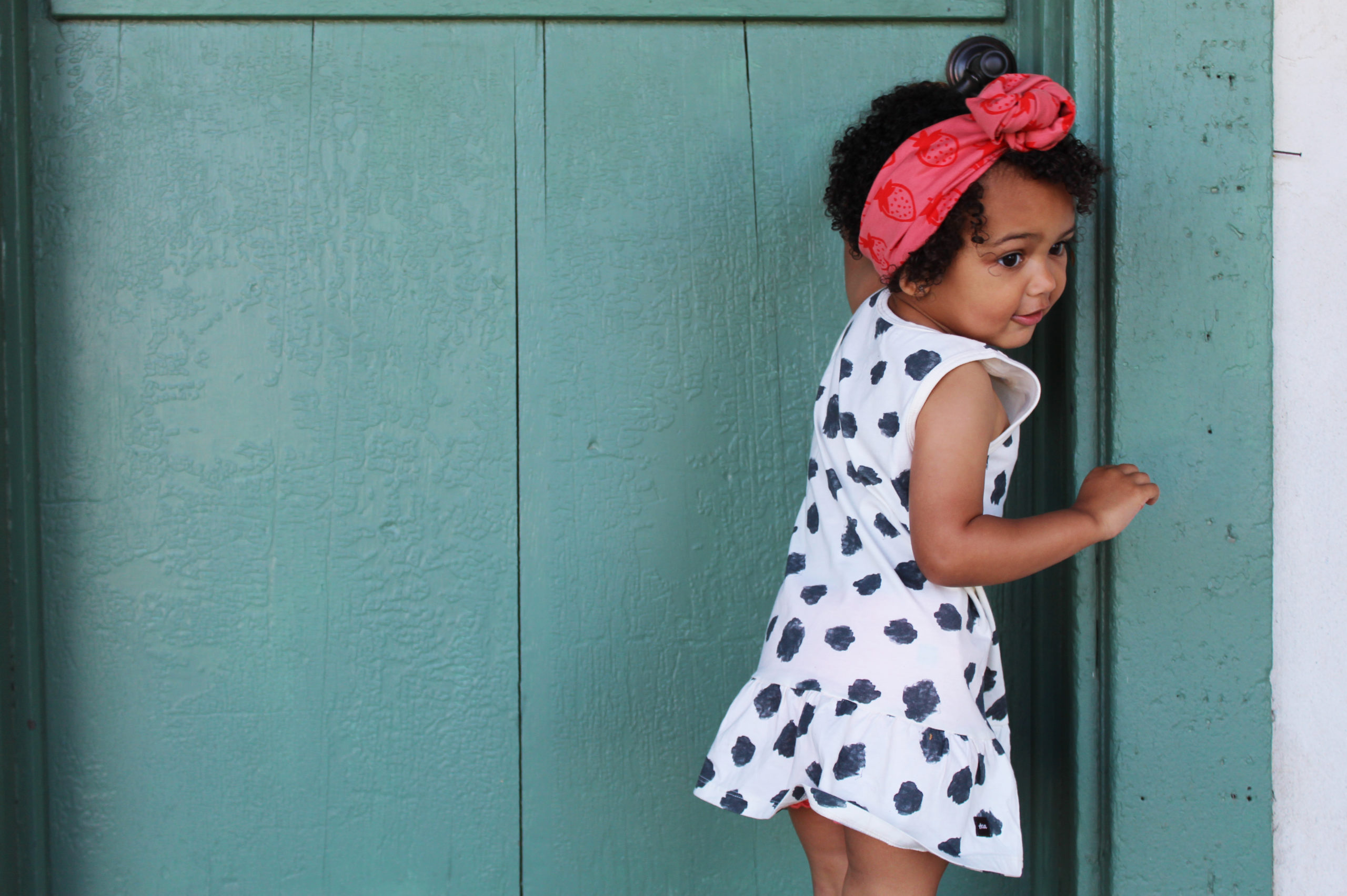 Shun started making kids' head wraps to help her own children and children everywhere learn about other cultures through self expression. We couldn't be more excited about this match-made-in-Tea-heaven—shop the collaboration while supplies last at www.marlobea.com.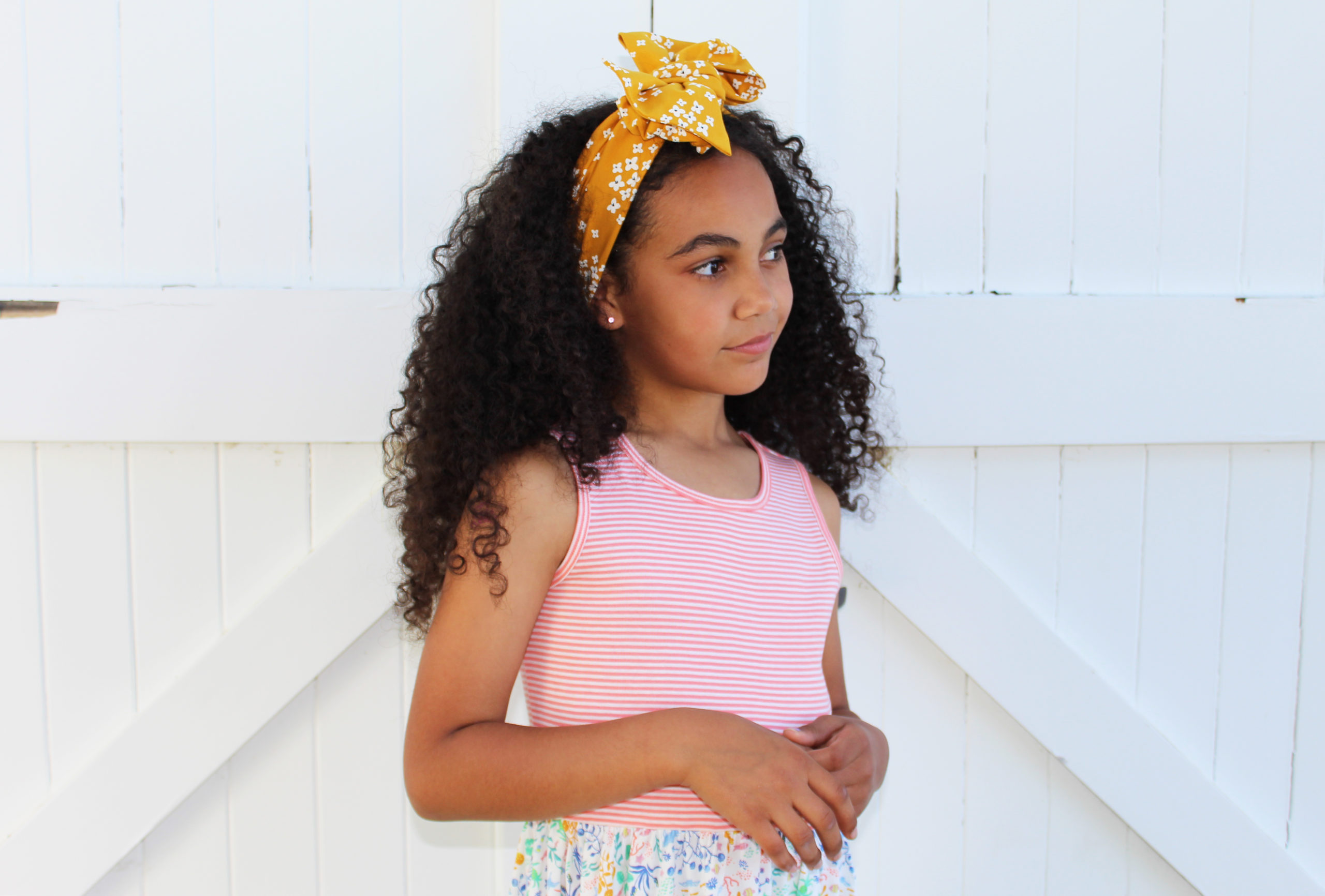 About Marlo Bea Head Wraps:
The Tea collaboration head wraps are size little and come with a 2 inch elastic band in the back to assist with easily putting them on or taking them off. Each head wrap is 44 inches x 5 inches, and is 100% jersey cotton. They are handmade and sizes/cuts may vary slightly. One size fits most (note to self: the smaller the head, the bigger the bow).
How To Take Care:
Machine wash head wraps with cool water. No chlorine bleach. Hang to dry for best results. To return to the original shape, steam or iron on warm.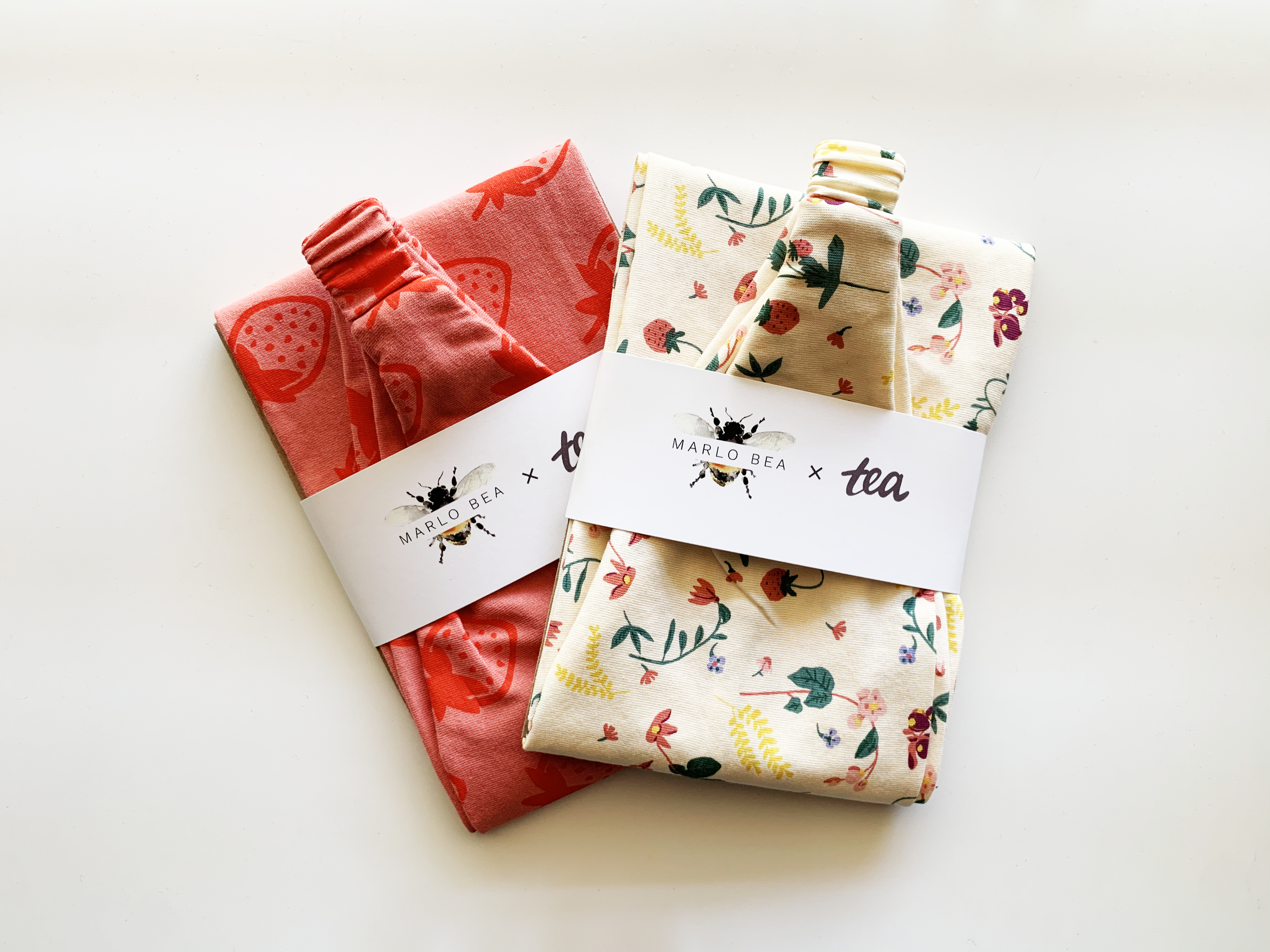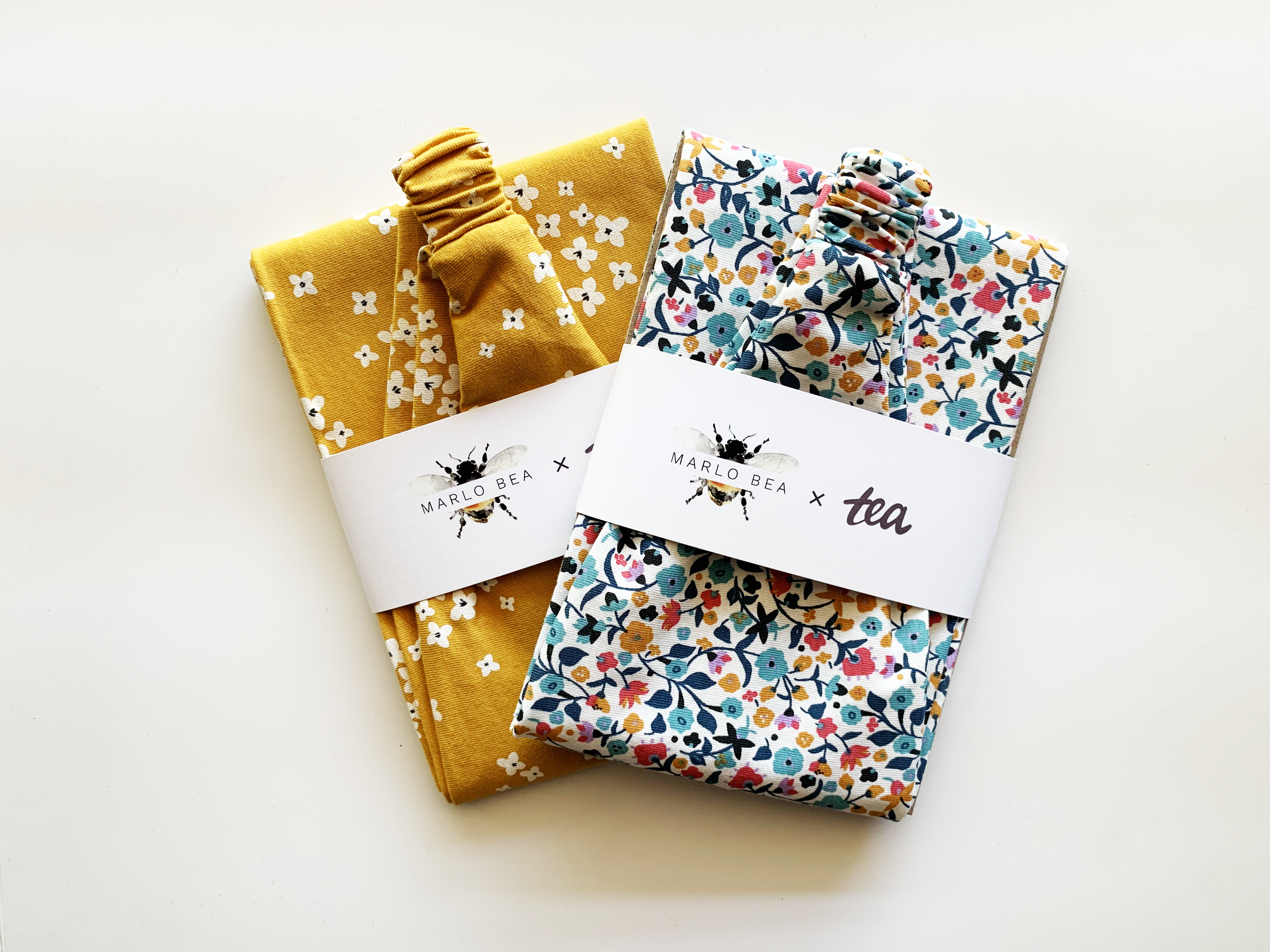 Head over to www.marlobea.com to shop the limited edition Tea x Marlo Bea collaboration, and don't forget to check out our new arrivals for some outfit-pairing inspiration!