On June 19th, 1865, Major General Gordon Granger arrived in Galveston, Texas and announced the end of the Civil War—freeing enslaved African Americans more than two years after the Emancipation Proclamation. Now known as Juneteenth, the day marks the end of slavery and is now recognized as a federal holiday.
To celebrate Juneteenth, we partnered with Ditto Kids Magazine, an anti-racism magazine for kids and adults, to share two Juneteenth-themed coloring pages to do with your kids. The first features the lyrics to the song "Lift Every Voice and Sing," the official song of the NAACP. Alexandria Scott, Founder & CEO of Ditto Kids Magazine, explains on our Instagram stories more about the song's meaning and its ties to freedom. The second activity features the Juneteenth Flag and a few facts about the celebration. Download both activities below. 
Lift Every Voice coloring page
Want more resources from Ditto Kids Magazine? Shop Issue Two of their digital magazine, which centers around West African culture, where most African American roots can be traced back to.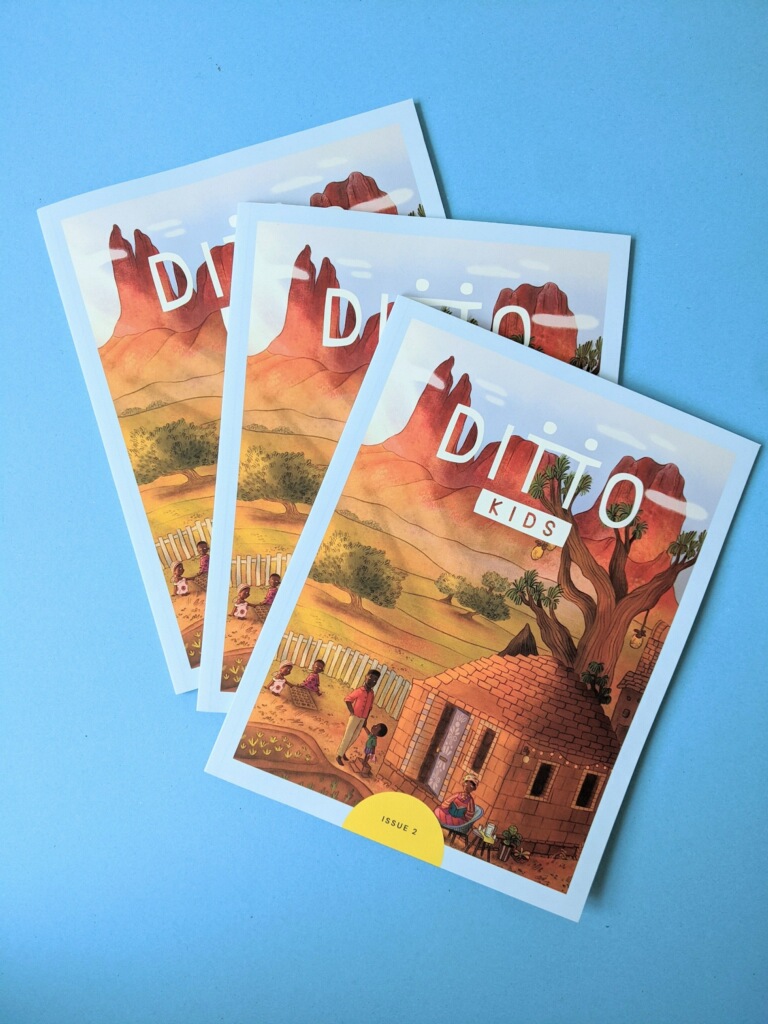 Be sure to follow @dittokidsmagazine on Instagram for more content like this, and tag them and us in your completed coloring pages!