Welcome to Sweden! This season, we're inspired by a country that values simplicity without sacrificing beauty, is rooted in nature, and is the leading consumer in candy consumption. Sweden holds a special place in our hearts, as it was the last trip we took before the pandemic ensued. Read on to learn more about our designers' trip to Sweden and what inspired them from their short (but impactful!) trip to this fascinating country.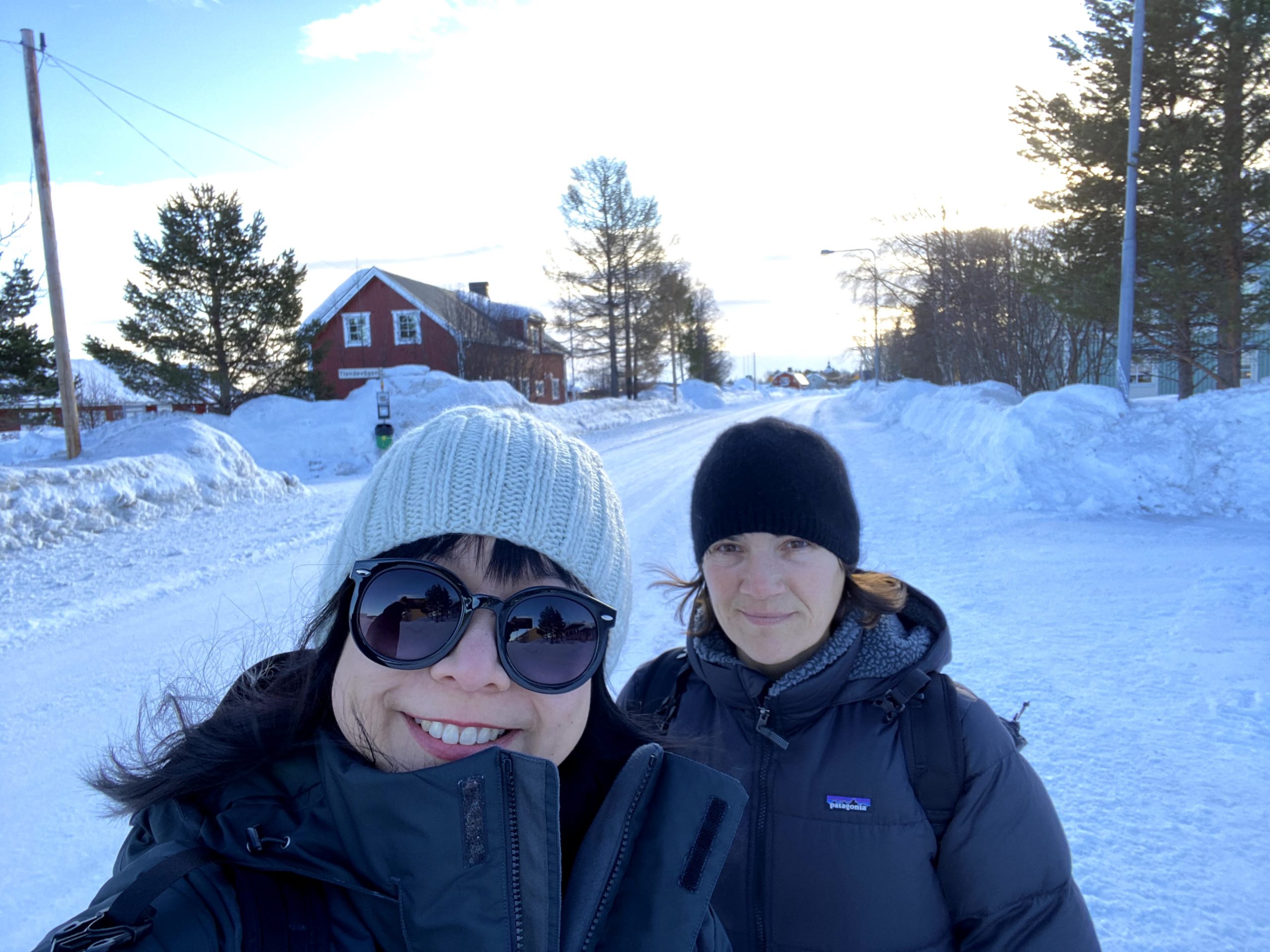 What attracted you to Sweden?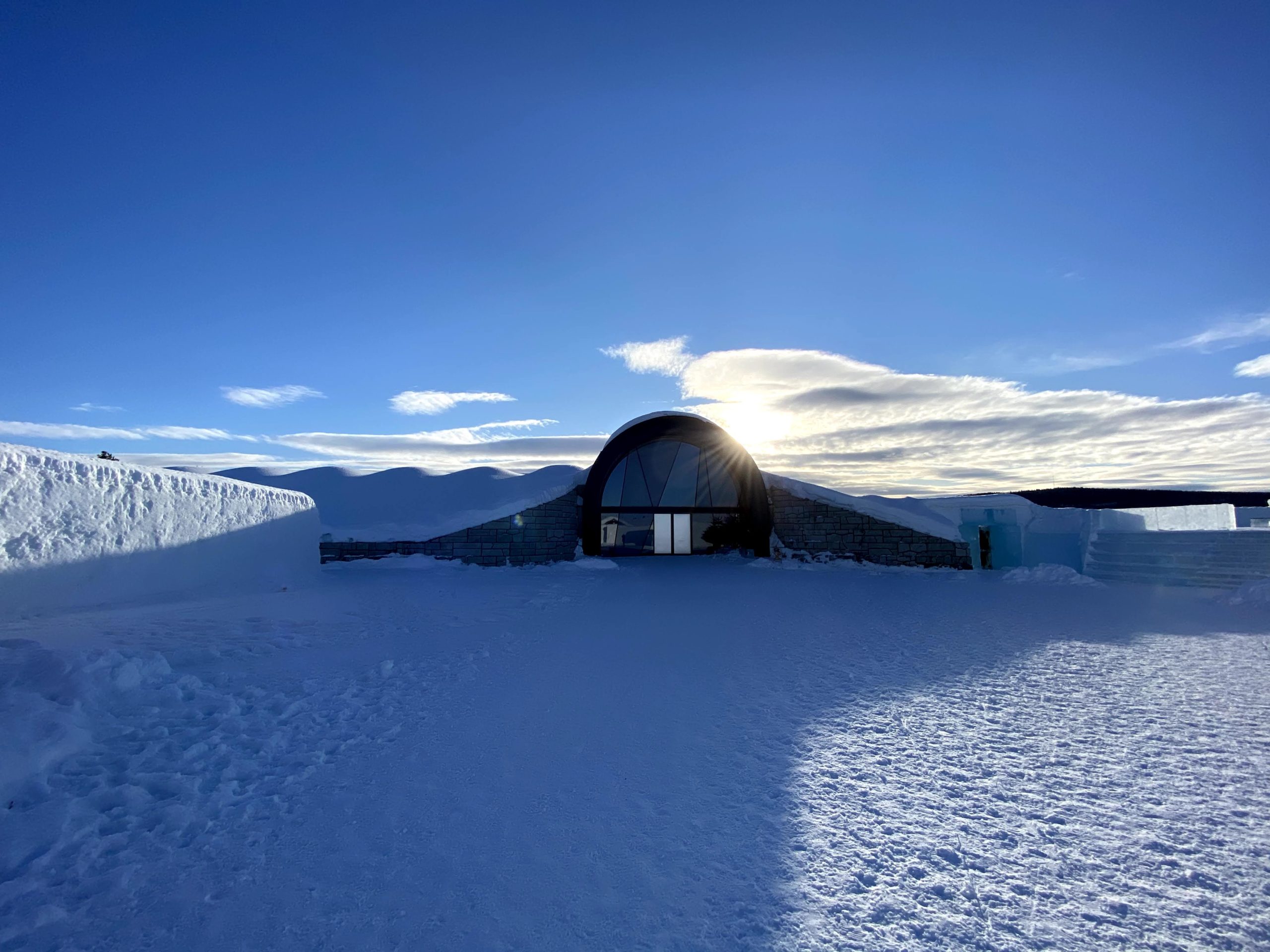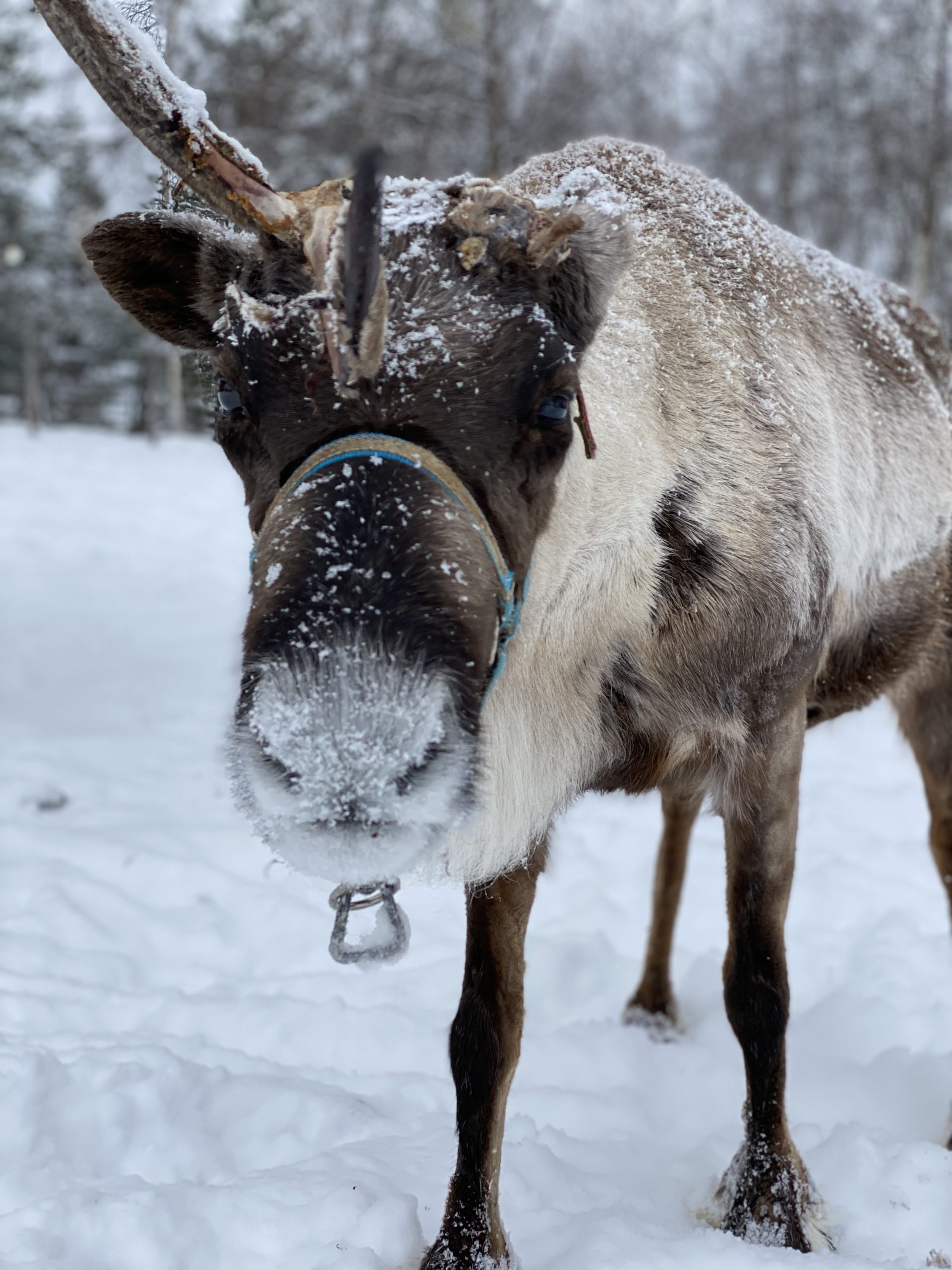 Modern Scandinavian design mixed with rustic folk. We wanted to see where the reindeers and huskies play.
What was on your initial itinerary and what were you most excited to see?
SFO to Kiruna then Stockholm. We were most excited to see the Northernmost snowy countryside of Sweden in Jukkasjarvi, Kiruna.
What surprised you or was unexpected about Sweden?
How friendly the animals and people were!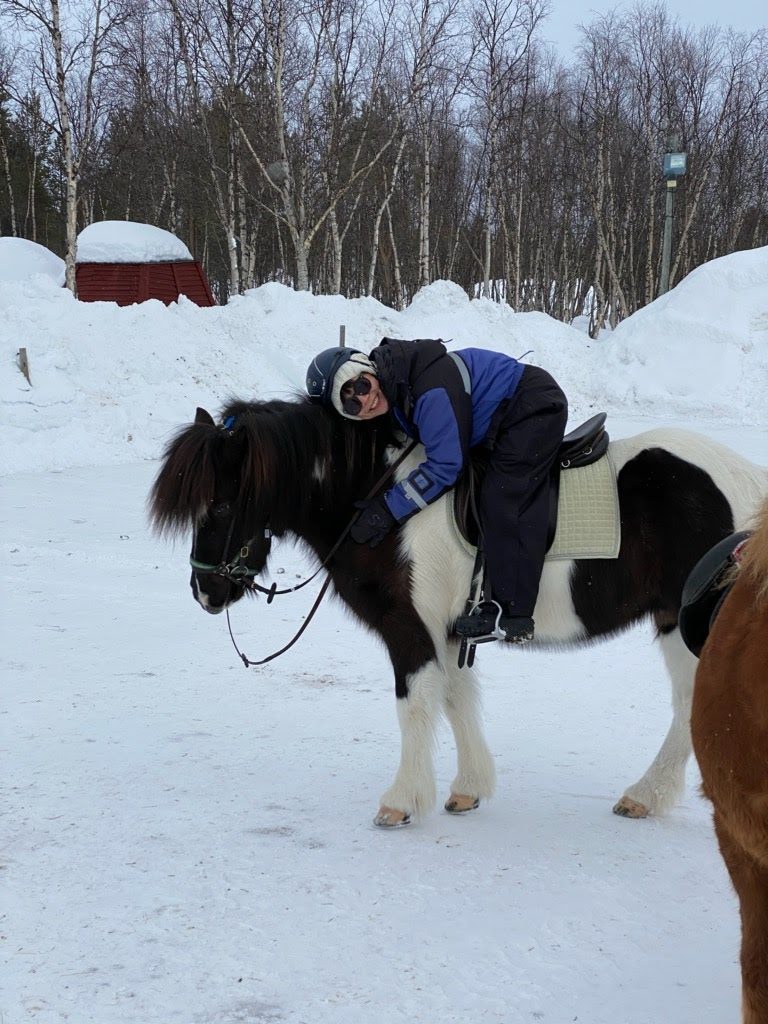 What kind of food did you eat?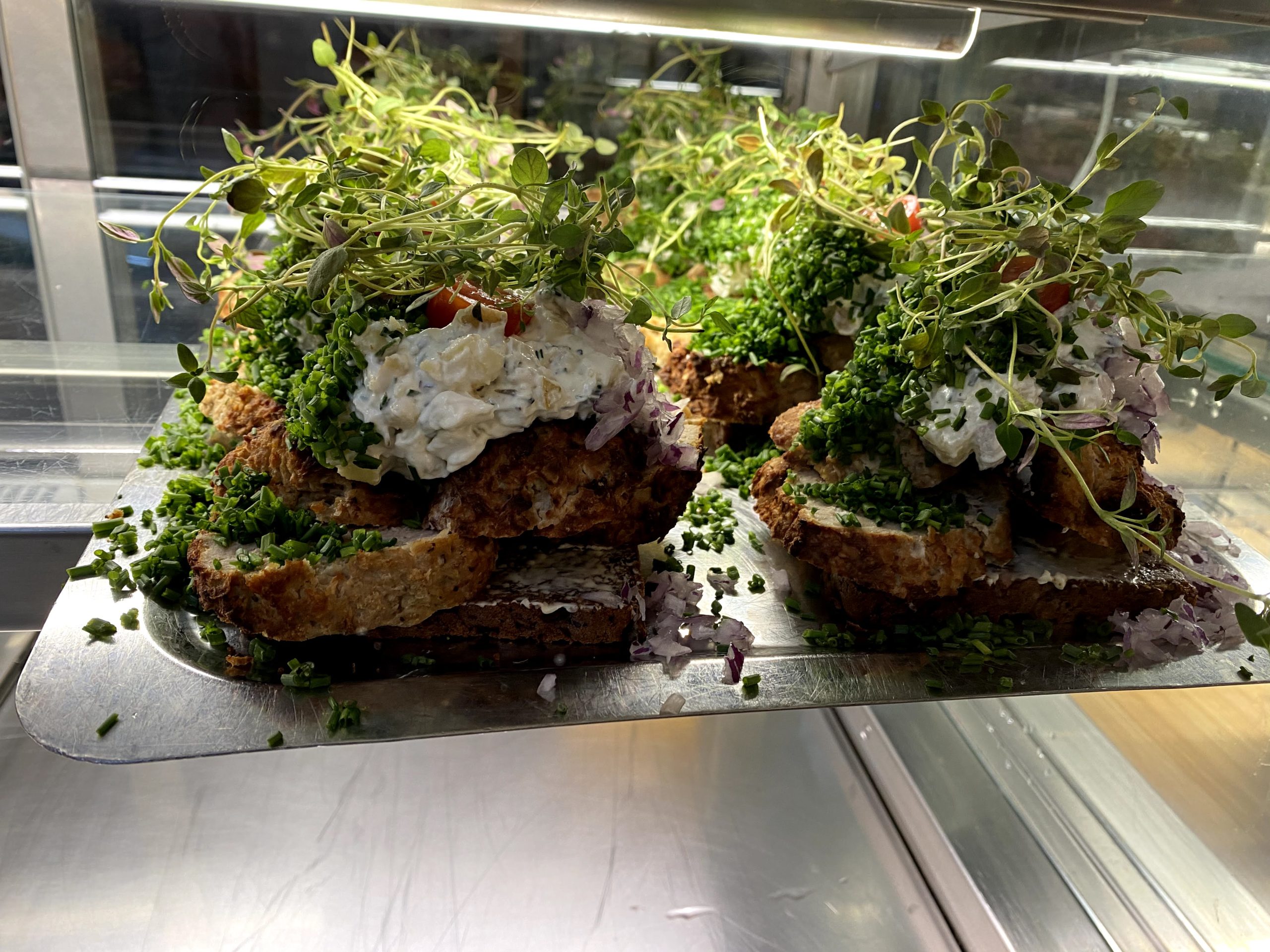 Simple Scandinavian fare – fish, reindeer, and lingonberry juice.
You only have 24 hours in Sweden. Where do you go and what do you see?
With only 24 hours, we'd say Stockholm and visit the foodhall and textile museum. But if you have a little more time, we'd recommend going to Northern Kiruna to do activities such as a Sami cultural experience and ride the ponies in the birch forest countryside.
You had to cut your trip short due to the pandemic. Can you describe your decision to leave and what it was like leaving Sweden around that time?
It was surreal. They were closing the borders in the United States in 48 hours, so we quickly had to change our trip to leave the next day or we would be stuck in Sweden.
How many Swedish fish did you eat while designing the collection?
Our Textile Designers made sure we had enough "inspiration" while designing the Swedish fish print. 😉
We hope you love our new collection and all that it has to offer. Don't forget to follow us on Instagram @teacollection to see more of our adventures from Sweden.