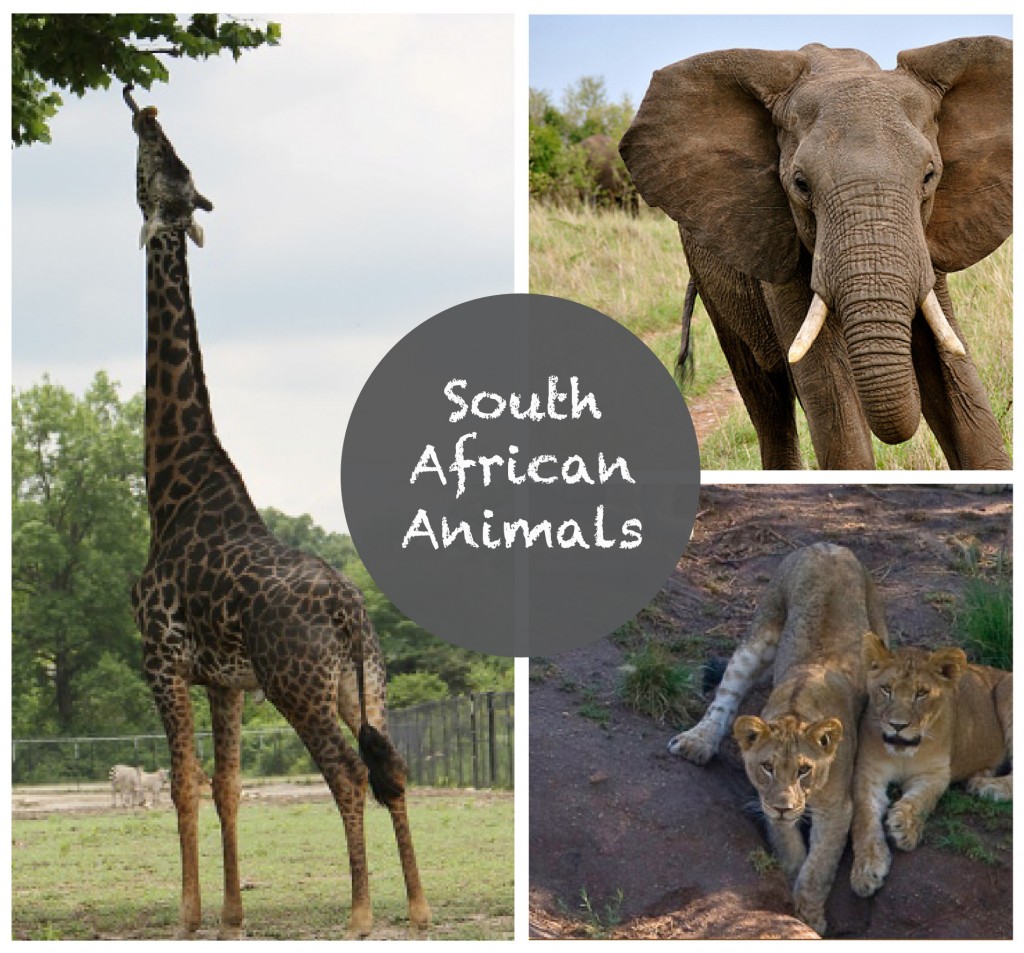 The crocodile tee is your son's favorite shirt and he's mastered the lion's roar, it's time you bring the wildlife of South Africa alive with a trip to the zoo.
A tour of the National Zoological Gardens of South Africa may not be in the cards for your summer vacation, but it's important to remember that we're able to explore exotic wildlife right here in the United States!
Have you heard of Safari West? Located only 75 miles north of San Francisco, Safari West is home to over 400 exotic mammals and birds. You can choose to stay overnight in one of their authentic African safari tents or a cottage, complete with a private bathroom and kitchenette. This 400-acre wildlife preserve has plenty to offer – check out their 2013 Photo Expedition two-day workshop if you're interested in working on your photography skills.
We hear the San Diego Zoo has one of the country's best lion exhibits. Want to spend more time amongst the animals? The 'Roar & Snore Safari' allows you to pack up and stay overnight on the campgrounds. If you live in the area you should look into their summer camp where your children would experience daily interaction with rhinos and giraffes.
Dallas, Texas is where you will find one of the top African Elephant exhibits. The Dallas Zoo's Giants of Savanna exhibit offers access to elephants, giraffes, impalas, zebras, lions and other native African animals. Don't miss out on the giraffe feeding while you're there! For $5, you're little one can hand feed a giraffe fresh greens and rye crackers.
The Kansas City Zoo was ranked number one in the nation by authors Allen W. Nyhuis and Jon Wassner for their "African Animals and Exhibits." Their 95-acre African exhibit represents five nations with an extensive collection of animals. Elephant demonstrations are held daily from Memorial Day through Labor Day.
Soon the Cincinnati Zoo's African exhibit will be the largest animal exhibit in zoo history! Currently they're working to expand the yard for the Massai giraffe and creating a new and improved home for the cheetahs "where guests will be able to witness cheetahs doing what they do best – running!"
What zoo's are your favorite for African animals? We want to hear!
Visit your local Tea retailer to find out if they have any zoo favorites in your community.
Let the adventures begin!
*Photo Credits: Giraffe from the Kanas City Zoo, Elephant from PLOS blog, Lions from the San Diego Zoo*