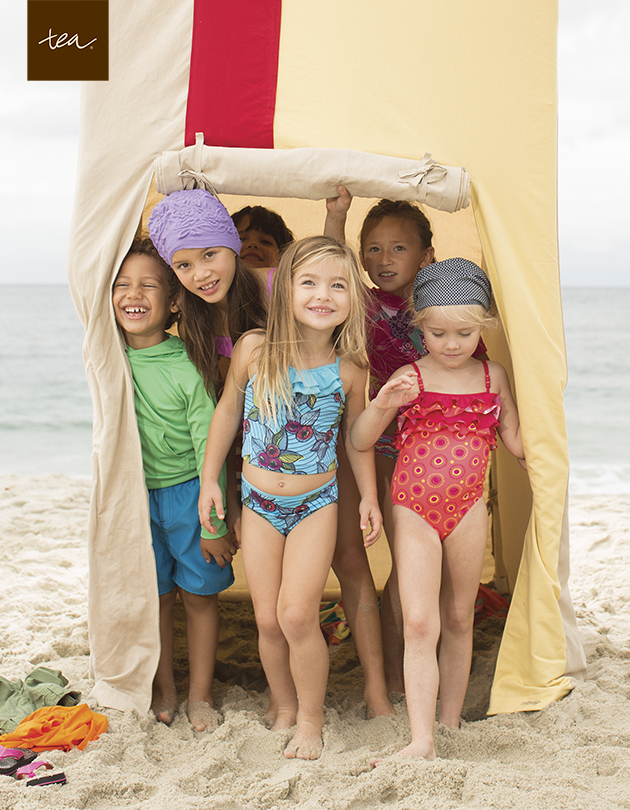 It's almost time to break out the swim suits and pack up the beach toys – pool days and beach trips are right around the corner! This year, Tea has you covered on the swimwear. Our first ever swim collection is just what you'd expect from us, colorful and comfortable; it's the Tea way!
To celebrate the warmer temperatures and longer days, we've rounded up a few of our favorites for this year's beach bag.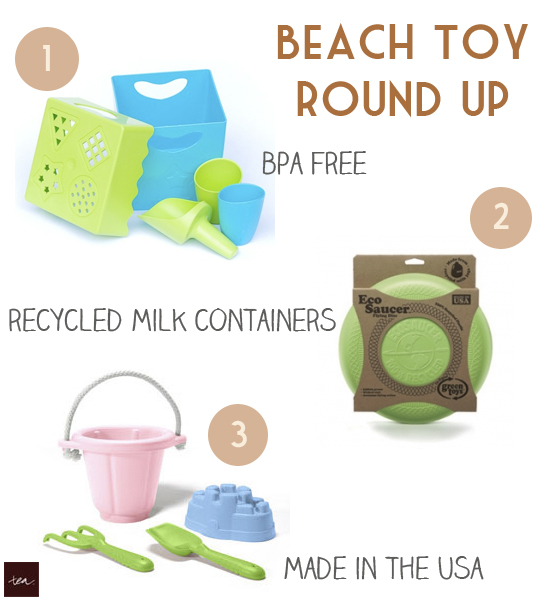 1. Zoe b's Fantastic Beach Toys – They're bright & colorful and biodegradable. Made from corn, this five piece set won't hurt the environment on the off chance it becomes a set of 3.
2. Green Toys Ecosaucer – This frisbee is made from 100% recycled milk bottles!
3. Green Toys Sand Play Set – Made in the USA. Actually, made just up the road from the Tea offices in Mill Valley, California.
Our new swim line has us dreaming of summer days and we were curious to see what a few of our blogger friends have planned for the months ahead. Click through each blog below to see what they're up to!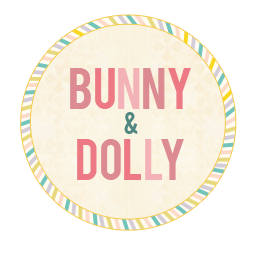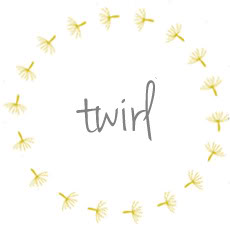 A big Thank You to PJ, Laura, and Helen for being a part of this!