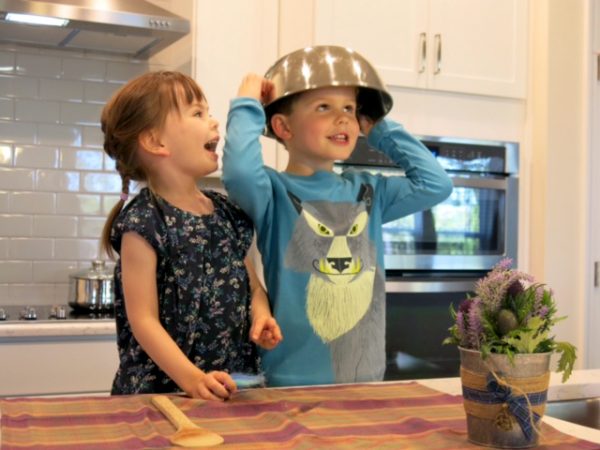 'Tis the season for traditions…the quirky, the eclectic and the delicious! Celebrate with Ava and her best friend Simon, as they share a few of her family's favorite Scottish dishes.
Ava and her best friend Simon were introduced to Scottish cooking by Ava's dad who hails from the Scottish Borders. Here he tells about two of his childhood favorite treats, and the significance behind each one.
Cock-A-Leekie Soup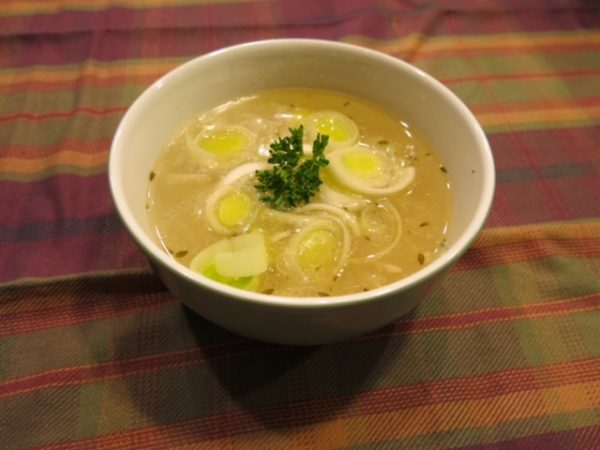 Growing up, soup was always a Sunday staple.  There was nothing better than going to Granny's house and having soup on a cold winter day.
Cock-A-Leekie Soup is a traditional Scottish recipe that has been handed down through generations.  It's basically a soup consisting of chicken and leeks, which explains its name. Like a lot of Scottish cooking, there's no right or wrong way to make this soup—it's about making do with what you have. You just need to start with a quality peppered chicken stock as the base. Traditionalists follow the original recipe and add prunes, but we prefer to substitute brown sugar in place. (Give the photo a click, and try it for yourself!)
Millionaire's Shortbread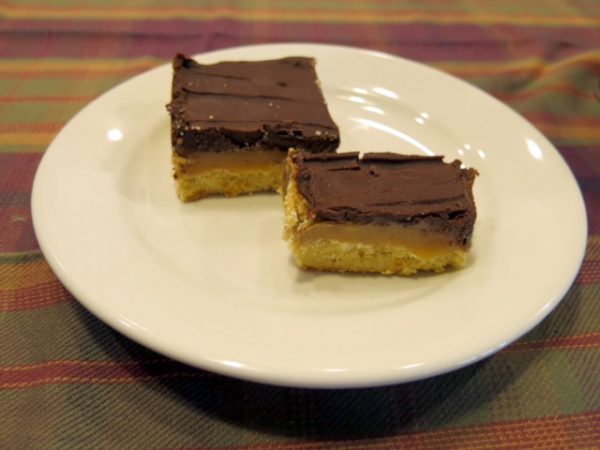 My granny used to make Millionaire's Shortbread for us when we visited her in Glasgow. A relatively more modern twist on traditional Scottish shortbread, Millionaire's Shortbread follows the Scottish tradition of making a traybake (a dessert baked in a tray to be sliced and shared after cooking). Using traditional plain shortbread as a base, Millionaire's Shortbread adds a deliciously rich topping of caramel and chocolate—a decadent treat indeed! I remember having it on special occasions, like a birthday or during the holidays. It was our Granny's way of spoiling.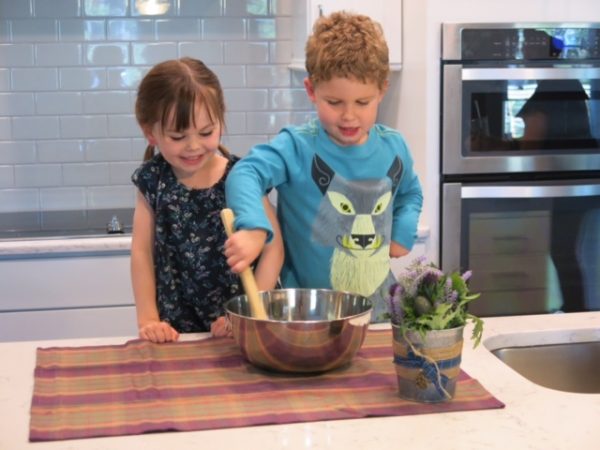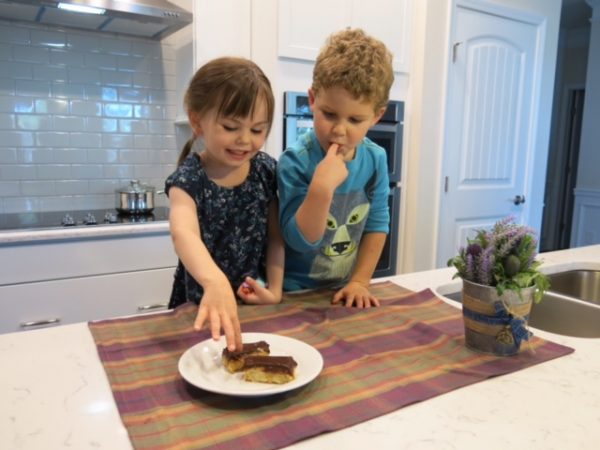 What inspired you to make these recipes with your daughter and her friend?
Since I grew up in Scotland, it's important to me to introduce my daughter to the traditions and customs that were so much a cornerstone of my childhood. These recipes are still a favorite to this day, and I look forward to enjoying them when we travel back to the Scottish Borders to my hometown of Duns. Each one evokes its own set of memories—memories of heritage, tradition and most importantly family, all of which we want Ava to feel a connection to and one day pass down to a family of her own.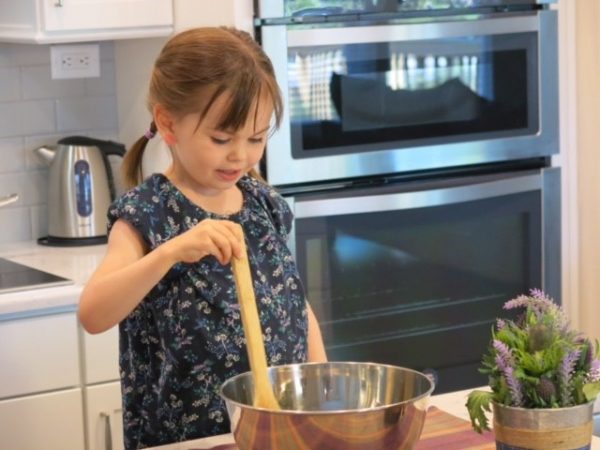 ---
Have a traditional family recipe you'd like to share? Tell us about it here for a chance to be featured in our Global Recipes archive!